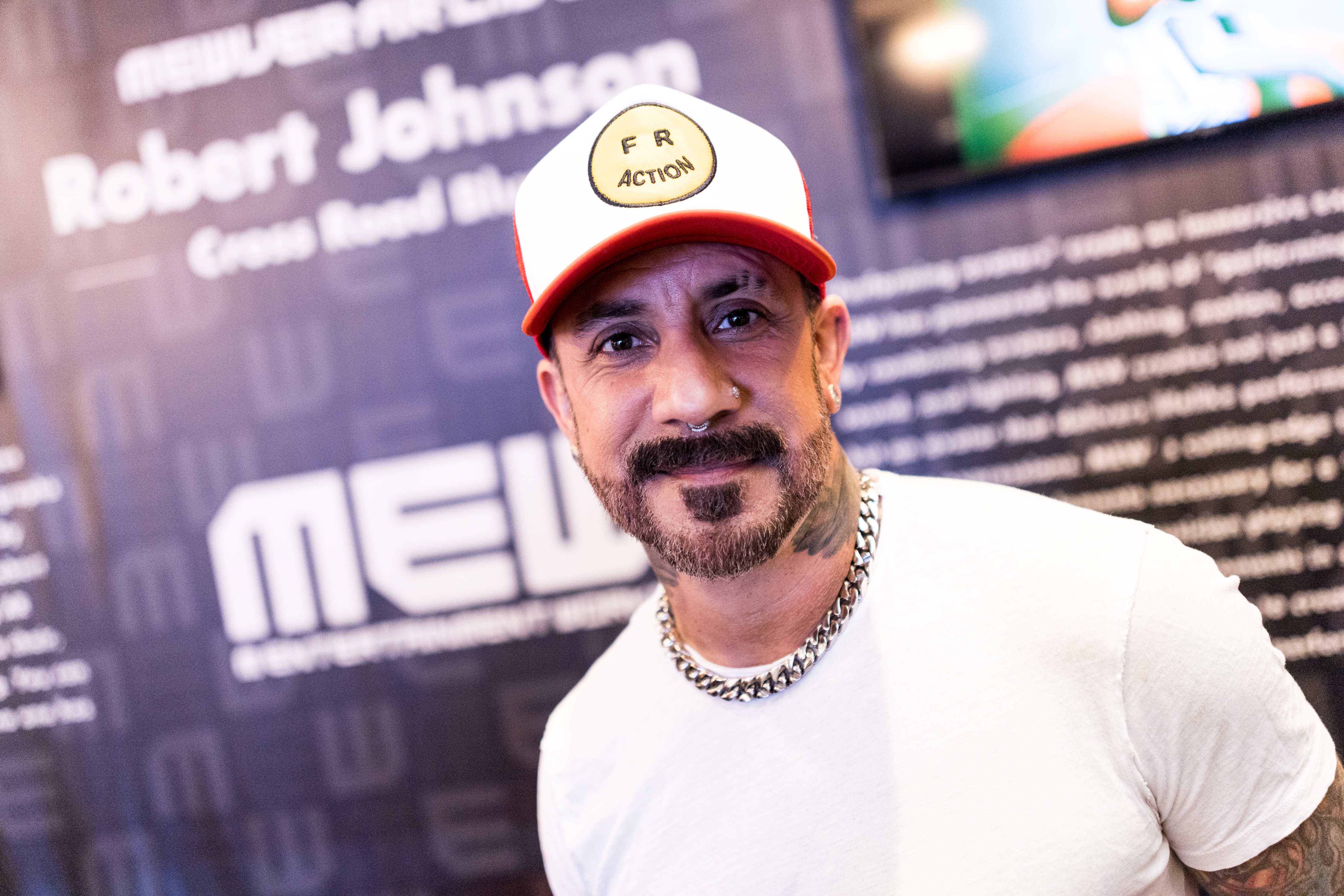 AJ McLean Opens Up About Getting Sober: 'I Cannot Leave My Children Fatherless'
Backstreet Boys member AJ McLean recently offered insight into his sobriety journey, mentioning that his family is a big reason behind the change.
AJ McLean is a father, husband, and member of the Backstreet Boys. He also is several months sober and recently explained that his family is a big reason for this.
AJ McLean rose to fame in the early 2000s with the Backstreet Boys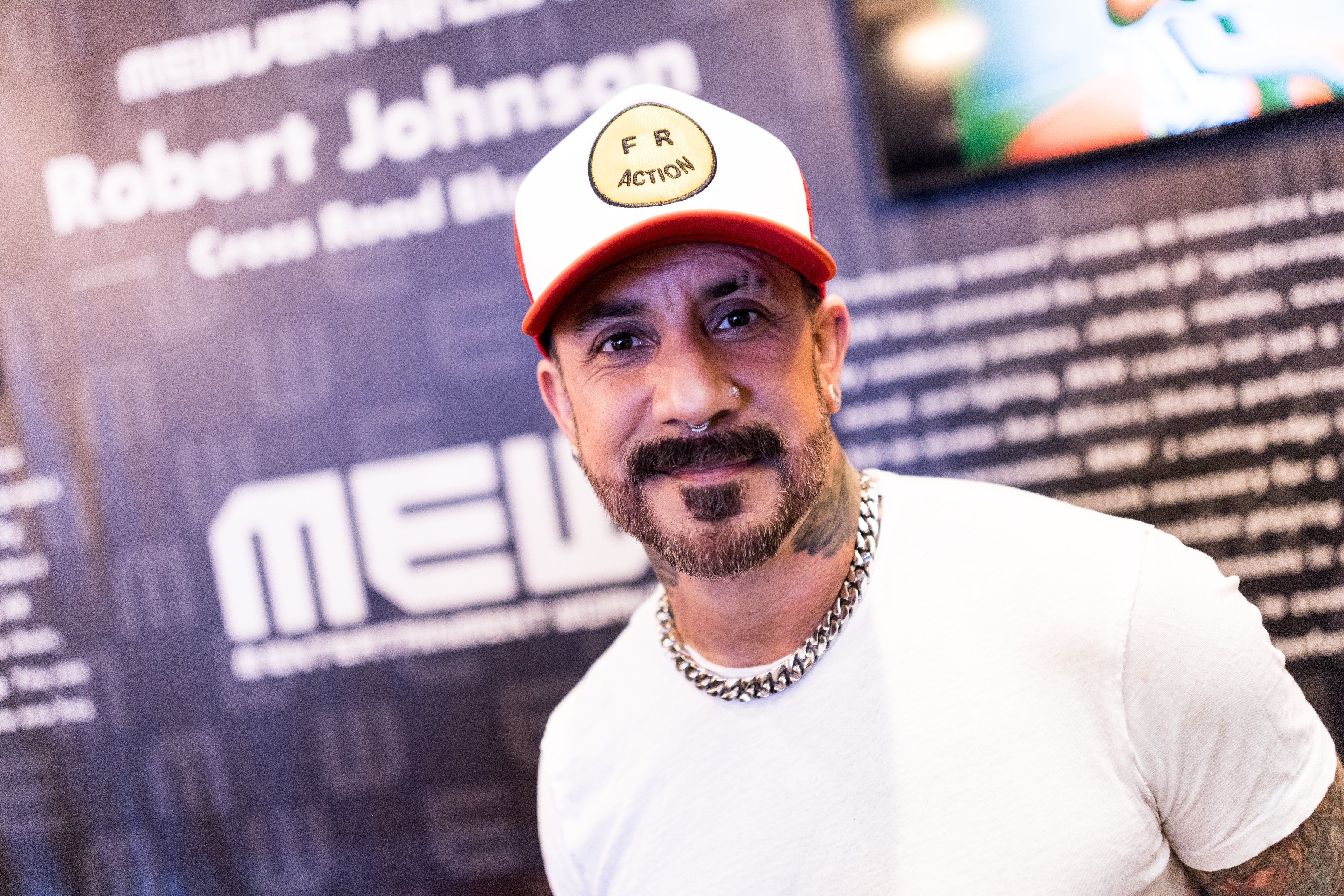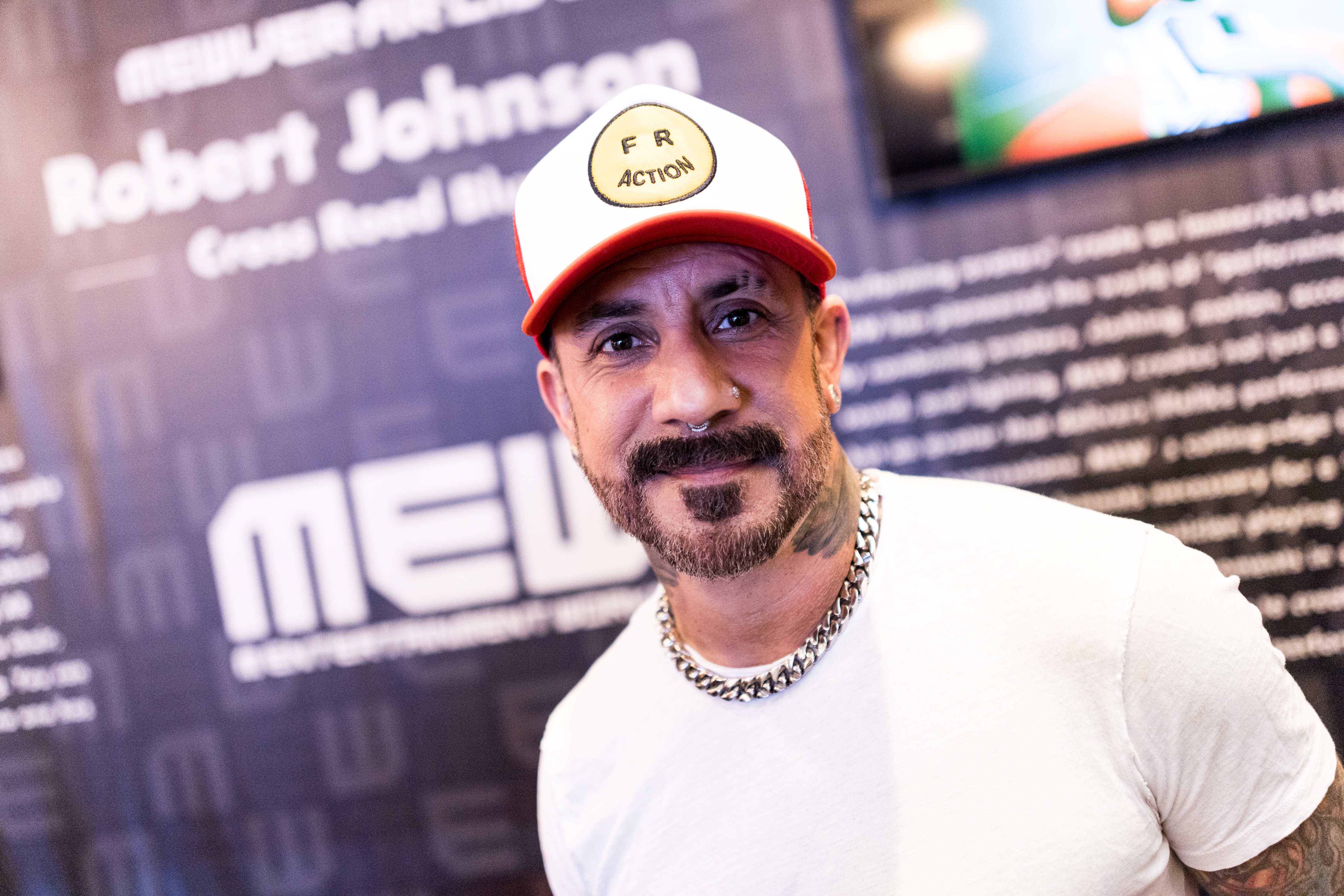 Known for songs like "As Long as You Love Me" and "I Want It That Way," the Backstreet Boys were one of the most popular boy bands of the early 2000s. The original lineup consisted of Nick Carter, Howie Dorough, AJ McLean, and cousins Brian Littrell and Kevin Richardson. 
Since taking a step back from the group, McLean began his sobriety journey. One of the main reasons for this change was his family and his commitment to his bandmates.
AJ McLean explains what it's like being sober in the music industry 
McLean recently sat down on the Not Skinny But Not Fat podcast to discuss music, his family, and everything in between. When asked whether it's challenging being sober in the music industry, the musician said yes and no, citing other artists who have been sober for over 30 years.
"I've been sober now for a little over 10 1/2 months," McLean said. "Amazing. Yeah. So, you know, it's been, it's not easy, you know. But this two-year break that we all had really did a number on me in the right way. It gave me a chance to really reflect and really take this as [seriously] as I possibly can." 
The artist mentioned the fentanyl crisis and that it's a "scary world."
"I know me well enough," he continued. "If I pick up a drink today, that'll be it today. Tomorrow it'll be two or three. Eventually, the drugs are going to come back, and I don't know what's out. I could do one line and be dead. And I cannot leave my children fatherless, my wife a widow, my bandmates without a bandmate. I just, it's just not, it's just not worth it."
McLean is married to Rochelle DeAnna Karidis. They have two daughters: Ava Jaymes and Lyric Dean.
Are the Backstreet Boys still together?
Richardson left the Backstreet Boys in 2006, but the rest of the group continued to record and tour. Then, Richardson rejoined the group in 2012, and they all celebrated their 20th anniversary together in 2013.
Their most recent album was DNA in 2019. However, the pandemic postponed the Backstreet Boys' DNA world tour, which only just resumed in June 2022 and will wrap in early 2023. Plus, their Christmas album, A Very Backstreet Christmas, is due out later this year.
How to get help: In the U.S., contact the Substance Abuse and Mental Health Services Administration helpline at 1-800-662-4357.