Akon's Namesake City in Senegal Will Begin Construction in Early 2021
Though most people know him for his music, Akon has been busy with other business ventures in recent years. The Senegalese-American singer has been increasingly involved in the cryptocurrency space and has become a tech mogul himself. Now, he's taking his talents back to his family's home country.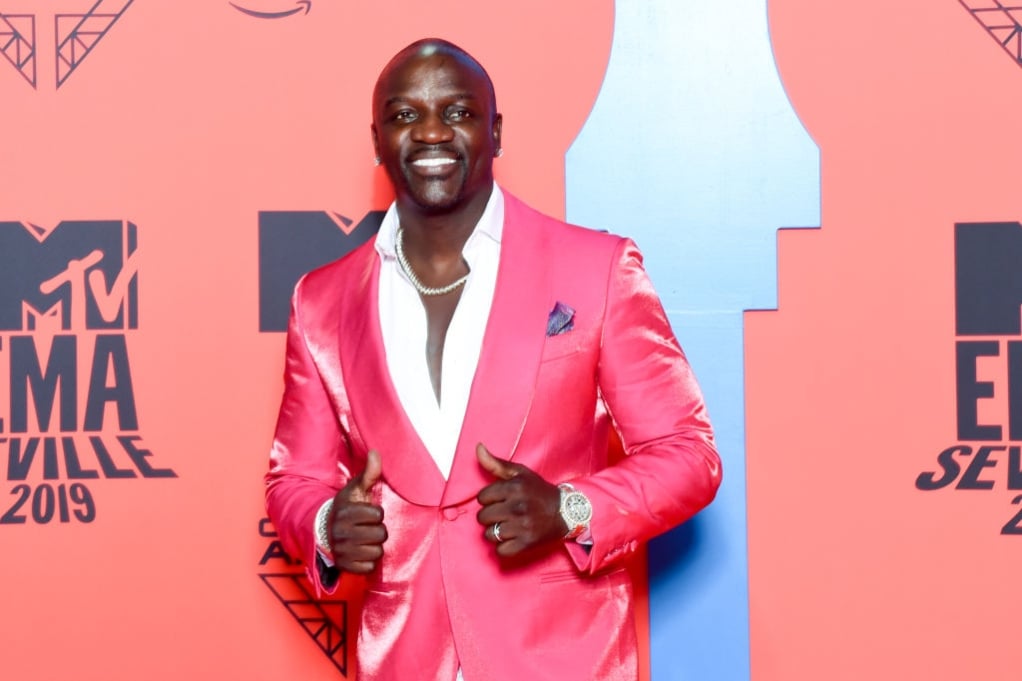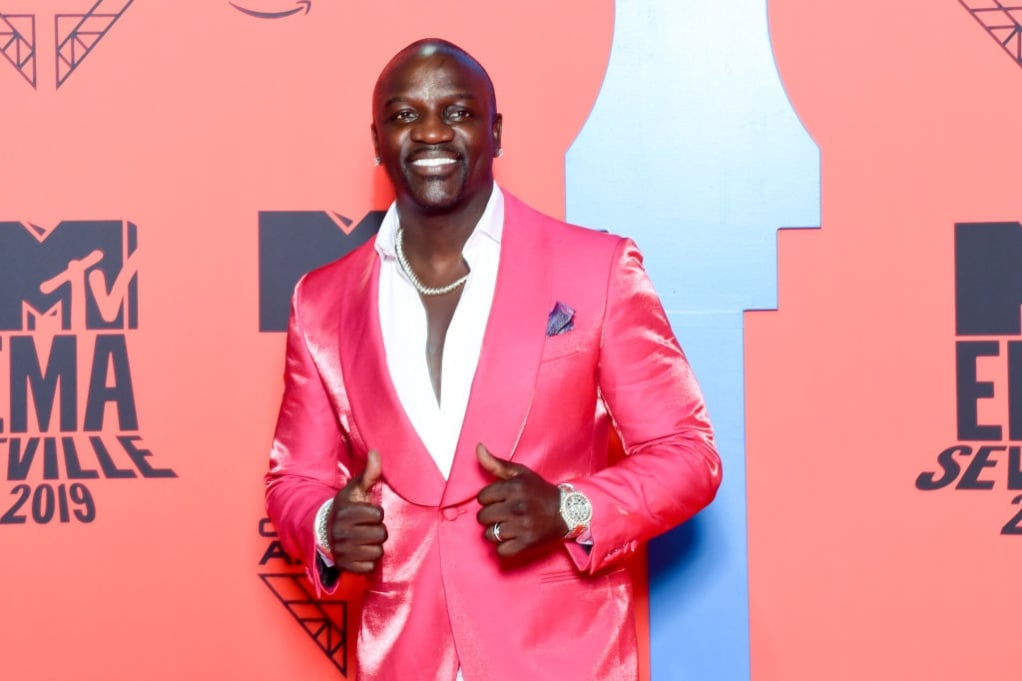 Akon has been passionate about helping Africa for a long time
Extending his work beyond music and helping the continent of Africa is something that Akon has been passionate about for years. "I really want to make the biggest impact in Africa for sure," Akon said in a 2013 interview with CNN. "If I could have my way, Africa would be the United States of Africa."
In 2014, he started Akon Lighting Africa to finance solar energy projects in 18 countries across the continent, most of which don't have electricity in rural areas. The inspiration for the venture was deeply personal: he found that his grandmother was still using candles to light her home.
"It just doesn't make sense how 20 years can pass by and the condition doesn't change," he said in 2016.
Akon is building a futuristic city in Senegal
Akon first announced in 2018 that he wanted to build a technologically advanced city in Senegal on Africa's west coast. Akon spent much of his childhood in Senegal before moving back to the US, so the project is highly personal to him.
In January of 2020, he revealed that he had finalized the agreement with the Senegalese government. After Akon reportedly signed a "seven-figure check," President Macky Sall presented the R&B singer with 2,000 acres of land in the seaside town of Mbodiène, about 62 miles away from the capital city of Dakar and a short distance from the new international airport.
Akon unveiled detailed plans for the city in September. Construction on phase one of the project — which reportedly costs upwards of $6 billion — is set to begin in early 2021 and be completed in 2024. The second phase of the project will be completed by 2029.
The artistic renderings of Akon City look like a "real-life Wakanda," as Akon called it. The city will be entirely sustainable and feature state-of-the-art schools, hospitals, police stations, parks, universities, a stadium, a seaside resort, recording studios, waste facilities, power plants, and more. He's even planning for an area called "Senewood" to help develop the country's film industry.
In addition, all business and commerce in the city will be conducted using Akon's own cryptocurrency, AKOIN.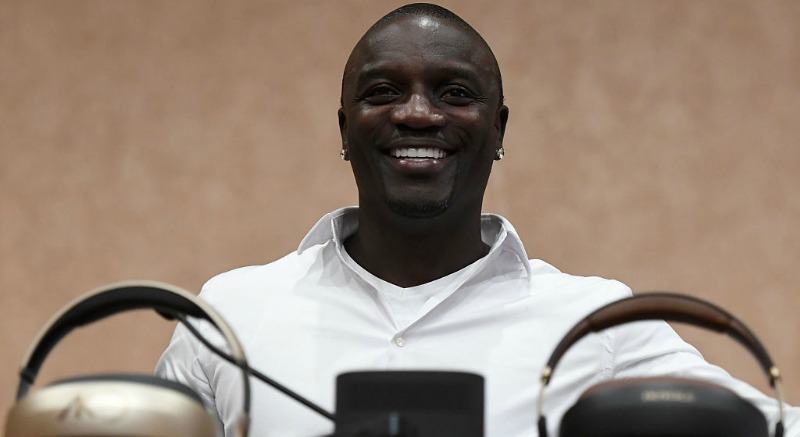 Akon City will be a 'tourist city' with great benefits to the locals
While it may be easy to write Akon City off as a vanity project, the singer is working hard to make sure the city is beneficial to the locals. "We have a lot of hope," Mbodiène village chief Michel Diom said of the plans. "Many promised us projects, but we saw nothing."
By creating a new city in a country and area that typically doesn't attract many foreign visitors, Akon is hoping to revitalize Senegal's tourism industry as well. He wants it to be a "home back home" for Black people around the world who often face discrimination in the countries they live.
"The system back home treats them unfairly in so many different ways that you can never imagine. And they only go through it because they feel that there is no other way," Akon said, according to USA Today. "So if you're coming from America or Europe or elsewhere in the diaspora and you feel that you want to visit Africa, we want Senegal to be your first stop."
Alioune Sarr, Senegal's Minister of Tourism, said Akon's arrival comes at a time when private investment and tourism is badly needed in the West African country. "COVID-19 has sown doubt everywhere," he said. "This means that those who had doubts about the attractiveness of Senegal and Africa in general must convince themselves that there are men and women who believe in Africa."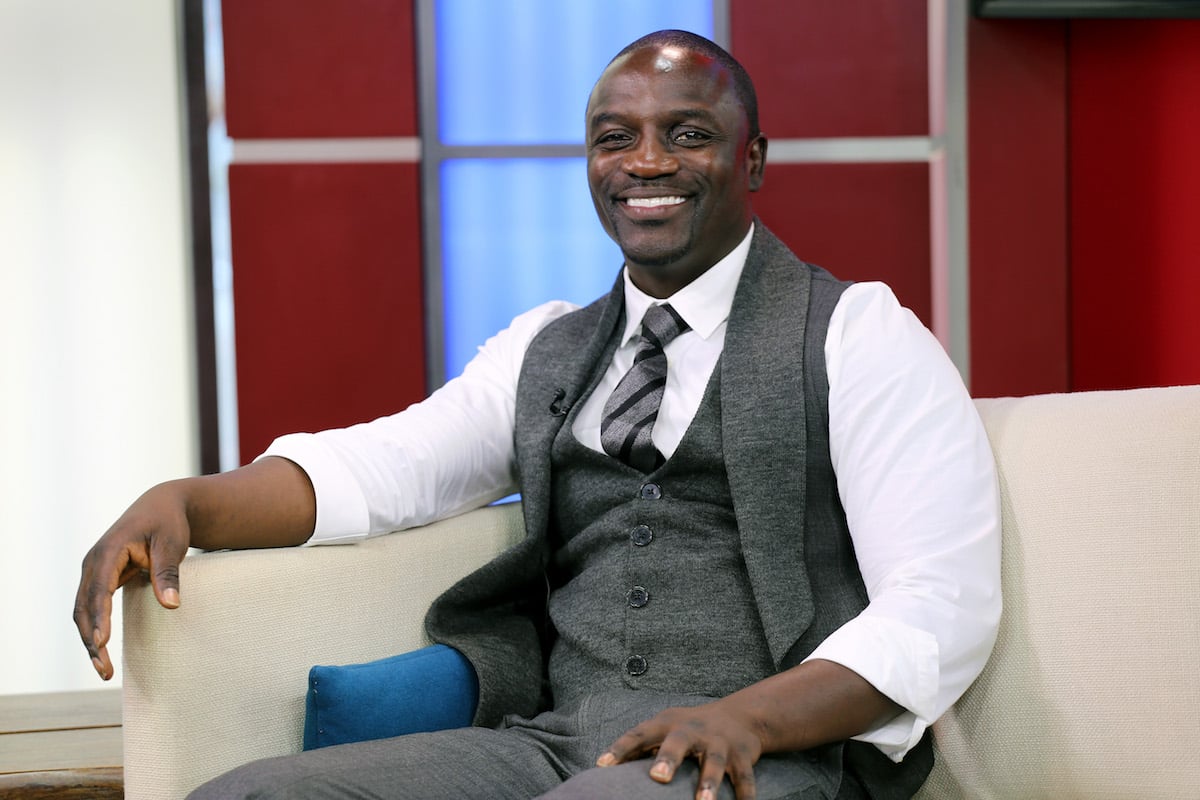 RELATED: Kanye West is Building a 'City of the Future' in Haiti
Another famous artist is building their own city
Akon isn't the only major artist in the process of building their own city. Grammy-winning rapper Kanye West announced recently that he's creating a new "city of the future" in Haiti.
"Just to be clear: we are engaged with Haiti's government to make a transformational investment to bring jobs, development, help support local farmers and fishermen and build a new 'city of the future' in a very beautiful country," West tweeted.
Similar to Akon City, West's Haitian city is designed to give back and help the locals become successful business and land owners. Unlike Akon, however, West's city is set to run using local currency and not his own.