Al Pacino: How Much Is the Oscar-Winning Film Star Worth?
If you're searching for the most versatile and accomplished film star of the past 50 years, stop and take a look at Al Pacino. Actually, you could simply take the five films he appeared in from 1972-75 and make him a finalist for greatest actor of his generation.
That run included the first two Godfather films, Dog Day Afternoon, Scarecrow, and Serpico. Once the '70s ended, Pacino created one of the most iconic film characters in memory: drug lord Tony Montana in Scarface. (Along with the role of Michael Corleone, it may be his best-known part.)
Even though he experienced lulls in his acting career, Pacino has never been far from an incredible performance. He's earned the highest honors in the industry — and made a fortune doing it.
Here's a look back at his long and prosperous career, and his net worth in 2019.
From 'The Godfather' en route to 8 Oscar nominations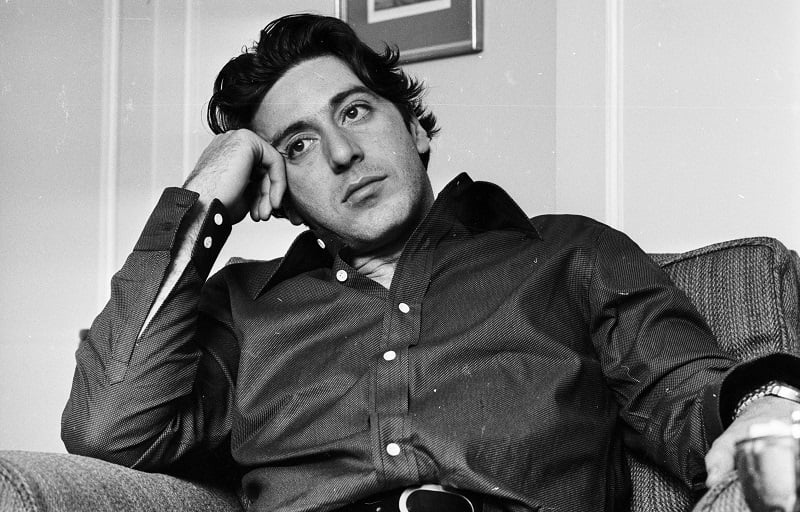 When Pacino landed the role of Michael Corleone, he barely had a name in the film industry. His biggest part to date had come in 1971's Panic in Needle Park. According to stories of the production of The Godfather, he almost didn't finish the film.
Looking back on the shoot, Pacino revealed that Marlon Brando saved his job. As you dig deeper, you can see that Pacino was a shy theater actor who wasn't playing the Hollywood game. (His performance at the start of The Godfather is so low-key, which is why producers wanted him gone.)
Fortunately, cooler heads prevailed, and Pacino began wowing everyone on set. Once the film was released, Pacino (then 32) became an international star. But he earned just $35,000 for a film that eventually earned over $200 million.
The money would come soon after. With a Best Supporting Actor nod for The Godfather and three Best Actor nominations (one per year) from 1974-76, his life became one big paycheck after another.
However, it took until 1993, with nods for both Scent of a Woman and Glengarry Glen Ross, for Pacino to win the Best Actor Oscar.
Pacino's net worth estimated at over $150 million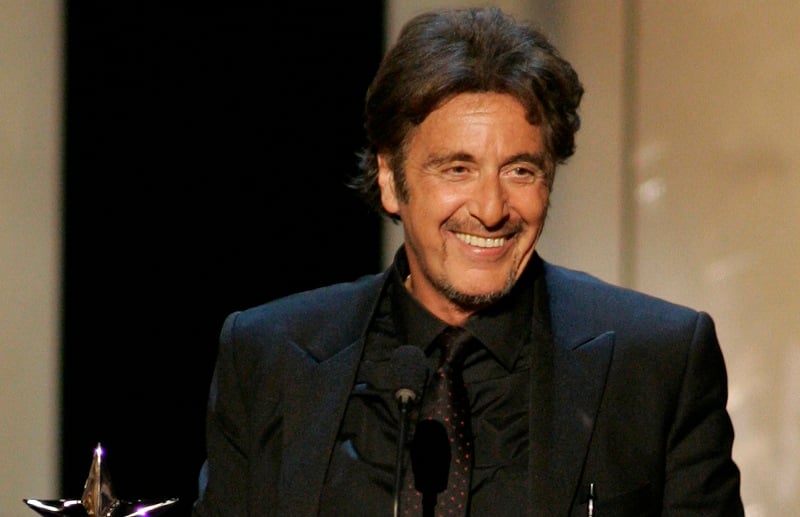 If you run through Pacino's filmography, you won't find many gaps. After a few years out of starring roles in the late '80s, he came back with a bang in Sea of Love. Within a few years, he began his post-Oscar run.
That included turns in Michael Mann film Heat (1995) and The Insider (1999). After the turn of the century, he kept going with his haunted turn in Insomnia (2002) and comedic break in Ocean's Thirteen (2007). Since the start of this decade, HBO films have kept the paydays coming.
Never taking a break from major Hollywood films for five decades is how you amass a fortune that exceeds $150 million. His individual film paydays on record range from a few million to $11 million and up per shoot.
As 2019 begins, it's safe to say Pacino isn't done adding to the coffers. He'll appear in films by Martin Scorsese and Quentin Tarantino after celebrating his 78th birthday in April.
Check out The Cheat Sheet on Facebook!