Al Roker From NBC's 'Today' Says This 'Seinfeld' Episode Is an Example of Institutional Racism
Al Roker from NBC's Today said that Seinfeld's "The Cigar Store Indian" episode is an example of institutional racism that would not be acceptable in today's environment.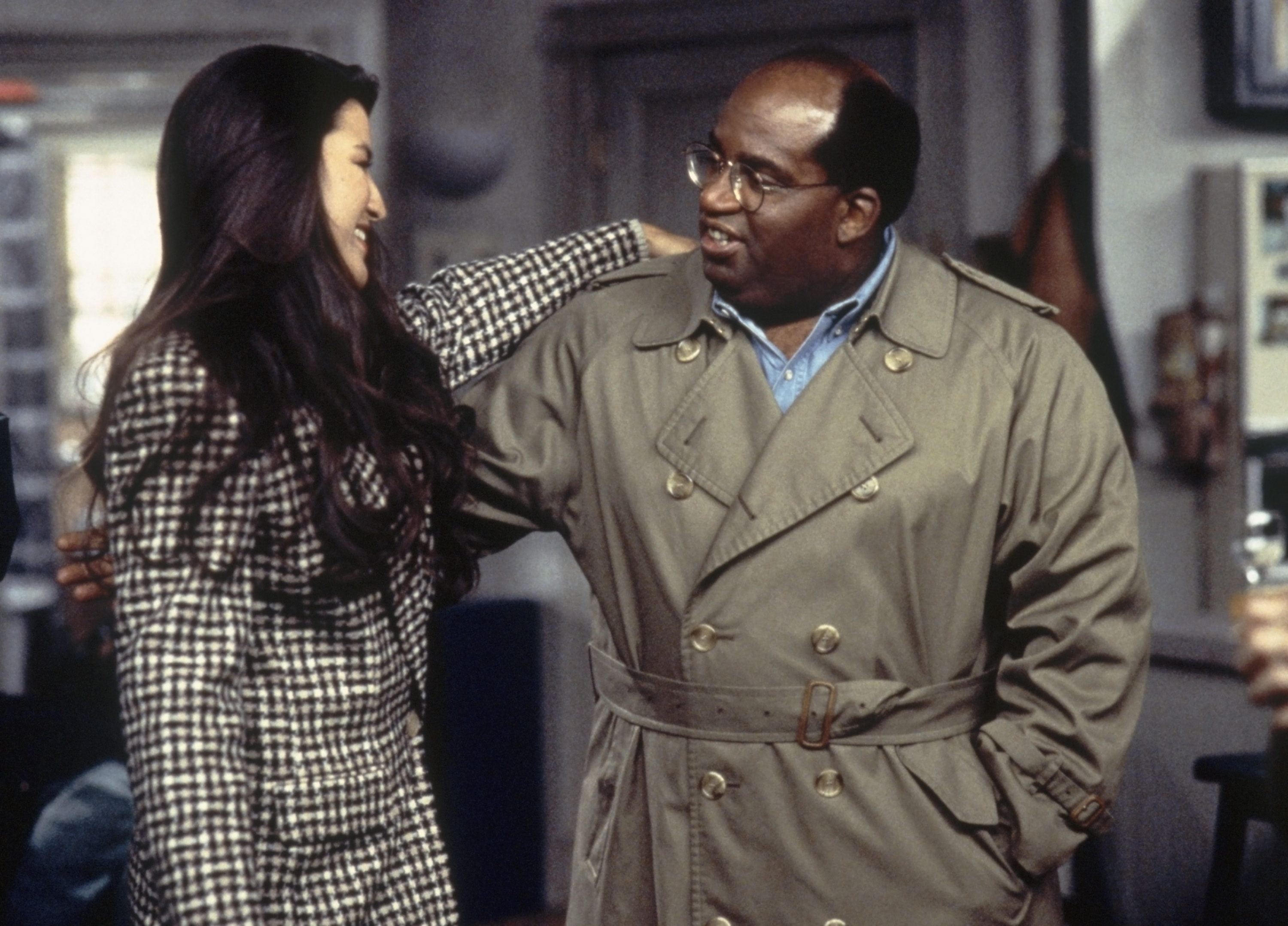 Roker shared on the Life is Short with Justin Long podcast that the episode was considered to be an "A-minus," he said. "They said it was like one of the best. It's called 'The Cigar Store Indian.' Which is very fitting for today with what's happening right now."
Long agrees that aspects of the episode could be problematic in today's society. In the episode, Jerry Seinfeld gives Elaine Benes a full-sized cigar store Indian to make up for forcing her to take the subway back from the Costanza's house. Roker appears in the episode on the cover of the TV Guide Benes is reading and then later on the subway.
Al Roker offers his thoughts on the episode
Looking back, Roker shared his insight into the classic episode, which originally aired in 1993. "Well I think with an episode like that is actually pretty instructional for today," Roker shared. "It talks about, and I think Jerry Seinfeld of the Seinfeld sitcom, would have thought [of] himself probably [as] a liberal. And certainly, a person who is very tolerant."
"And yet it shows how ingrained in a sense institutional racism is," he continues. "Whether you are talking about Native Americans … it's there. And the episode points that out in a comedic way. But … it does."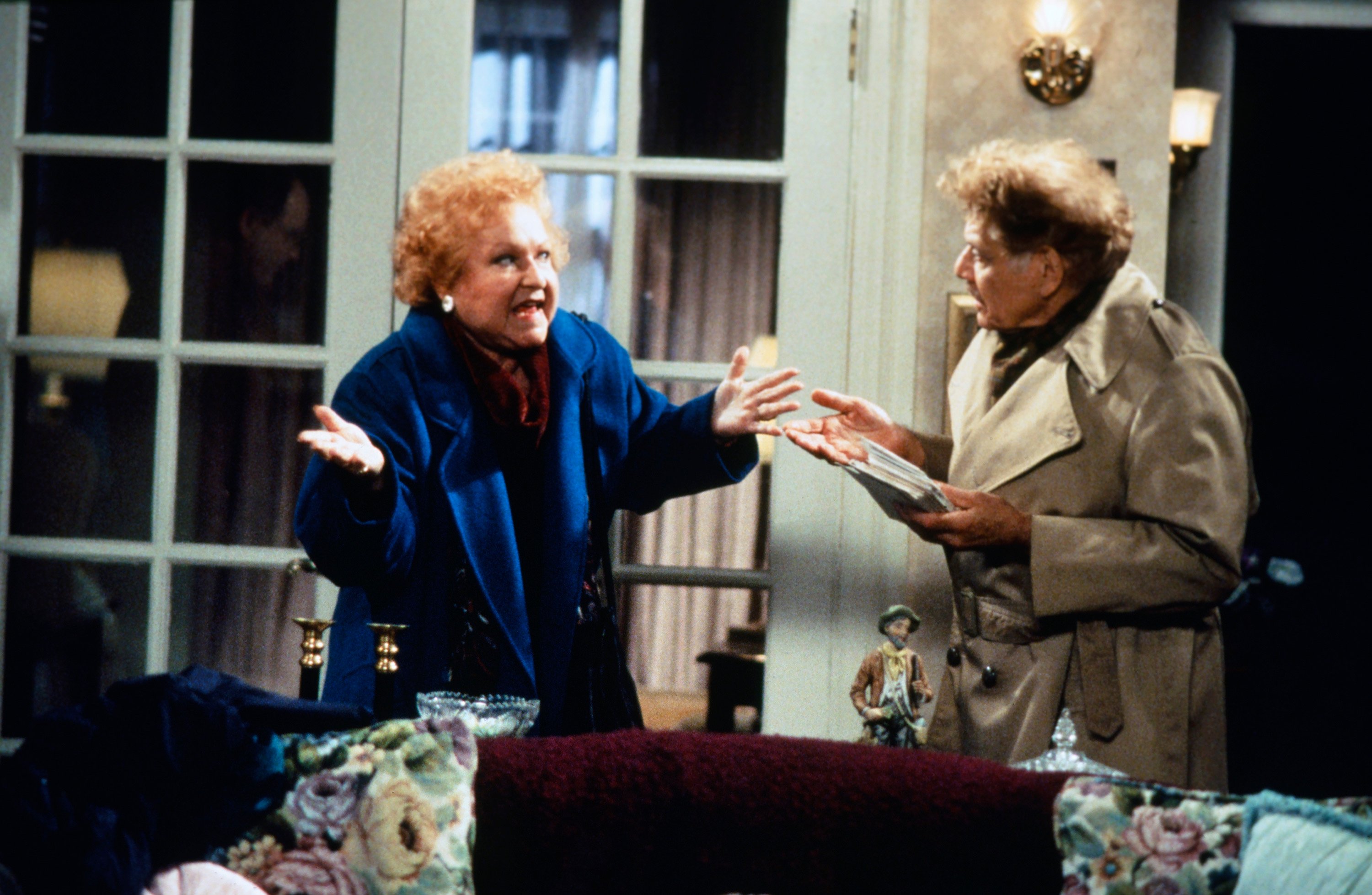 Long comments about how times have changed and people grew up being insensitive to the nuances. "The Washington Redskins, the Cleveland Indians," Roker points out. "Nobody would have ever put up with, say, a baseball team called the Newark Negroes or the Jersey Jews. They just wouldn't."
Roker encourages conversation about racism
"I think we're at a time right now, and I think you have to be careful because I think we've talked about… People are, almost up until now, been afraid to have the conversation," Roker shares. "And I think if you are people of goodwill, if your heart's in the right place, you can ask a stupid question. You can ask a bad question, but I think we've been afraid."
Roker shared that Today show hosts have been having a conversation about racism. "We've been talking a lot about it on the Today show, in the third hour, growing up black, raising a black son," he said.
"My son has special needs, but he is very outgoing. He went to high school on the subway every day. I literally would not breathe a sigh of relief until he walked in the door each day. And I knew, 'Okay, he's home. He's safe.' Because as I've told him, I said, 'Bud, listen, you can't do stupid stuff. If some of your buddies decide to jump a turnstile, you can't do that. Because if there is a transit policeman there, you're the one that's going to get stopped.'"