Al Roker Got Teary on 'Today' Giving Parenting Advice
Today Show star Al Roker is a fan favorite for his warmth and transparency, often sharing personal stories about his family. Married to Deborah Roberts for over 25 years, Roker and his wife have three kids – daughters Courtney (from Roker's first marriage), 33, and Leila, 22, and son Nick, 18. When one of the Today star's colleagues shared a sonogram picture of his upcoming blessed event, Roker got a bit choked up talking about parenthood.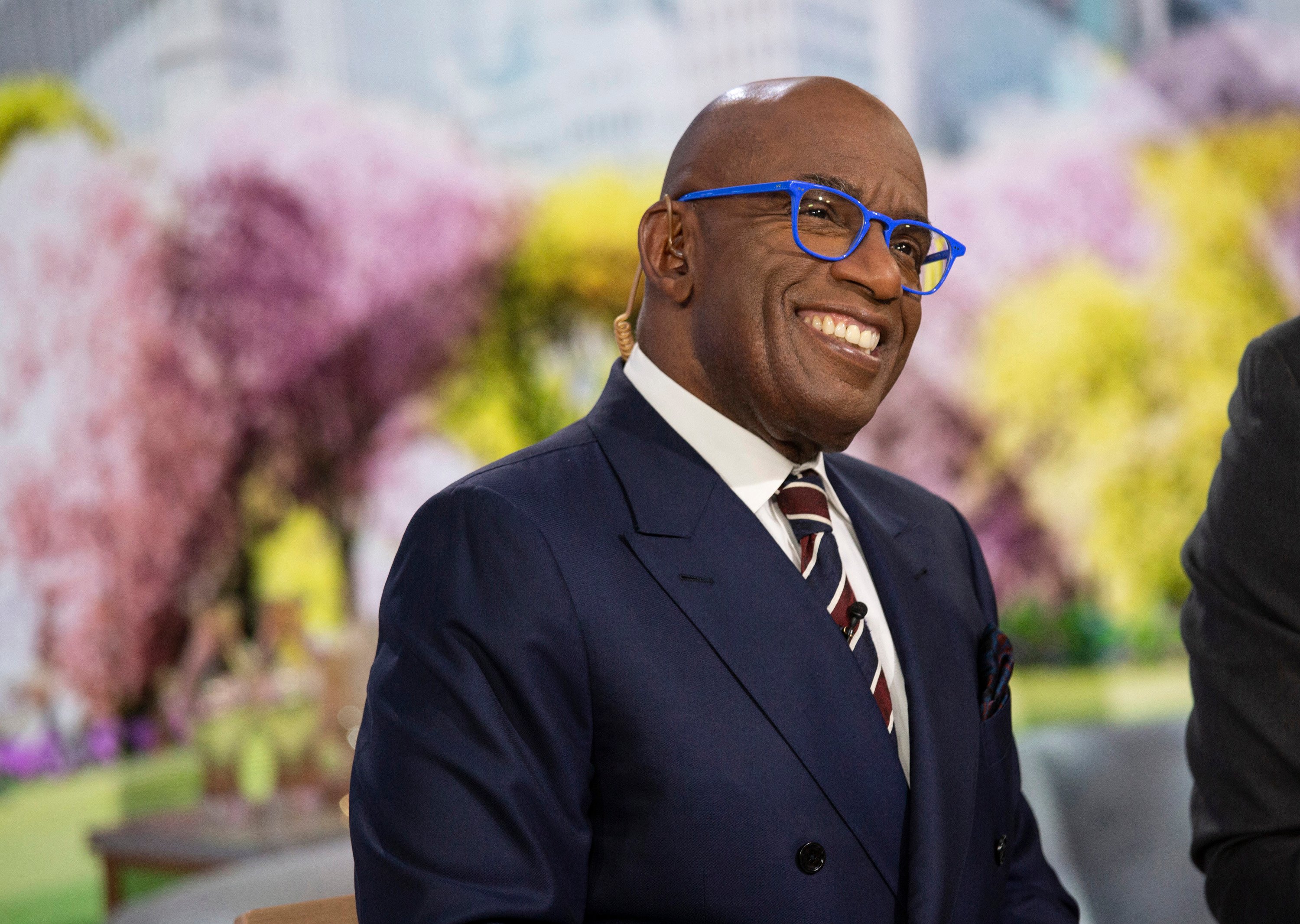 'Today Show' spoke to expectant couple about pregnancy in a pandemic
NBC news correspondent Gadi Schwartz and KNBC reporter Kimi Tobin appeared on the Today Show to talk about their baby on the way. Schwartz commented on having to see the sonogram via video due to the coronavirus (COVID-19) pandemic.
"I mean, FaceTime is FaceTime," Schwartz said, according to Today.com. "It's not like the real thing, you know? And then all of a sudden, the (ultrasound) image flashes on, and that was like the moment that everything just changed."
The magnitude of the event wasn't lost on Schwartz, who was clearly overwhelmed at the sight on the sonogram.
"I would have done anything to have been inside that room with her and holding her hand," he said. "It's a miracle what you see on that screen."
Al Roker got emotional on the 'Today Show'
Knowing that Roker and Today co-host Craig Melvin are both dads, Schwartz asked the two fathers if they had any parenting advice to offer. Roker got emotional when he began sharing some words of wisdom.
"I will tell you both that it's the greatest thing that will ever happen to you," Roker said, with his voice breaking a bit. "And that you will know that your heart beats outside your body to somebody else's. And no matter what happens, these are always your children."
The NBC weather person emphasized that parenting involves helping your kids discover who they are.
"It doesn't matter what you do, whatever your job is," Roker remarked. "Your job is just making sure that each of these children, whoever they are, can be whoever they want to be."
Al Roker did some cooking collaboration with son Nick
Being on lockdown with his family throughout the pandemic, Roker has relished the one-on-one time he's gotten with Nick, who has special needs. The two began collaborating on cooking segments, which Roker posts on social media.
"The nicest part about this experience has been spending more time with Nick, and watching him grow and learn," Roker told AARP in November 2020. "He's got a great sense of humor — he gets that from his mother — but he also takes it seriously. He's focused, he's curious, and he knows exactly when to give his dad a little zing on camera. The audience loves it."
Roker clearly relishes working with his son, and is grateful for their bond growing even stronger.
"It's fun making this show together, but it's also just really important — and one of the gifts of this weird pandemic moment — to bond as father and son," Roker said. "No matter what other troubles he's facing, he knows that as long as he's with family, everything's going to be OK."