Al Roker Had To Turn Down a Lucrative Job in Cleveland To Land a Life-Changing Weatherman Job in New York City — 'I Don't Know Where I'd Be Today If I Hadn't'
Al Roker is one of the most recognizable faces on TV today. The iconic weatherman and Todaystar's career has spanned more than 40 years, so it's easy to understand why Roker might seem so familiar.
However, even though Roker is one of the most popular and highest-paid personalities on the air, there was a time when he was just a young journalist who was trying to figure out his career.
Between the late 1970s and early 1980s, Roker worked as a weatherman in Cleveland, Ohio, but he desperately wanted to return to his hometown of New York City. Around this time he had to make a major career decision—either stay in Cleveland for more money or return to NYC in hopes of finding a better gig. 
Luckily, he made the right choice and he's been living his dream ever since. 
Al Roker wanted his parents to see him on TV growing up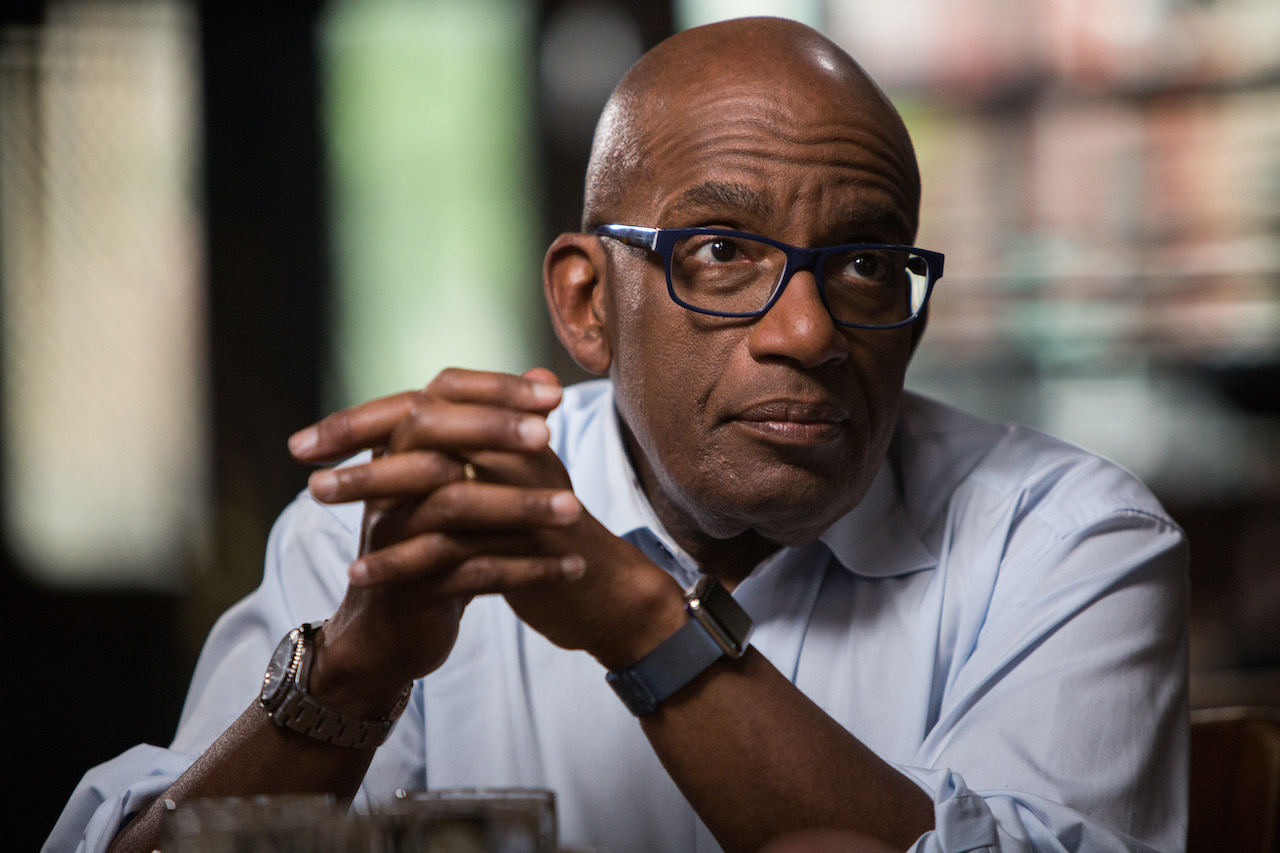 Roker talked about the mindset he had early in his career during a 2020 interview with Business Insider. According to Roker, his strong connection to and his family fueled his desire to get back home. 
"I'm from New York City," Roker said. "My parents at that time, when they were alive, still lived there. There's something about the idea of being able to have your parents turn on the television and see you. Now, I didn't know that I'd be on the Today show and on network TV so that they could do that wherever they were."
He really wanted to do a weatherman in New York City
Roker knew that he'd have to figure out a way back to NYC so his parents could see him on TV, so he began searching for opportunities at local networks. 
"At the time, my goal was to get a job at NBC or WCBS or ABC, because it was New York and that was my home. So the most important relationship to me at the time was my family. 
The network he worked for wanted him to stay in Cleveland 
Even though Roker had large career aspirations, his former employer in Cleveland didn't want him to go. 
"They wanted me to stay in Cleveland and they made a very generous offer to keep me there for two years and then would move me to New York at the salary I was making, which would have been really nice."
He took a big risk with his career and it paid off tremendously
However, even with such as a tantalizing offer in front of him, Roker didn't give in. He knew what he wanted and was determined to get back home, even if that meant taking less money. Luckily, a prominent NYC weatherman had decided to leave his network so the role was open. 
"And after much consternation, I decided, no, this was the time to go. And thank goodness I did, because six months after I got there, Frank Field, who was the preeminent weatherman in not just New York City, but probably the country, decided to go over to channel two so I got the Monday through Friday job."
Roker still believes that his decision to return to NYC was one of the most pivotal moments in his early career. 
"If I had not been in position to get that job doing the weekend weather with NBC, I don't know where I'd be today," Roker said."