'Alan on A Million Little Things': Is Terry Chen Leaving the Series?
A Million Little Things brought actor Terry Chen into the series for season 3, and fans fell in love. While Katherine Kim's (Grace Park) marriage to Eddie Saville (David Giuntoli) fell apart, she confided in Alan Kay (Chen). A budding romance began between Katherine and Alan; however, it might be over before it even had a chance to start. Will Terry Chen return to the A Million Little Things cast for season 4, or is he leaving the series?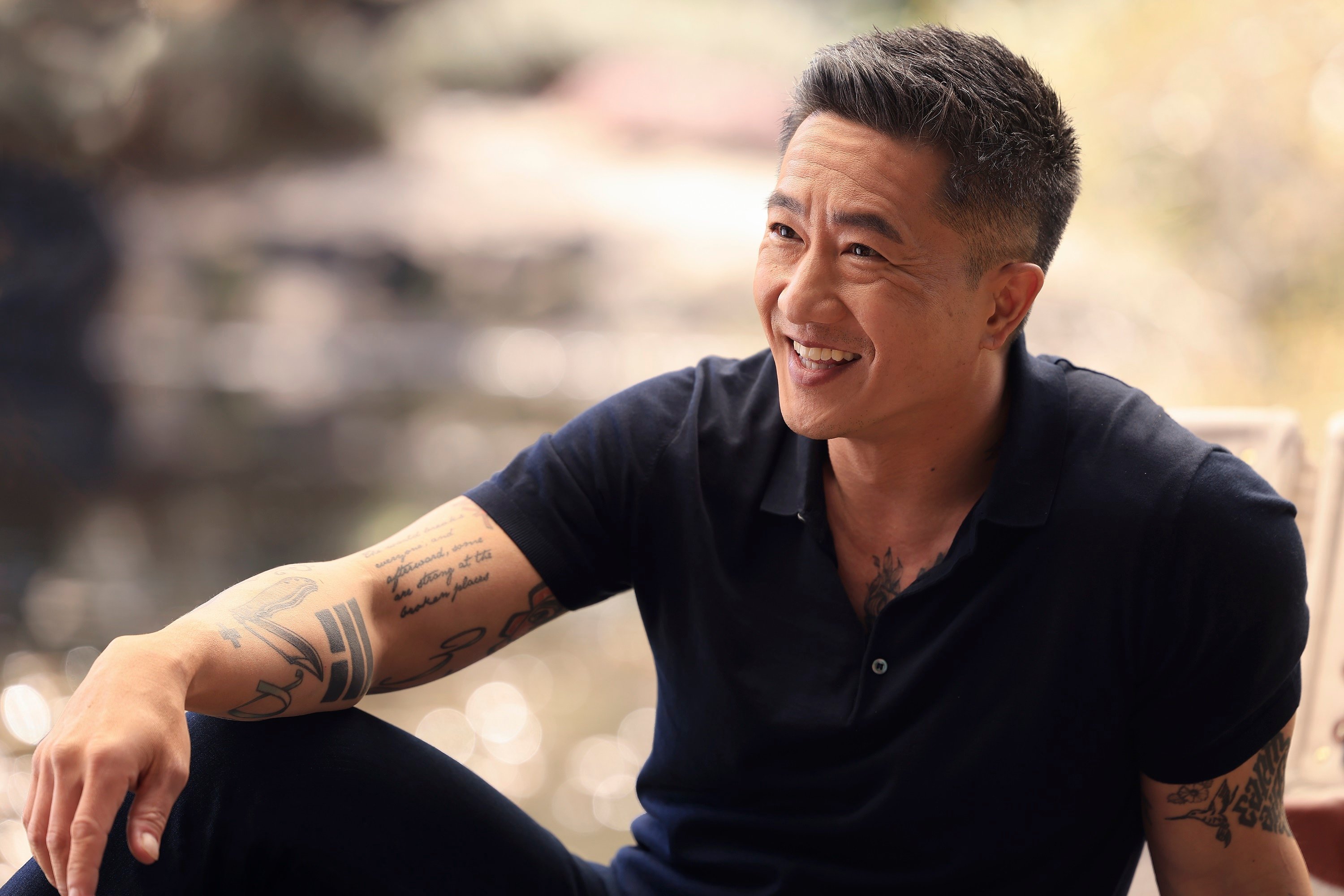 'A Million Little Things' recap: Who is Terry Chen?
Terry Chen first appeared as Alan in A Million Little Things Season 3 Episode 5, "Non-Essential." He sent a letter to Regina Howard (Christina Moses) about illegally subletting her upstairs restaurant space to Katherine. At the time, he worked for a large law firm, Saunders & Payne. It turned out that Carter French (Sam Pancake) never mailed the letter notifying their landlord of the sublet, so Regina and Katherine breached the contract.
Luckily, it turned out that Alan was the last person to speak to Jon Dixon (Ron Livingston) before he died by suicide. Alan told Katherine that he spent a lot of time thinking about that phone call, and he couldn't let the landlord evict the women. Since then, Chen returned for numerous A Million Little Things episodes, slowly getting to know Katherine. First, she called him for advice for a virtual deposition, and then they began swapping hand sanitizer for eggs during the coronavirus (COVID-19) pandemic.
RELATED: 'A Million Little Things': Delilah Finally Returns But Her Family Isn't Happy
When Katherine began sharing information about her family, Alan jokingly took a dollar from her to have him on retainer. The attorney-client privilege protected anything she said.
Is Alan and Katherine's relationship over?
Throughout A Million Little Things Season 3, Katherine confided in Alan about the racism her son, Theo (Tristan Byon), went through. They talked about the "Price of Admission" they felt like they paid as Asian-Americans in the country. Katherine slowly began flirting with Alan, and viewers could see the sparks flying between them. 
RELATED: 'A Million Little Things' Season 3 Finale Teases Maggie and Gary's Relationship
In A Million Little Things Season 3 Episode 12, Katherine met Alan at the same hotel that Eddie used to take Delilah to when he was cheating. However, Katherine realized she didn't want to sleep with Alan to spite Eddie. Instead, she wanted to wait until she was ready. In the latest episode, A Million Little Things Season 3 Episode 16, Katherine and Alan finally went on their first date. However, she had feelings of mistrust when he texted someone secretly. Although Alan had planned a sweet shaved ice surprise for her, Katherine felt they should wait to move forward with their relationship. Alan told her he couldn't wait any longer.
'A Million Little Things Season 4': Does Terry Chen return as Alan?
ABC renewed the series on May 14, 2021. However, Terry Chen was not mentioned in the A Million Little Things Season 4 cast members in the Deadline article. It's possible that he could return to the series for the fall. However, he also might have served his role as a stepping stone for Katherine to realize she needs to focus on herself right now.
Are Terry Chen's tattoos real?
Fans might be distraught to hear that Terry Chen might not be back for A Million Little Things Season 4. However, the good news is that those tattoos that everyone loved on him are indeed real. So, when he appears in another movie or TV show, the Terry Chen tattoos will be back as well. 
RELATED: 'A Million Little Things': Is Eddie the Most Hated Character on the show?