What Alanis Morisette Advised Olivia Rodrigo Not to Do 'Unless You've Been Married 47 Years'
Alanis Morissette told Olivia Rodrigo not to do this one thing until she has been married for a long time. Here's the advice the 'Uninvited' singer gave the pop star.
Olivia Rodrigo and Alanis Morissette have a surprising number of similarities, despite their age difference of nearly three decades. Here's the advice that Morissette gave the young singer and what they have in common besides finding success in the music industry.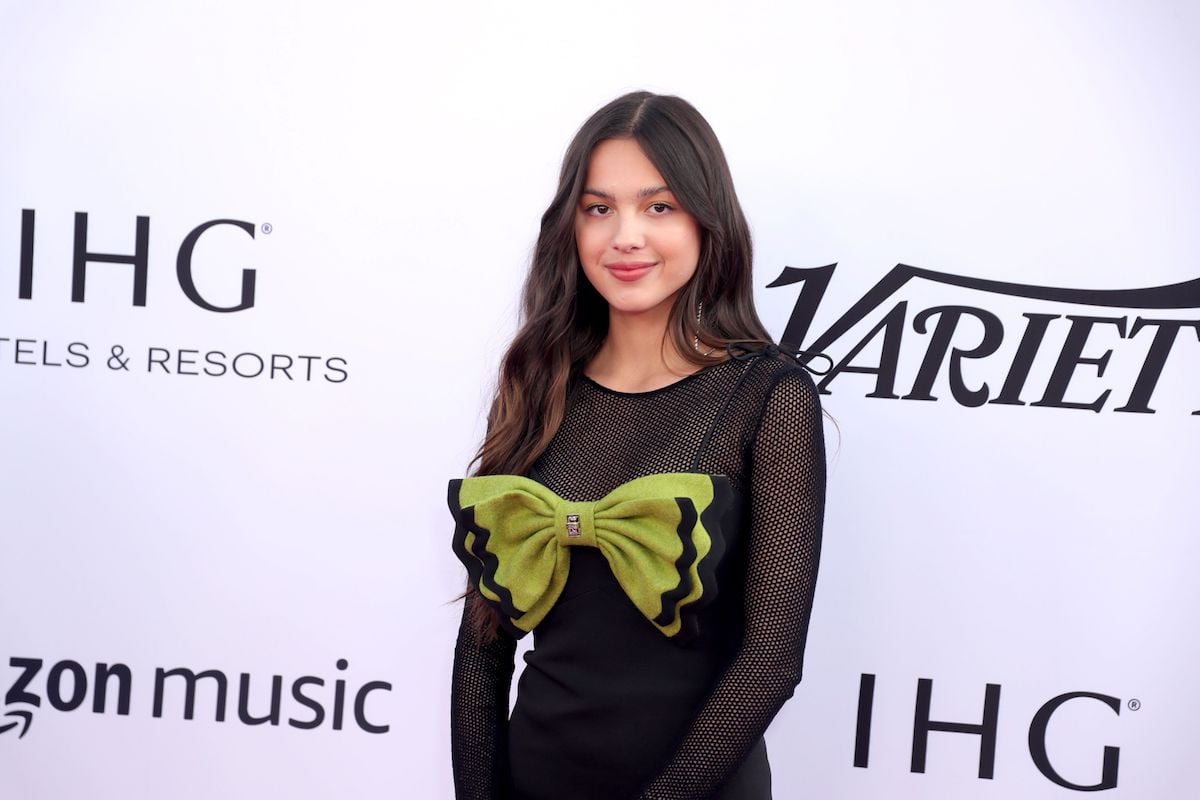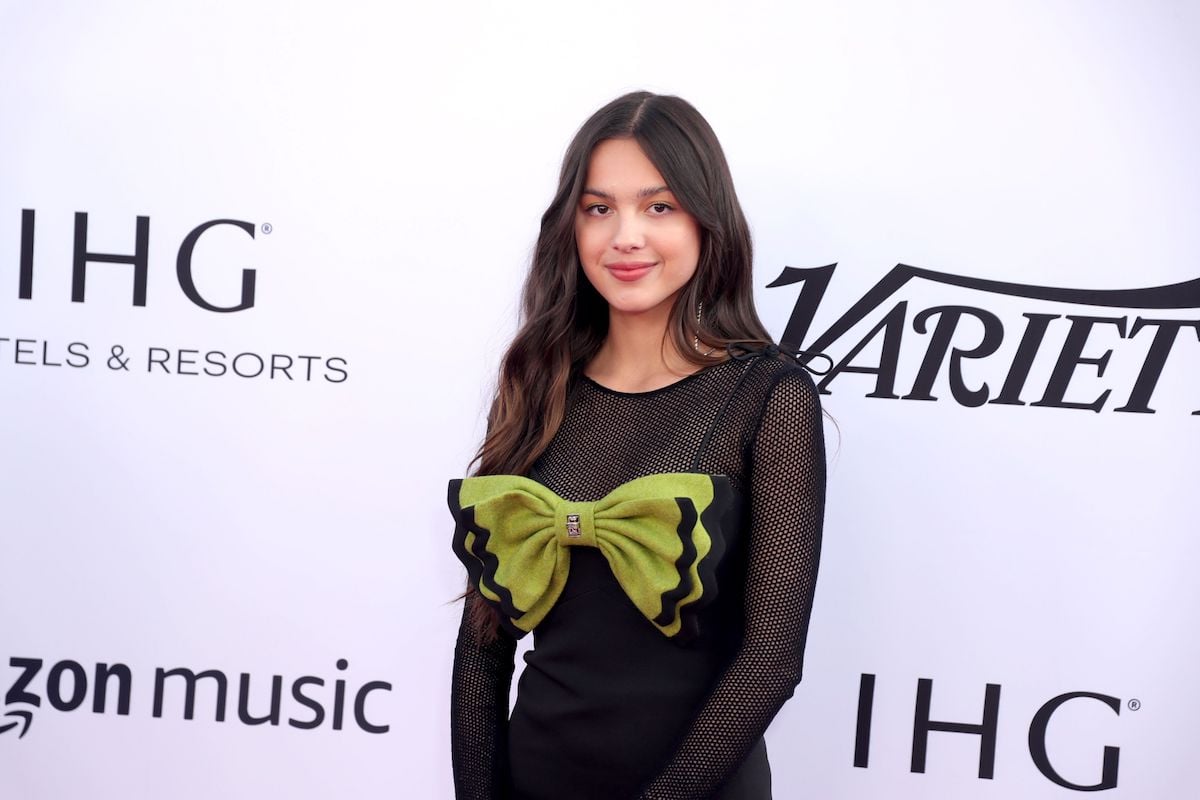 Olivia Rodrigo and Alanis Morisette have a lot in common
Alanis Morissette and Olivia Rodrigo have a great deal in common, so it makes sense that  Rolling Stone had them interview each other in October 2021. 
Although the two stars have a nearly 30-year age difference, they have had similar career paths. They were both child actors – Rodrigo starred on Disney's High School Musical: The Musical: The Series, while Morissette was on the Canadian sketch show You Can't Do That on Television. 
But they both rocketed to new heights of fame when they pursued music careers, and some of their best songs are about bitter breakups. Rodrigo's relationship with her Disney co-star, Joshua Bassett, inspired nearly all of the songs on her award-winning debut album, Sour, including the lead single, "drivers license." As for Morissette, one of her most beloved songs is the scathing, seething hit, "You Oughta Know."
Alanis Morissette told Olivia Rodrigo not to do this 'unless you've been married 47 years'
During their joint interview, Alanis Morissette asked Olivia Rodrigo if she had any tattoos. "No! I just turned 18!" the "brutal" singer laughed. "I feel like if I do one, I'm going to want to do so many more." 
Morissette offered the pop star this off-hand piece of advice: "Don't get a tattoo unless you've been married 47 years."
The "Hand In My Pocket" singer doesn't have many visible tattoos, other than the word "gentle" on her left forearm, which she later covered up with a large tiger. Although she didn't go into details, her advice makes us wonder about the story behind that tattoo. 
The 'Uninvited' singer gave the teenage pop star another crucial piece of advice
Alanis Morissette had more words of wisdom for Olivia Rodrigo. When the pop star asked her about growing up in the entertainment industry, Morissette advised her to keep her friends close.
"If I could have done anything differently, I would have had a few more friends around me, period," the "Ironic" singer said. "Just a little bit more emotional support, someone where you could vent with them and process with them."
Morissette said that while journaling was important, she needed human connections for support. "It was lovely to journal about it, but if I could go back in time, I would have conjured a few really deeply loving, unconditionally caring people around me to just check in with me."