Alanis Morissette Documentary Loses Support of Star Over 'Agenda'
Swallow it down. It's been more than 25 years since Grammy-winning music artist Alanis Morissette released her debut album, Jagged Little Pill. Now, the singer has publicly withdrawn from supporting the upcoming documentary which explores memories of her life around the time of the release of that record.
The HBO film "Jagged" features the star and focuses on how the hit album impacted her. But Morissette is reportedly unhappy with the filmmaker's final direction and renounced her support through a statement. The singer wants to make clear that the intentions of the documentarian no longer align with her own.
25 years of 'Jagged Little Pill'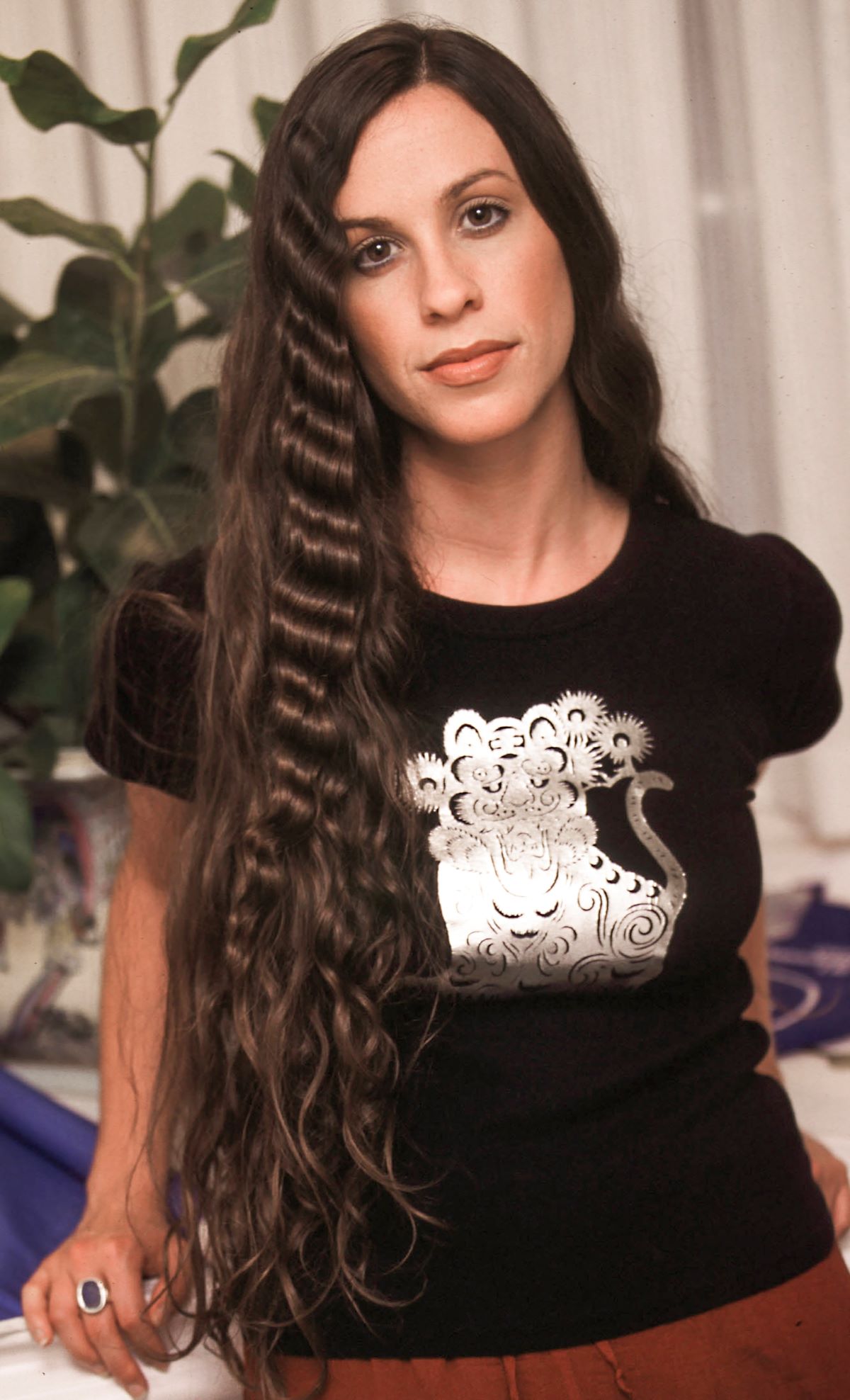 The album came out in the summer of 1995. The first hit, "You Oughta Know," is rumored to be a song written about Dave Coulier. He is most obviously known to many people as Uncle Joey from Full House. The song shot Morissette to fame, and Coulier eventually told People even he believed it was written about him. He noted that he felt he had "really hurt" her.
However, Morissette chose not to reveal who inspired the song when asked on Watch What Happens Live With Andy Cohen. She laughed that more than one person has taken credit for being the song's inspiration.
That relationship still raises immediate questions for some about the age difference between the stars while they were dating. Coulier is 14 years older than her and the album released when the singer was only 19. Therefore, the songs were written when she was a young teenager and he was in his early 30s.
Age aside, some 90s fans still have a hard time wrapping their brains around the idea of Uncle Joey dating Alanis Morrissette. (Cut. It. Out.) But the relationship's legality is not in question and Morissette has never accused Coulier of wrongdoing, aside from maybe a cross to bear that he gave to her.
However, other men around her during her teen years might have been more problematic. The documentary reportedly contains allegations of statutory rape made by the singer against unnamed men.
Alanis Morissette withdraws support from film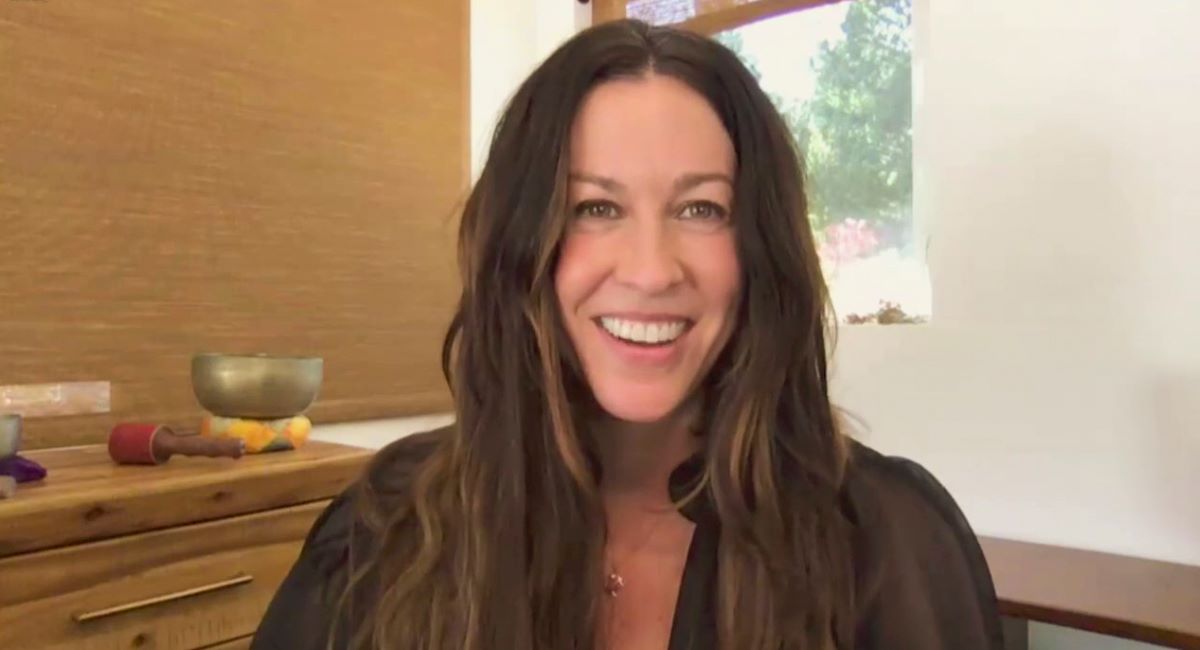 Morissette admitted in her statement she agreed to be a part of the film. However, she shared her belief that she was lulled into a false sense of security by a filmmaker who capitalized on her depression in lockdown. She said they had different agendas for telling her story.
Last week, The Washington Post reported that during the film, Morissette makes accusations of statutory rape against numerous men. She said she encountered these individuals while working in Canada as a 15-year-old pop star. According to the Post, she shared with the filmmaker how it took years of therapy to help uncover victimizations.
In the film, Morissette reportedly confesses to believing at the time that she was consenting. However, she clarifies that she knows now that "they're all pedophiles" and it was "all statutory rape."
According to The Los Angeles Times, Morissette released a statement through her representative. In it, she explained how her vision for the film "painfully diverged" from that of documentarian Alison Klayman. The performer said she interviewed for the film in a "very vulnerable time" — in a repeat period of postpartum depression during lockdown.
Morissette did not explicitly say that she withdrew support for the film because early press has been focused on the allegations of statutory rape. She did say that the "story" in the documentary was not the one she "agreed to tell." She elaborated by saying the film contains "implications and facts that are simply not true."
Alanis Morissette admits 'some elements of accuracy' in the film
Morissette said, "There is beauty and some elements of accuracy in this/my story to be sure" but she is unable to promote it positively, nonetheless. "I ultimately won't be supporting someone else's reductive take on a story much too nuanced for them to ever grasp or tell," she said.
Nevertheless, the documentary will premiere in November.
RELATED: Alanis Morissette Says She and Eminem Have 1 Thing in Common