Alanis Morrissette Isn't Happy With Her New HBO Documentary 'Jagged': 'This Was Not the Story I Agreed to Tell'
For nearly three decades, Alanis Morrissette has entertained listeners everywhere with her music as well as her acting career. 25 years after the release of her groundbreaking album Jagged Little Pill in 1996, Morrissette is looking back on the album and that time in her life in a new HBO documentary, Jagged. But don't expect Morrissette's blessing on the film.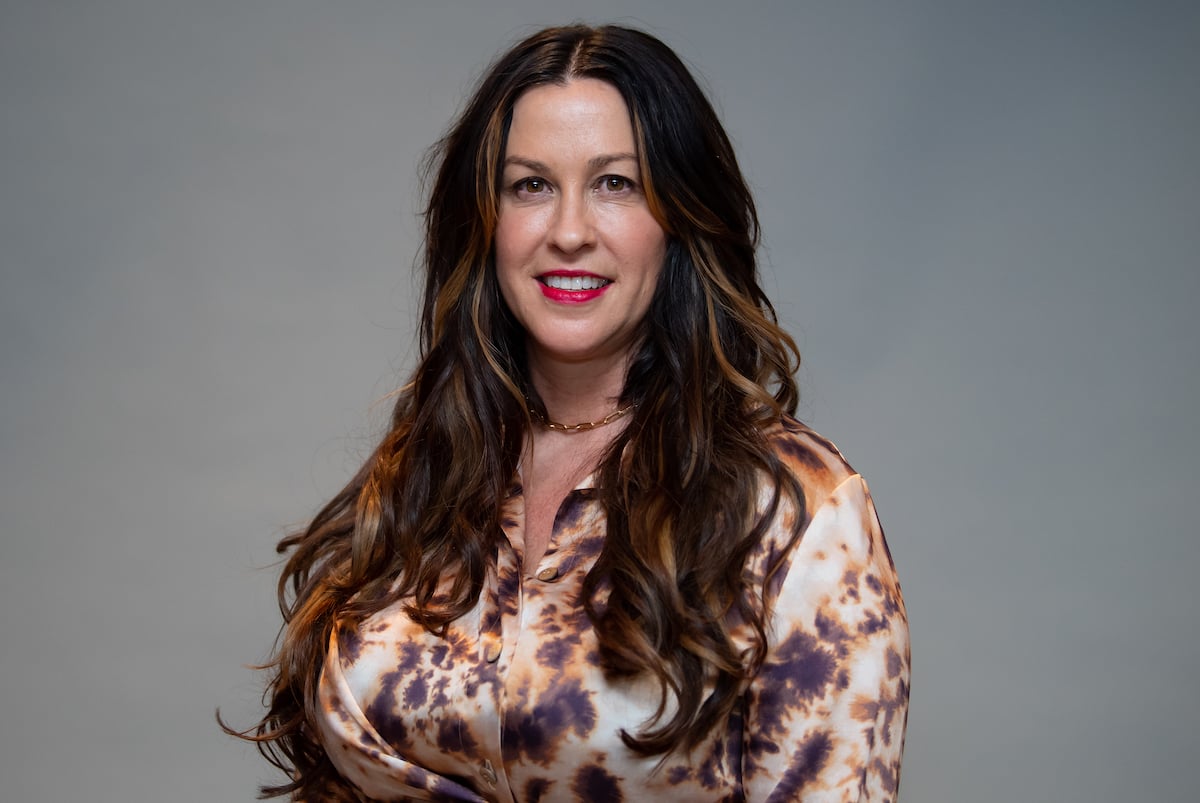 Alanis Morrisette filmed a new HBO documentary, 'Jagged'
Jagged premiered at the Toronto International Film Festival in September 2021 and is due for release on HBO on November 19. The movie is directed by Alison Klayman, known for her documentaries on artist Ai Weiwei and former White House figure Steve Bannon, Ai Weiwei: Never Sorry and The Brink.
The movie follows Morrissette's life, from her early days as a musician in Canada to worldwide superstar, all thanks to her seminal 1995 album Jagged Little Pill. Morrissette gave interviews for the production, offering her real-life experiences for viewers to learn from.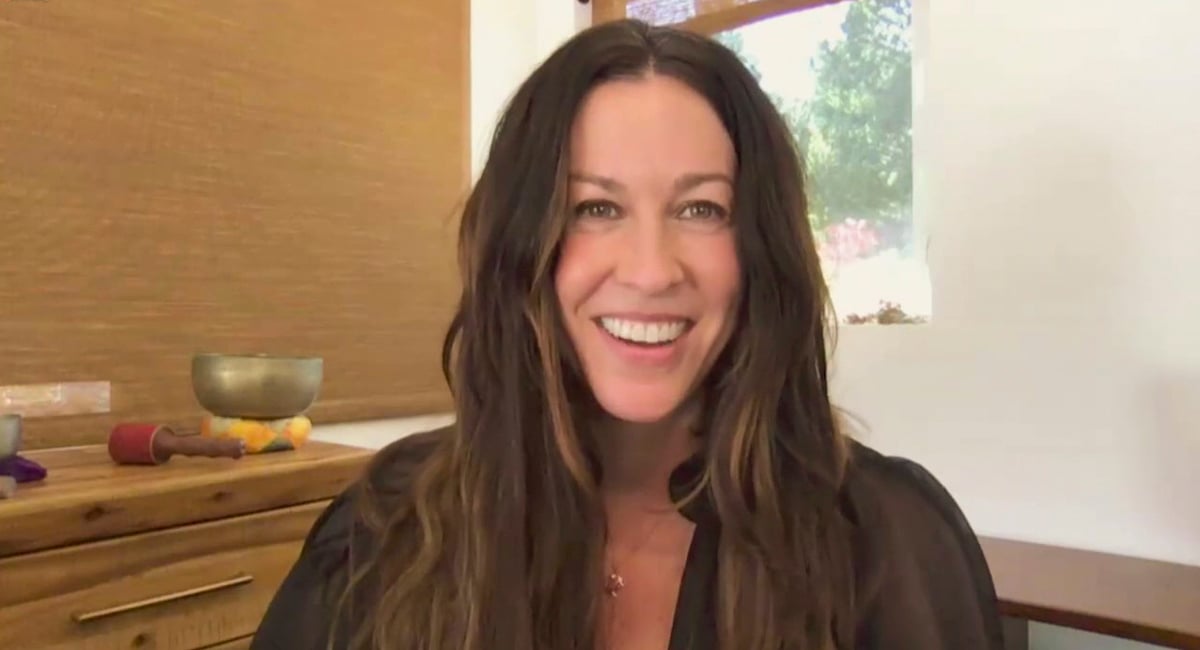 Alanis Morrisette isn't pleased with how 'Jagged' turned out
Ahead of the film's release at TIFF, however, Morrissette released a statement blasting the film and admitting that it doesn't have her stamp of approval.
"I agreed to participate in a piece about the celebration of Jagged Little Pill's 25th anniversary, and was interviewed during a very vulnerable time (while in the midst of my third postpartum depression during lockdown)," she said. "I was lulled into a false sense of security and their salacious agenda became apparent immediately upon my seeing the first cut of the film. This is when I knew our visions were in fact painfully diverged."
"This was not the story I agreed to tell," she continued. "I sit here now experiencing the full impact of having trusted someone who did not warrant being trusted."
She added that she won't be supporting the film in any way. "I have chosen not to attend any event around this movie for two reasons: one is that I am on tour right now. The other is that, not unlike many "stories" and unauthorized biographies out there over the years, this one includes implications and facts that are simply not true," she said. "While there is beauty and some elements of accuracy in this/my story to be sure — I ultimately won't be supporting someone else's reductive take on a story much too nuanced for them to ever grasp or tell."
'Jagged Little Pill' is still a big part of Alanis Morrisette's career
While Morrissette's disapproval of the film is surely disappointing to fans of hers, the legacy of Jagged Little Pill lives on. Morrissette began working on a new musical based around the songs on the album in 2013, and the musical opened on Broadway in 2019.
Before Broadway shut down due to the coronavirus (COVID-19) pandemic, Jagged Little Pill was one of the hottest new shows on the Great White Way. It's nominated for 15 awards at the 2021 Tony Awards — the most of any at the ceremony.