Alec Baldwin Admitted 'Rock of Ages' Was an Objectively Terrible Movie — 'Oh God, What Have I Done?'
Alec Baldwin has a long and impressive career. However, not every professional decision he ever made was a good one. For example, Baldwin massively regrets doing one particular film, and isn't afraid to talk about it now. It goes right along with his tendency to speak his mind no matter what.
That includes insulting his own work in at least one instance. The veteran actor wasn't thrilled with the "horrible movie" Rock of Ages (2012). Baldwin doesn't love that he participated.
Alec Baldwin has been acting for 4 decades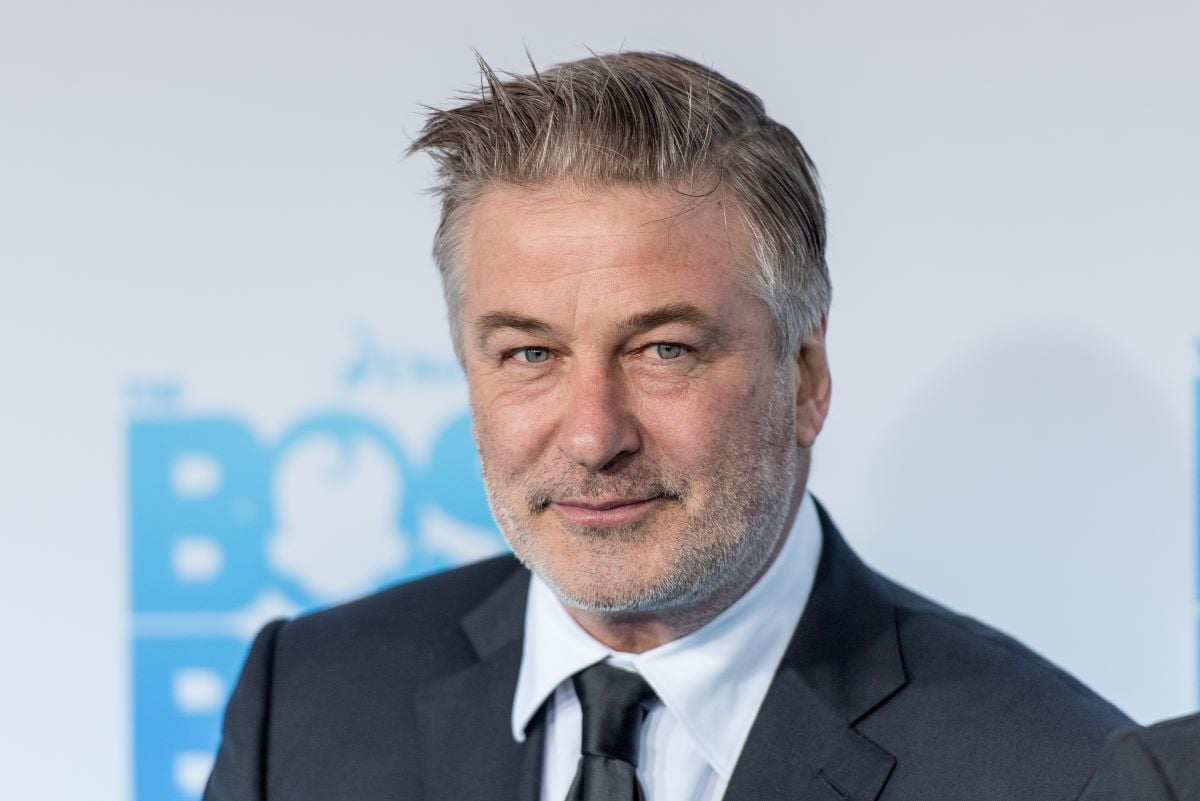 Baldwin began his Hollywood career in 1980 on the daytime soap opera The Doctors. And he wasn't the only member of his family to explore a Tinseltown career. All four Baldwin brothers are working actors, with Alec as the oldest and trailblazer for them all, according to biography.com.
The Emmy Award winner has an extensive body of work, from TV to movies to Broadway. And within those categories he's worked in just about every genre. Baldwin has appeared in action movies, romantic comedies, and dramas. However, he's best known for being funny. Baldwin's most awarded and critically acclaimed role is playing Jack Donaghy alongside Tina Fey in the NBC sitcom 30 Rock.
But that doesn't mean everything Baldwin does is funny. For example, he's not thrilled with the musical comedy Rock of Ages.
'Rock of Ages' received mixed reviews
Unlike so many other flops, Rock of Ages received mixed reviews and plenty of praise in addition to criticism. The movie version is based on the Broadway musical by the same name and featuring the music of many popular artists. Def Leppard, Journey, Scorpions, Poison, Foreigner, Guns N' Roses, Pat Benatar, Joan Jett, Bon Jovi, Twisted Sister, Whitesnake, REO Speedwagon, and other musical acts all feature.
In the movie, Baldwin plays Dennis Dupree, an Oklahoma club owner desperate to save his business from tax debt. And he's not the only big-name star in the ensemble cast. Juliane Hough, Catherine Zeta-Jones, Russell Brand, Paul Giamatti, Mary J. Blige, and Tom Cruise all have roles as well.
Financially, Rock of Ages was a box office bomb, earning $59 million worldwide compared to the $75 million production budget, Cinema Blend reported. The Atlantic called the movie "bland and tiring," and most other reviews weren't much better.
Alex Baldwin regrets participating in 'Rock of Ages'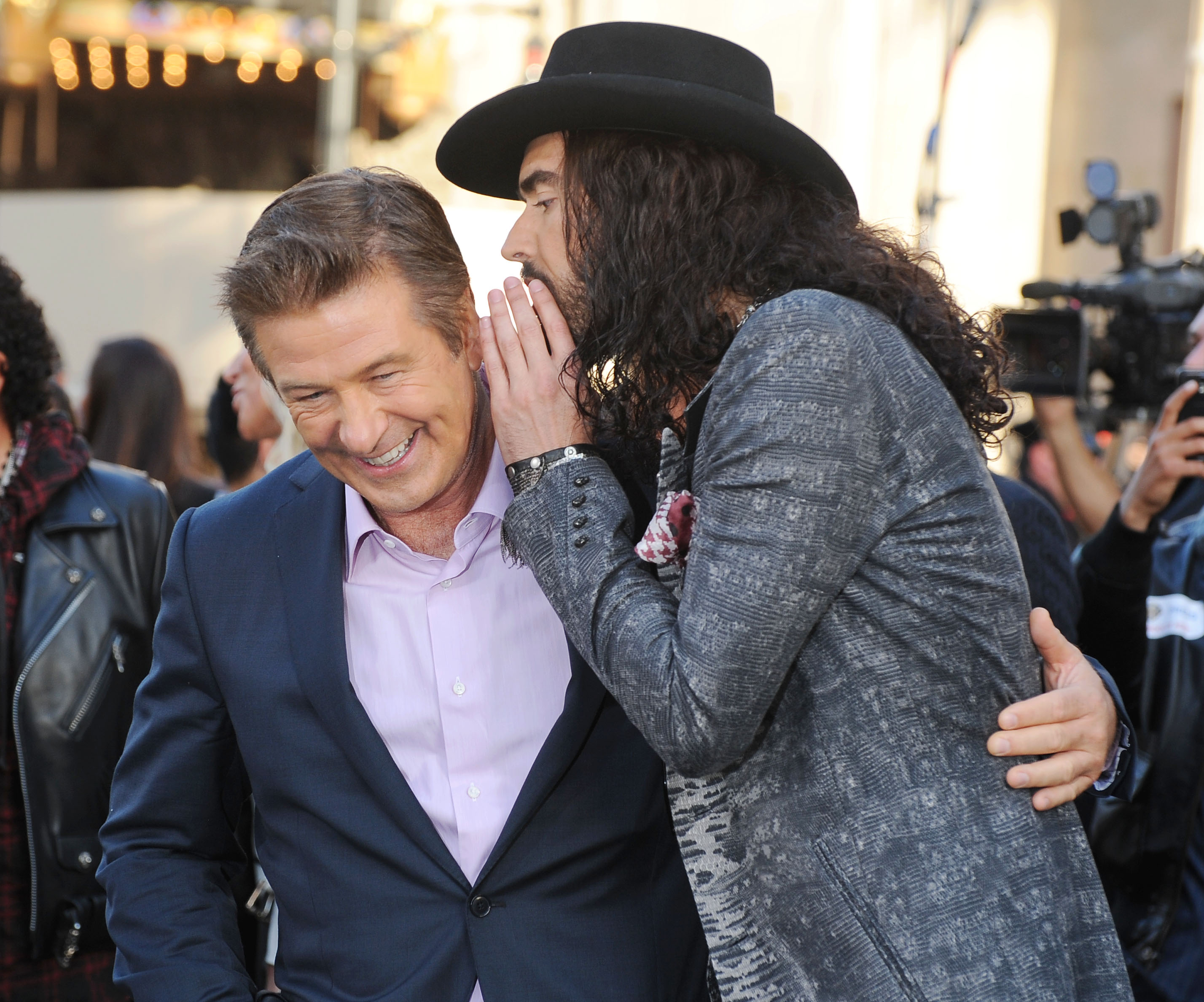 One of the harshest critics of all happened to be part of the film. Baldwin bluntly said, "It was a complete disaster," before explaining that he signed on because he wanted to work with director Adam Shankman, plus co-stars Brand and Cruise. However, he quickly realized the movie was a mistake.
He continued, saying, "A week in you go, 'Oh God, what have I done?'"
But even though Baldwin called Rock of Ages a "horrible movie," not everyone felt the same. Cruise received rave reviews for his individual performance as Stacee Jaxx, especially his singing. Overall, it's not the worst movie ever made, but it's not the best either.