Alec Baldwin Involuntary Manslaughter Charge Boils Down to 'Obscure Rules,' Says Attorney Duncan Levin
Actor Alec Baldwin is charged with two counts of involuntary manslaughter for the 2021 fatal shooting of cinematographer, Halyna Hutchins on the New Mexico set of Rust.
Baldwin was handling a prop gun during filming, which fired killing Hutchins. The involuntary manslaughter charge comes with serious consequences and prison time for Baldwin is not out of the question.
Santa Fe First Judicial District Attorney Mary Carmack-Altwies issued a statement that they have sufficient evidence to charge Baldwin and others. Adding, "On my watch, no one is above the law, and everyone deserves justice."
Criminal defense attorney Duncan Levin, whose celebrity clients include Harvey Weinstein and most recently Anna (Delvey) Sorokin said Baldwin is being made an example.
Alec Baldwin is charged with involuntary manslaughter influenced by celebrity status
"I think this case is getting charged because the defendant is Alec Baldwin," Levin told Showbiz Cheat Sheet. "This is a case where it's going to boil down to obscure rules about safety protocols for handling weapons on a film production set. And this is not the typical kind of homicide case that people think of when they think of homicide cases."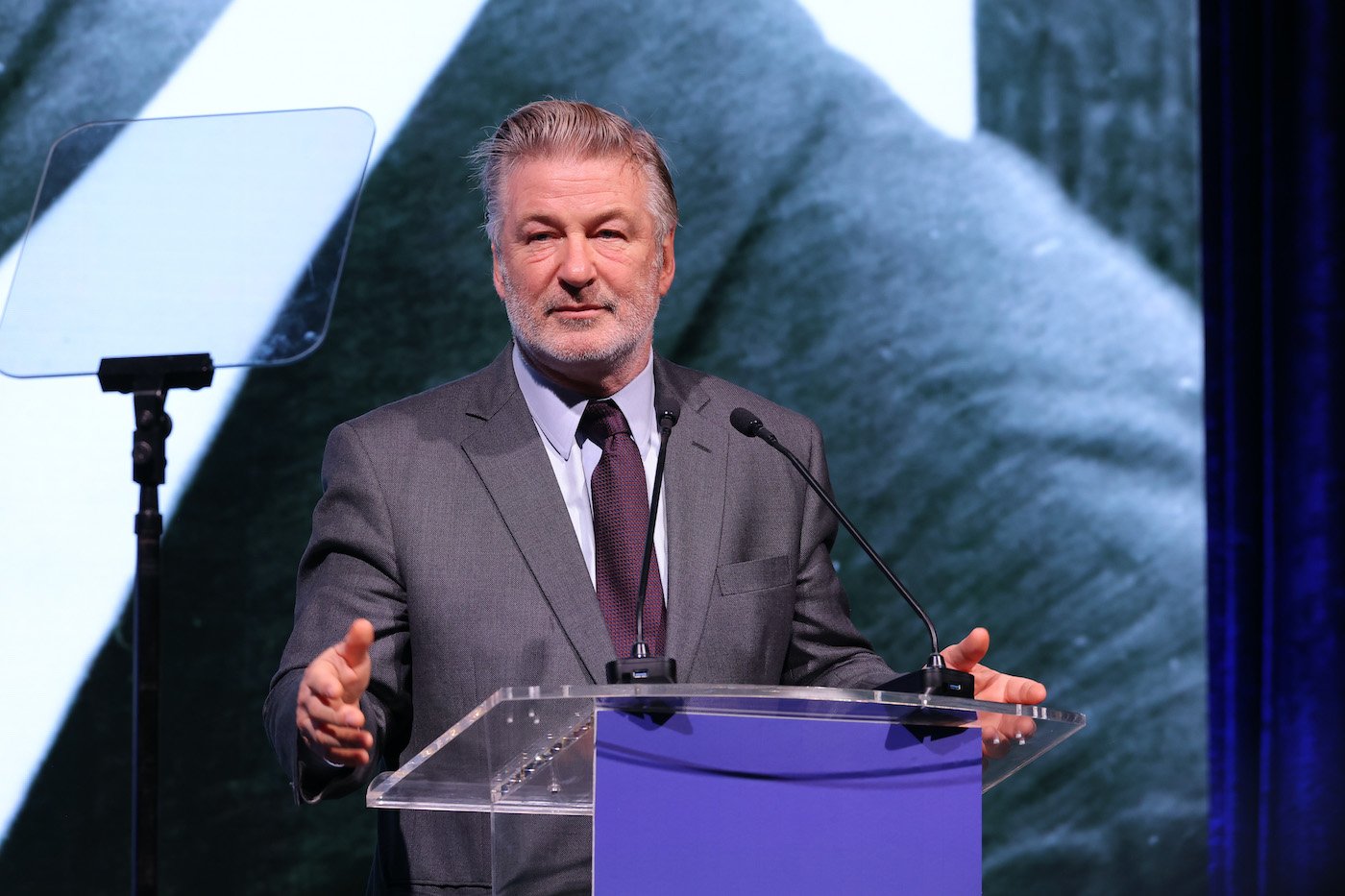 "We all know for certain that there was a death on the set," Levin added. "And the facts are not really at issue here. But this is going to be a case all about what the standards are for maintaining weapons on a film set. It sounds a lot more like a civil case than a criminal case. And I think that it's clear that they're trying to send some kind of message of deterrence to the industry with these charges."
What were the gun protocols on the 'Rust' set?
Rust armorer Hannah Gutierrez-Reed, who is also charged with involuntary manslaughter, and assistant director David Halls explained how weapons were handled on the Rust set. "I check the barrel for obstructions, most of the time there's no live fire, she (armorer Hannah Gutierrez-Reed) opens the hatch and spins the drum, and I say cold gun on set," Hall explained in a search warrant (via People).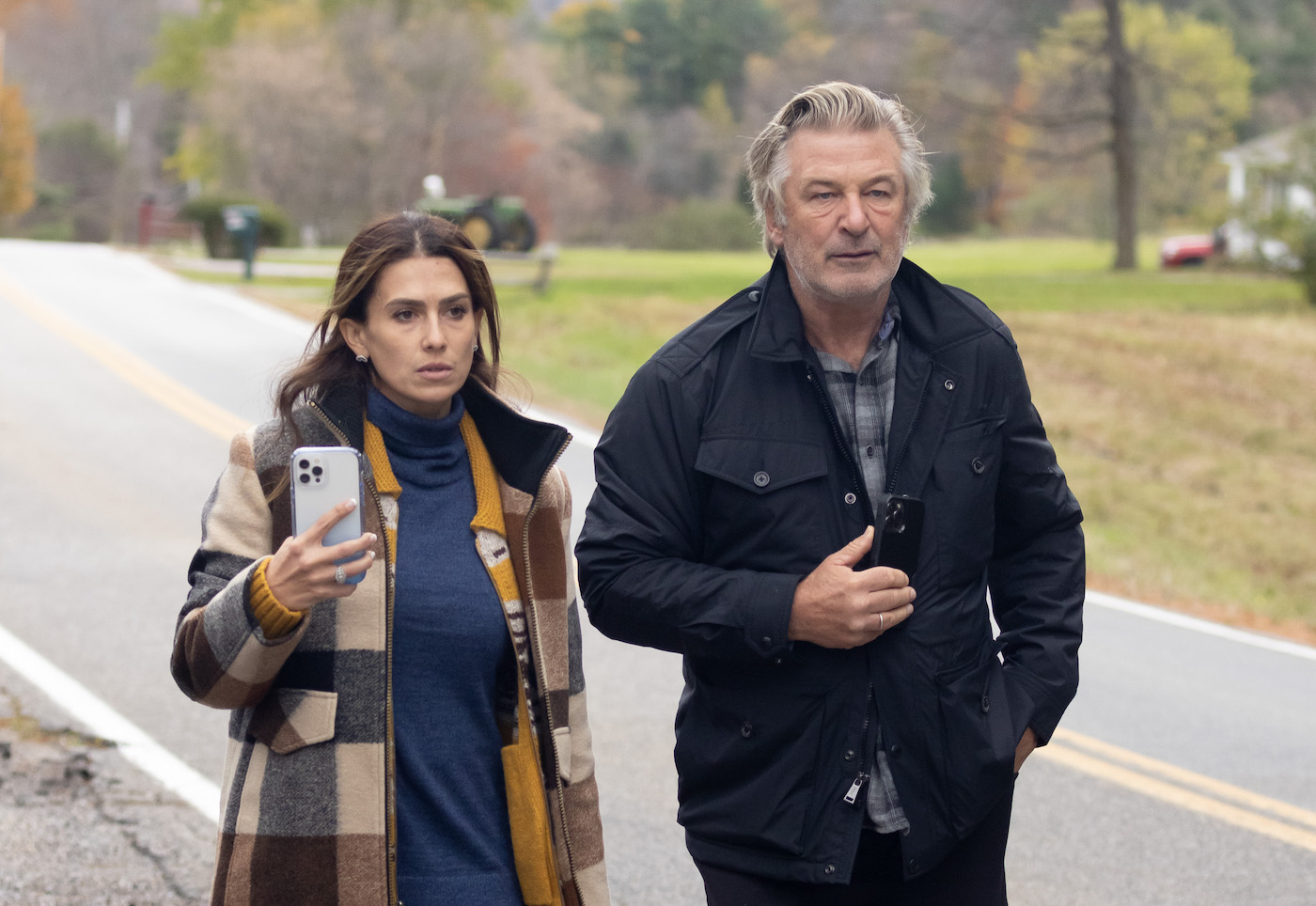 Hall reported that before breaking for lunch, Gutierrez-Reed showed him the gun which contained three rounds. He did not re-check each round, which Hall admitted he should have done. He also did not recall if Gutierrez-Reed spun the drum.
Gutierrez-Reed told deputies that she checked to ensure the firearm only contained "dummy" bullets. And that she did not maintain live ammunition on set.
Is the involuntary manslaughter charge serious?
Levin said it appears that Baldwin's fame is "a very important reason that they charged him." And those charges are extremely serious, he added.
"It's a homicide charge now. These are very serious charges," he asserted. "Homicide charges are typically the most serious charges in any jurisdiction. So, yeah, this is no small crime. And they're not charging him with some minor mishandling of handguns. And, look, the public has yet to see a lot of the evidence. But the case has been somewhat well aired in the media over the past year and a half."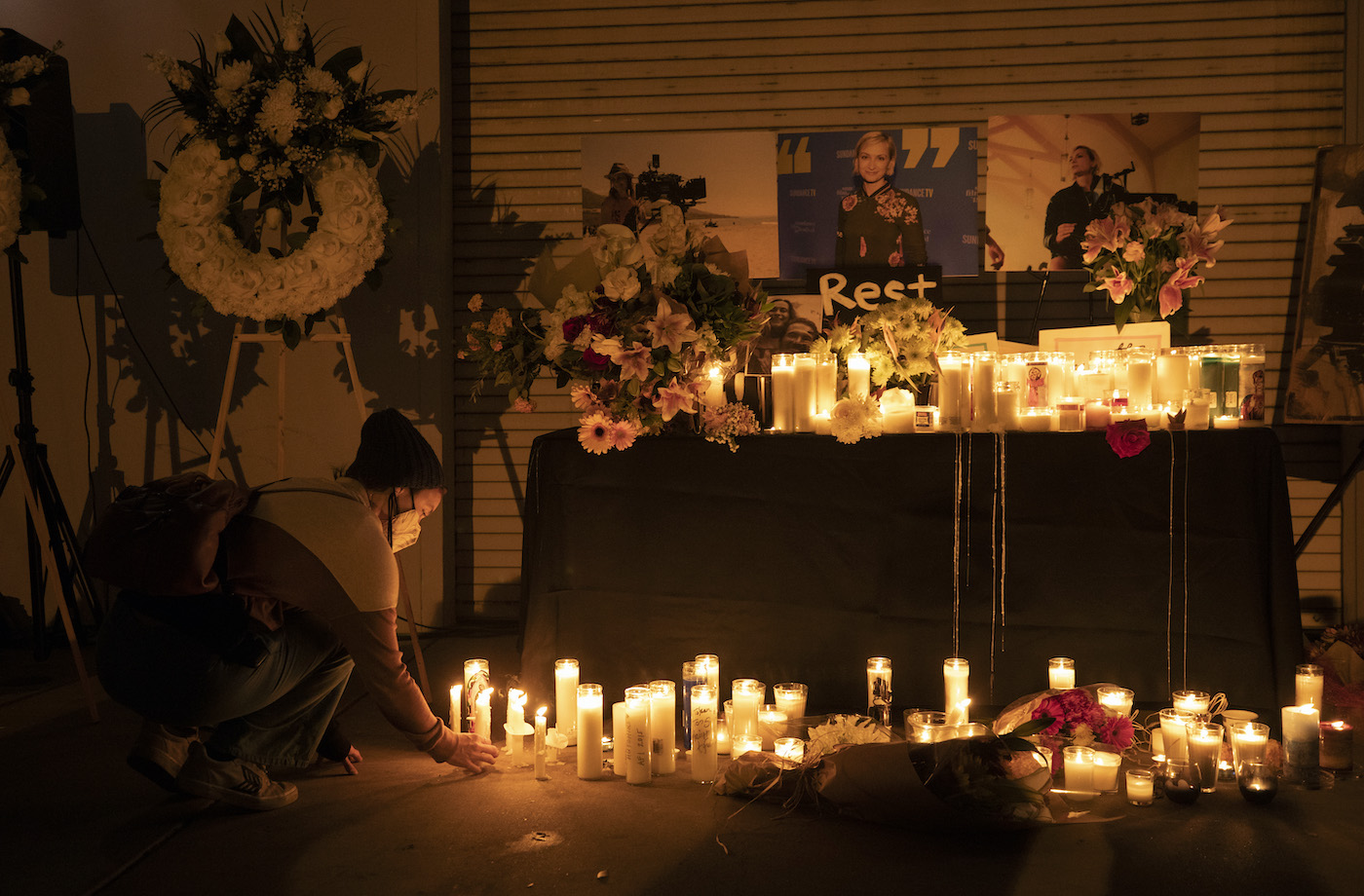 "The facts seem pretty straightforward," he said. "And it's going to all boil down to a question of whether an actor on a film set and the producer of it had responsibilities for following certain safety protocols. And it doesn't sound like a homicide case."
Levin said that an involuntary manslaughter charge "carries very significant prison time." Baldwin could be facing up to 18 months in prison if convicted.