Alec Baldwin Has Quit Twitter Multiple Times — and Usually Comes Back
Alec Baldwin seemingly has a love-hate relationship with using Twitter. Like many other celebrities, he uses the platform to promote and share information, or he'll drop in to leave his two cents on current events. Sometimes it goes well, and sometimes he receives backlash and decides to quit Twitter.
In recent weeks, he and his wife Hilaria drew the side-eye of some social media users who blasted them over her heritage. After getting caught up in another matter on the app this March, Baldwin deactivated it — again. But there's a pattern of Twitter quits and returns for the actor.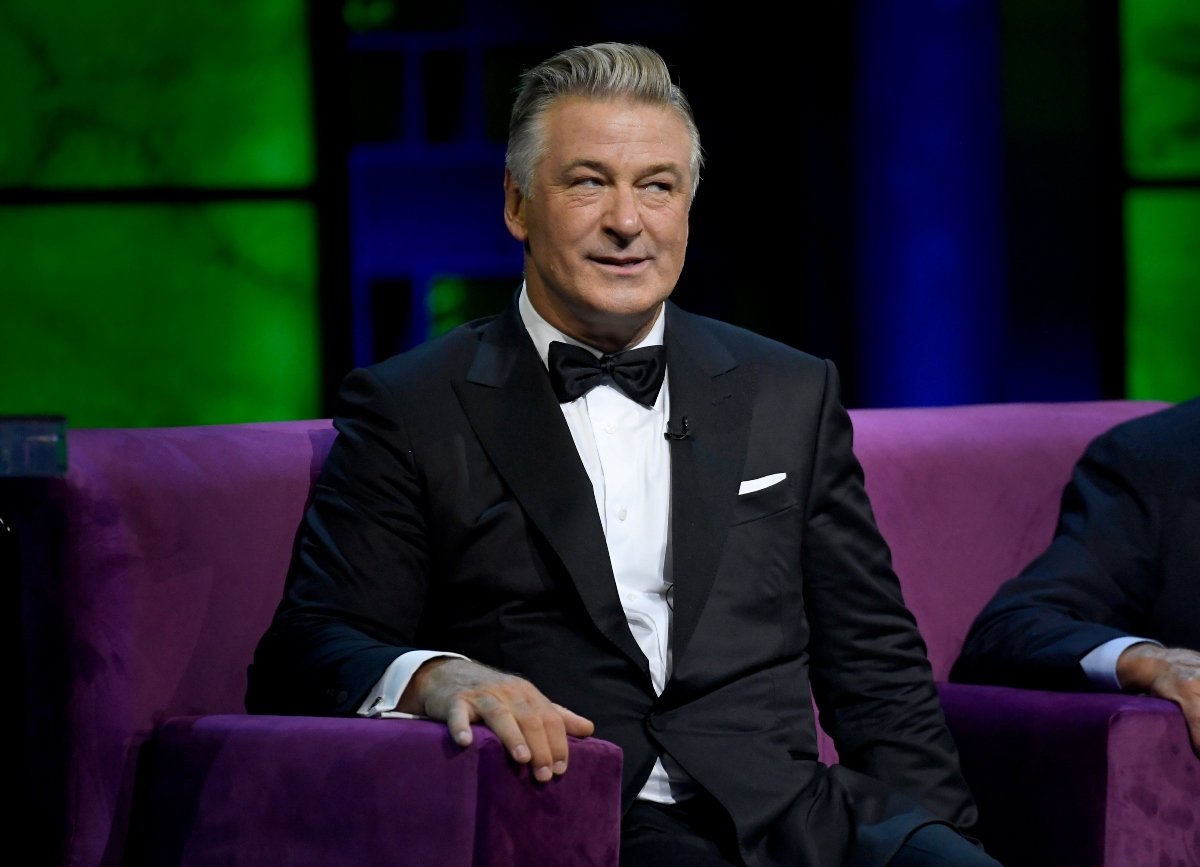 Alec Baldwin first quit Twitter in 2012
Back in December 2011, Baldwin sparked a Twitter spat with American Airlines when he complained about one of their flight attendants. He claimed he was kicked off the flight because he refused to stop playing a game on his phone. American Airlines refuted his claims and issued a statement about an unnamed passenger who was rude to the crew.
Some Twitter users chimed in during the back and forth, and many had mixed opinions. After he published an apology to his fellow passengers via the Huffington Post, Baldwin eventually shut down his Twitter account.
Baldwin also took a hiatus in 2017
Baldwin caught heat back in 2017 after commenting on sexual assault allegations against Harvey Weinstein during an interview with PBS.
He rubbed Asia Argento — one of Weinstein's accuser s— and others the wrong way because they felt he was victim-blaming. After catching some flak on Twitter over his words, he issued an apology with a string of tweets and stepped back from the platform.
Hilaria Baldwin controversy caused Alec Baldwin to leave Twitter
Fast forward to January 2021 where controversy erupted over Hilaria Baldwin's non-Spanish heritage. Social media users accused her of using a fake accent and concocting a bogus story about her background, and it was revealed she and her parents are from Boston, not Spain.
Alec Baldwin lashed out in his wife's defense and wound up quitting Twitter after verbally dueling with commenters. He later rejoined, but just deactivated his account again.
Alec Baldwin quits Twitter March 2021
While Alec Baldwin has his fans on social media, he also has his detractors. He took to Twitter to comment on Gillian Anderson's admission that she sometimes switches back and forth between American and British accents, and that caused a stir.
He summed up his opinion by writing, "Switching accents? That sounds fascinating." Some Twitter users railed on him for subtly comparing Anderson to his wife's Spanish accent debacle, and Baldwin had enough.
He went on Instagram to announce his departure from Twitter saying it "is where all the a*sholes in the United States and beyond go to get their advanced degrees in a*sholiness."
In the 10-minute video, he acknowledged his admiration for Anderson but stated people do not understand irony. He added that Twitter is full of haters. Baldwin thanked his Instagram followers and indicated it's his chosen platform for now. But don't discount a Twitter return.