Alec Baldwin Fondly Recalled the 'Whiner' in James Gandolfini During the Peak 'Sopranos' Years
James Gandolfini became an international star with 'The Sopranos.' Alec Baldwin recalled how Gandolfini wasn't ready to fully embrace the star's life.
Alec Baldwin knew James Gandolfini long before The Sopranos made its triumphant run on HBO. When Baldwin got to know Gandolfini, the two were working on the 1992 Broadway production of A Streetcar Named Desire. At the time, Gandolfini had only one credited role in movies (in a B-movie, that is) to his name.
But Gandolfini's career started gaining momentum around the production of Streetcar, in which he played Steve Hubbell. At the time, Baldwin was close to the peak of his run as a leading man in Hollywood. Baldwin, who later received a Best Actor Tony nomination for his performance as Stanley Kowalski, had officially broken through.
So most people can understand how happy Baldwin was for Gandolfini when The Sopranos took off at the close of the decade. On the Talking Sopranos podcast, Baldwin recalled chatting with Gandolfini at the time. One of the things that stuck out to Baldwin was Gandolfini's negative take on playing Tony Soprano.
Alec Baldwin recalled James Gandolfini griping about his 'Sopranos' commitment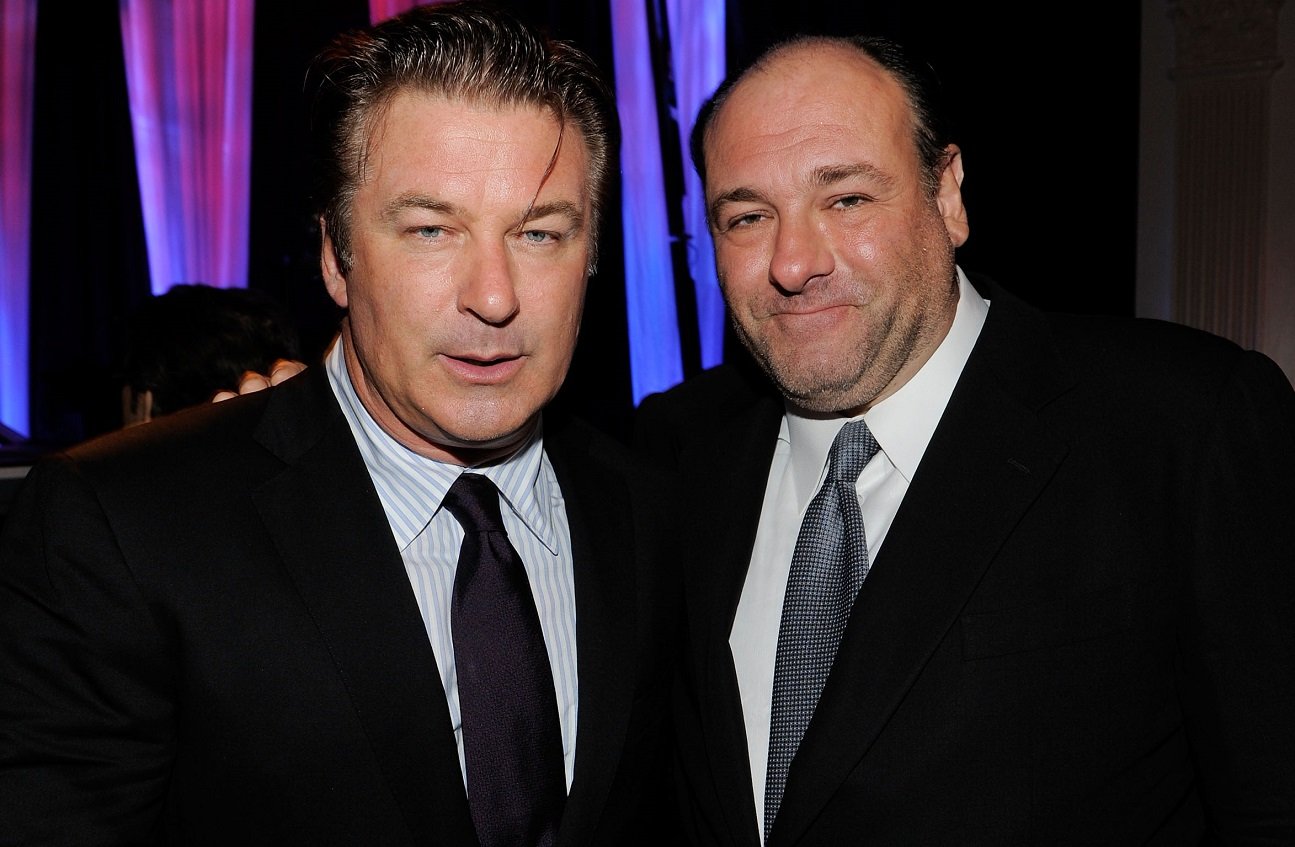 As he looked back at his relationship with Gandolfini, Baldwin recalled getting a call from Greg Mosher, the four-time Tony nominee who directed both actors in the '92 Streetcar revival. Mosher took an unusual route to noting Gandolfini's success with The Sopranos.
"[Mosher] goes, 'Quick: Who's the hottest actor on TV?'" Baldwin quoted the director saying on Talking Sopranos. "I said, 'I don't know. Michael J. Fox?' He goes, 'No! Jimmy Gan-dol-fini!' I went, 'What?' The show was really cresting and you guys had gotten nominated for all these awards."
Naturally, Baldwin wanted to congratulate Gandolfini on his success. "I would call Jimmy on the phone and say, 'Jimmy, I am so happy for you. This is the greatest thing,'" Baldwin recalled. "And he would always say the same thing: 'I can't f*cking believe I gotta get up at 4 o'clock in the morning, get in this f*cking van, and drive all the way out there. This show is the biggest pain in my ass.'"
Gandolfini's reaction to his success amused Baldwin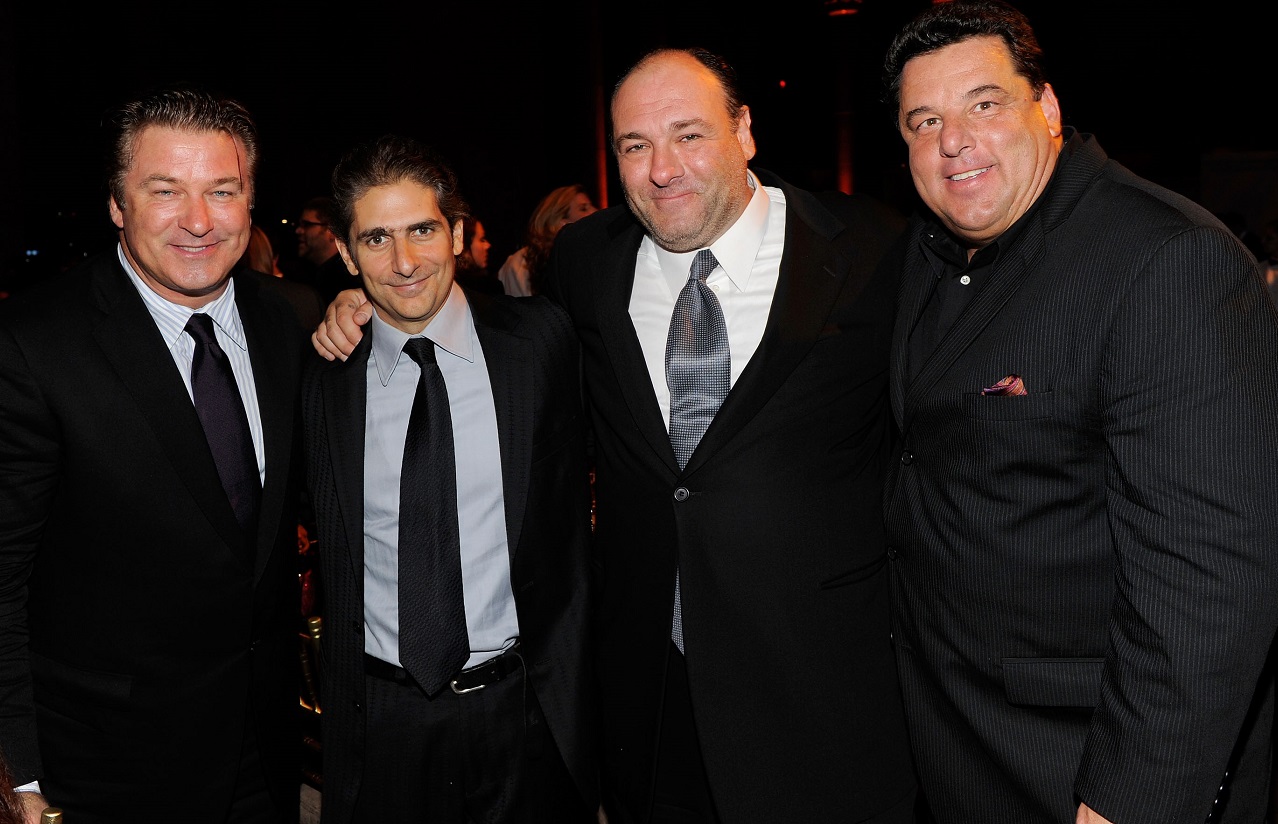 The way Gandolfini would respond to his congratulatory calls always caught Baldwin's attention. "You have no idea what a pain in the ass this thing is," Baldwin quoted Gandolfini telling him with a laugh. He'd respond to Gandolfini by trying to accentuate the positive.
"I'm like, 'But it's going well, right Jimmy? It's doing good?'" Baldwin recalled on Talking Sopranos. "And he'd go, 'Yeah, but it's such a pain in the –.' He was such a whiner, you know? It was funny." If you've read about Gandolfini behind the scenes, you probably know how uncomfortable he was about carrying such a popular show. It took its toll on him.
And it was also in Gandolfini's nature to question himself during a shoot. When the Sopranos star made Enough Said (2013) at the end of his career, his co-star Julia Louis-Dreyfus noticed how Gandolfini lacked confidence on the set. She really hadn't seen that coming.