Was Alex Dunphy the Valedictorian of Her High School? Here Are Some Milestones for This 'Modern Family' Character
She may be a middle child, but Alex Dunphy, portrayed by Ariel Winter, definitely stands out from the rest of the characters on ABC's award-winning comedy series. Viewers even saw her get accepted to and attend Caltech.
What did Alex major in college? Was she the valedictorian in high school? Here's what we know about this Modern Family character and some of her most important milestones.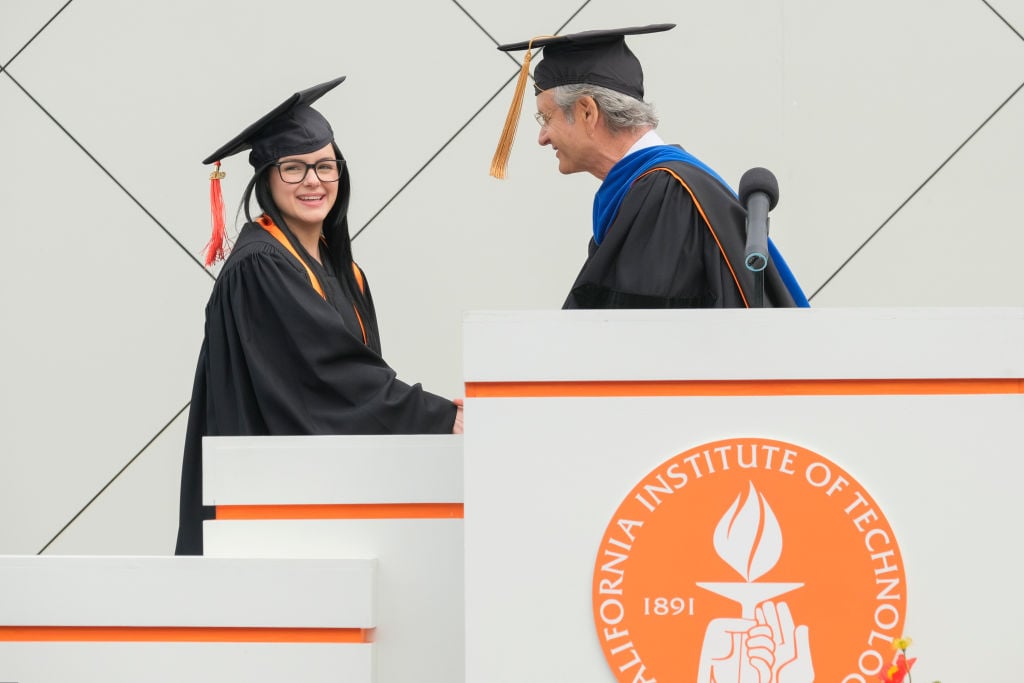 Alex was her middle school valedictorian 
Fans first met Alex Dunphy was when she was a young genius, excelling in school and far surpassing the bar set by her siblings, Haley and Luke. In fact, Alex Dunphy was her middle school's valedictorian, even addressing her class during their graduation ceremony. 
Haley did stop her from giving a brutally honest speech, starting Alex's high school journey on a high note. According to Modern Family Fandom, during the episode titled "Under Pressure," viewers learn that Alex took AP Bio, Advanced Lit., and AP History.
Once Alex got to high school, the competition became a bit harder. When she was a senior, her high school principal brought both her and her rival, Sanjay Patel to announce they would be co-valedictorians. This, of course, was met with some objection from Alex and her classmate, as they both shared that their GPAs were 4.645923.
The two trained for a tie-breaking gym assignment. However, after Sanjay confessed that he likes Alex, the two decided being co-valedictorians was fine. Later, Alex Dunphy headed the California Institute of Technology to continue her education.
Alex went to Caltech for college
Although she was trying to decide between MIT and Caltech, she eventually chose the prestigious California Tech School. There, she majored in biochemistry, according to Modern Family Fandom.
As Alex's time at Caltech progressed, viewers saw her pick her first roommate and attend lectures. One lecture Haley dropped in on and ended up dating Alex's professor, named Professor Arvin Fennerman. 
Alex didn't sugarcoat the challenges she faced at this college, but she eventually graduated. She was not the valedictorian, but she was at the top of her class, as fans learned during the most recently released season of this comedy series.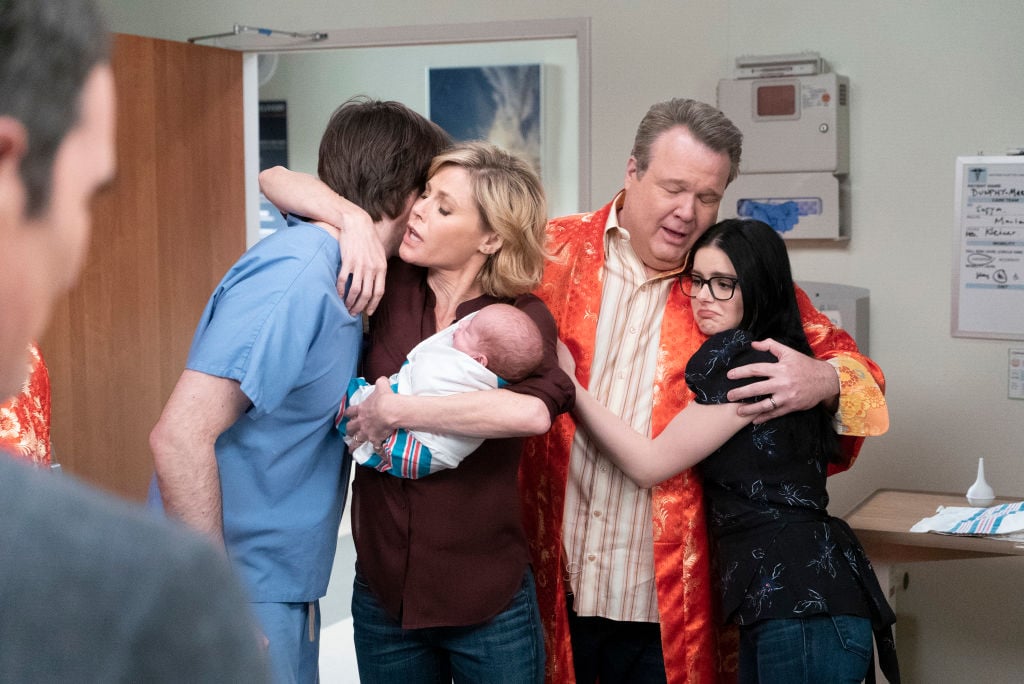 Alex Dunphy from 'Modern Family' is now a college graduate
Aside from her academics, which, to be honest, do make up a large portion of Alex's identity, this character shared a few milestones with the other members of her "Modern Family." That includes the moment she became an Aunt to Haley's twins. 
Fans saw Alex have her first kiss, go to prom, and even go on a few family vacations. Now, it's time for Alex's journey with this Modern Family, and Ariel Winter's journey with this character, to come to an end. The 11th and final season of this Emmy-award winning series wraps up during 2020.
The Modern Family finale premieres on April 8. Episodes of this series are available for binge-watching on ABC.com. Fans can also see some of the cast members of this series in television shows and movies like Finding Dory, Sofia the First, and Phineas and Ferb.