Alex Rodriguez Net Worth and How He Makes His Money
This is former Yankees baseball player Alex Rodriguez's net worth.
Here's Alex Rodriguez's net worth and how he makes his money.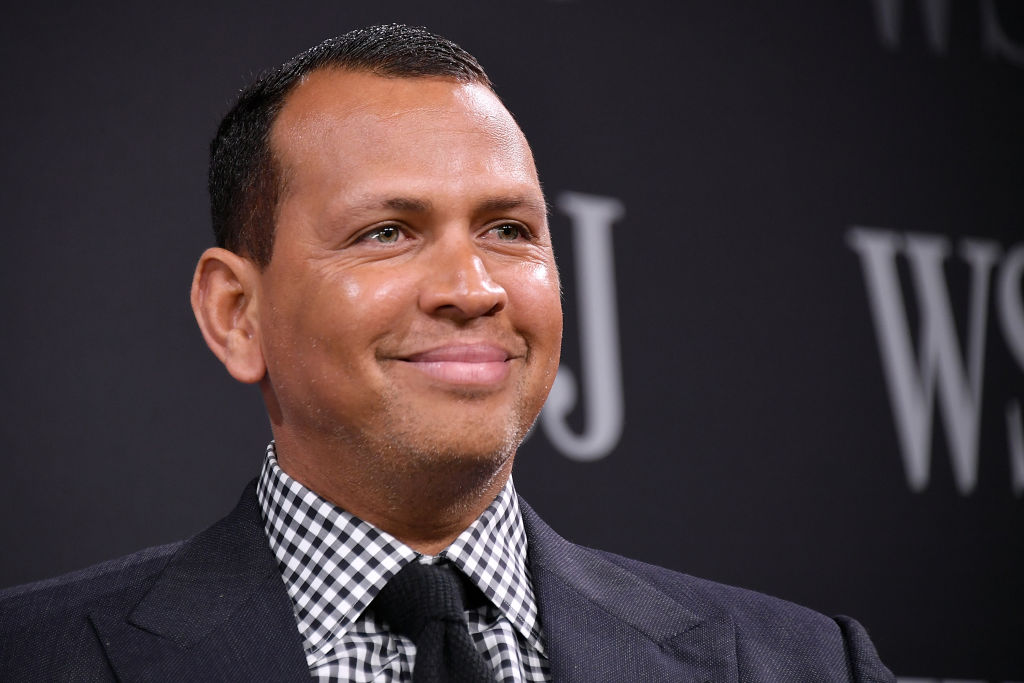 How Alex Rodriguez became famous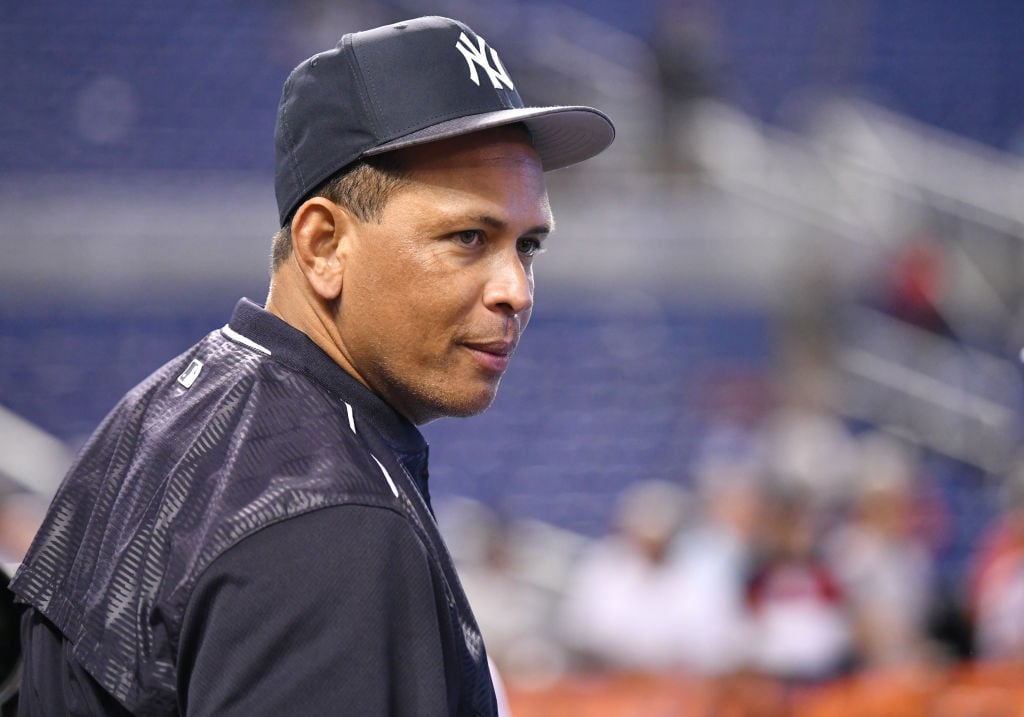 Alex Rodriguez was born on July 27, 1975, in New York. He had a long and successful baseball career, playing for 22 seasons in Major League Baseball for the Seattle Mariners, Texas Rangers, and the New York Yankees. Before playing professional baseball, Rodriguez was a shortstop on his high school baseball team in Miami, Florida; he also played football. He began his professional baseball career in 1993, at the age of 18, after signing a three-year, $1.3 million contract (along with a $1 million signing bonus) with the Seattle Mariners.
Awards and recognitions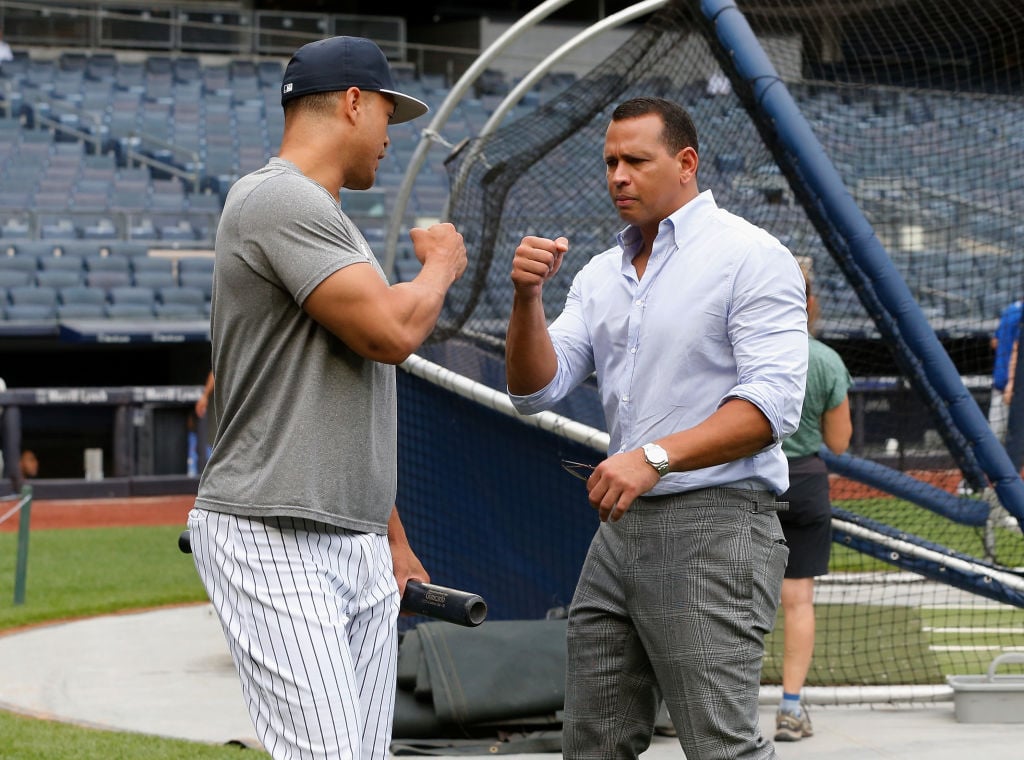 Rodriguez proved he was a star from the very beginning of his career. At the end of his first full season, in 1996, he hit 36 home runs. In 2003, he became the youngest baseball player in MLB history (27 years, 249 days) to hit 300 home runs, breaking the record set by Jimmie Foxx (27 years, 328 days). By 2007, Rodriguez became the youngest player in Major League Baseball history to hit 500 home runs (he was 32 years, 8 days old at the time).
The former baseball player has received many awards throughout his career. Some of his awards include the Silver Slugger Award, Hank Aaron Award, and the Major League Baseball Player of the Month Award. In 1999, Rodriguez was named one of People magazine's most beautiful people in the world.
How Alex Rodriguez makes his money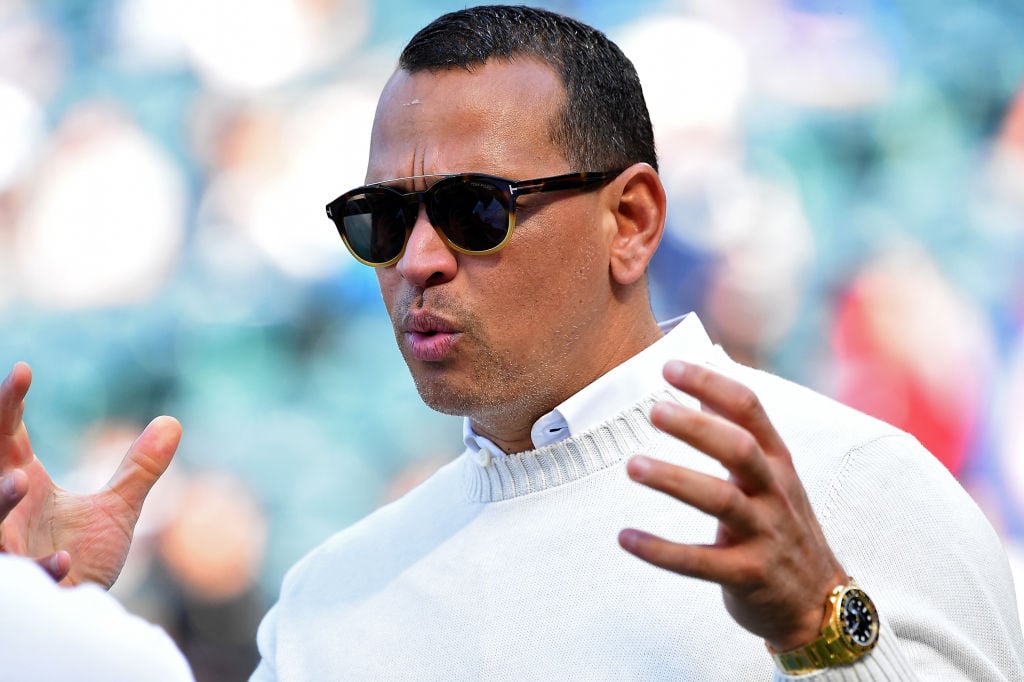 Most of Rodriguez's wealth was from his baseball career. Although Rodriguez no longer plays for the Yankees, he still receives paychecks from the Texas Rangers. His deal with the Rangers means he will be quite comfortable financially for a long time. Sports Illustrated explains: "At the time he was traded, he was to receive $36 million in deferred money from that record deal. That was converted to an assignment bonus, which has racked up two percent in interest every year. He will continue to get paid by the Rangers until June 15, 2025."
Another source of Rodriguez's wealth is product endorsement deals. He has partnered with many brands, including Credit Suisse, Mercedes-Benz, Nike, and Rolex. Rodriguez has also dabbled in acting. He appeared in a 2011 episode of Entourage titled "Second to Last."
Alex Rodriguez's net worth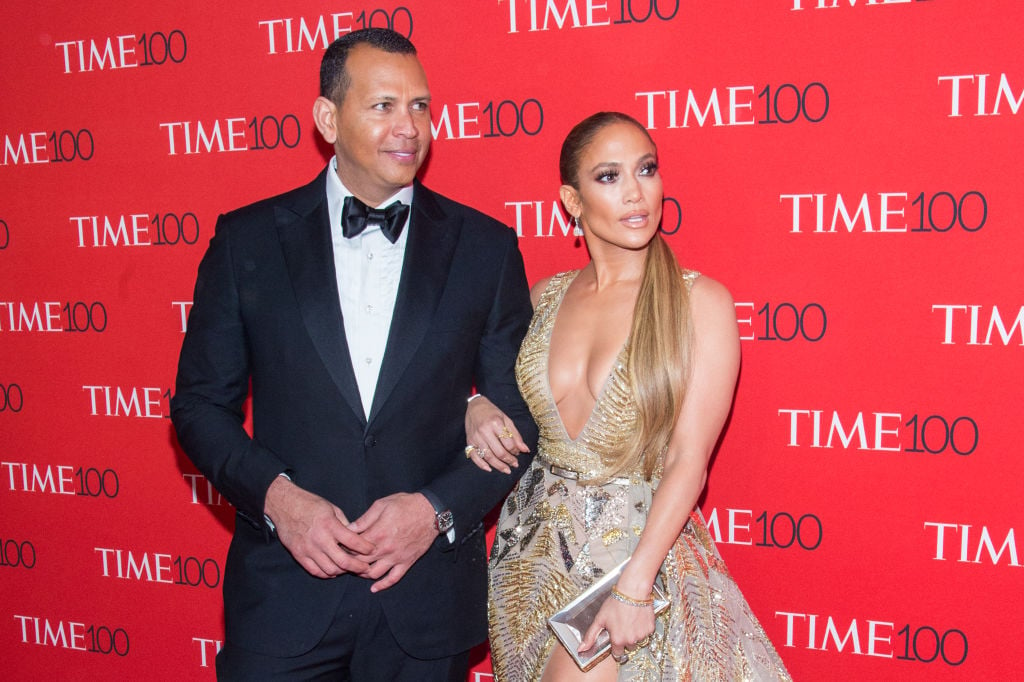 Alex Rodriguez has an estimated net worth of $350 million, and annual salary of $33 million. Rodriguez made roughly $317 million by the time his contract with the Yankees ended in 2017, according to the Associated Press. Forbes estimates Rodriguez's earnings by the end of his Yankees career was closer to $480 million, considering salary, bonuses, incentives, and endorsements. In 2012 and 2016, Forbes named the former baseball player one of the world's highest-paid athletes.
Read more: Kobe Bryant Net Worth and How He Makes His Money
Check out The Cheat Sheet on Facebook!