Alex Rodriguez Reunites With Jennifer Lopez Amid Breakup Rumors — Here's Where Their Relationship Currently Stands
Just when we thought Alex Rodriguez and Jennifer Lopez were officially over, the retired NBL player is out here proving to everyone that he and the actor are still very serious about each other.
Two days after rumors spread that the pair had ended their four-year relationship, Rodriguez reunited with Lopez on the location of her new movie, seemingly proving that all is well between them.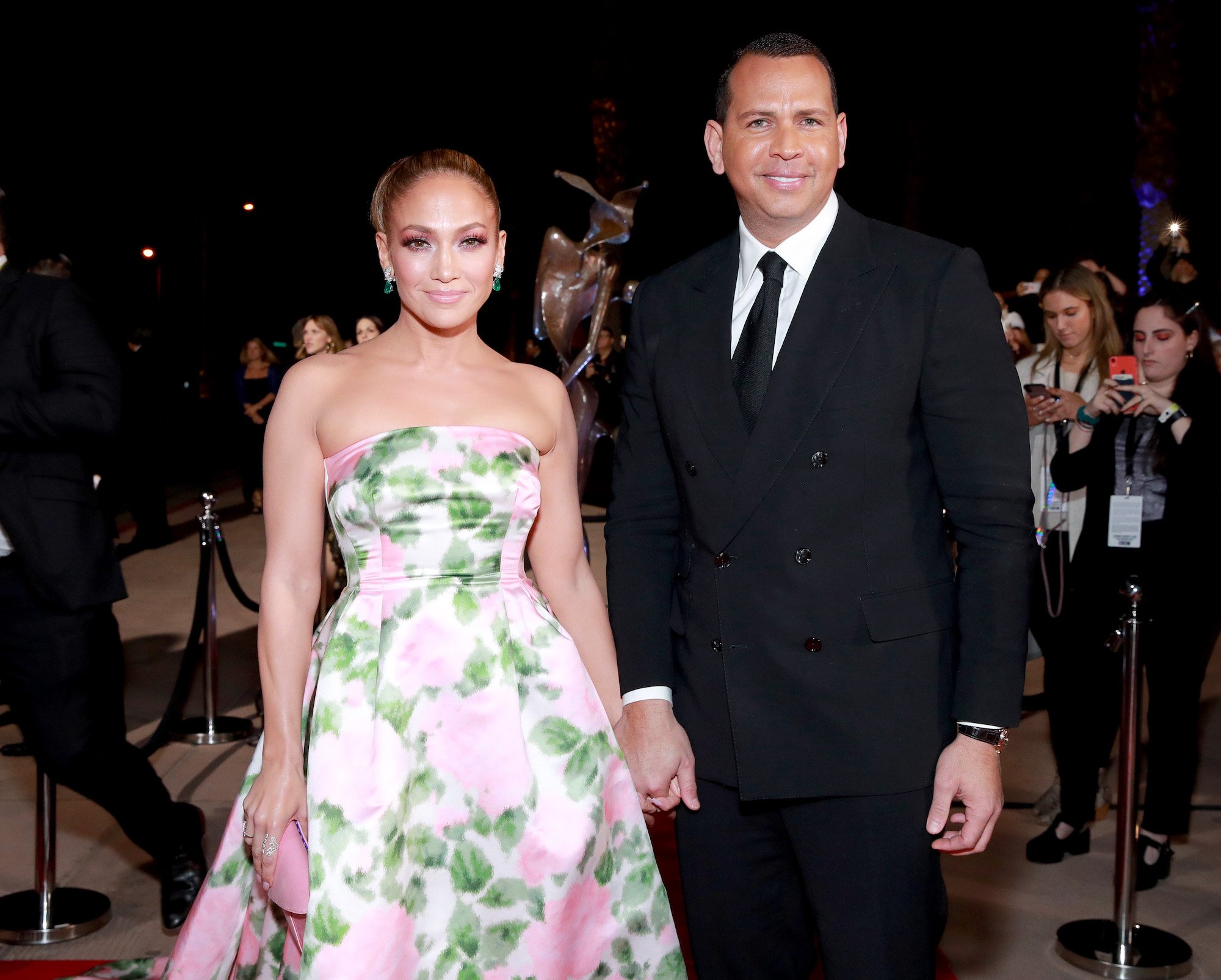 Alex Rodriguez is in the Dominican Republic with Jennifer Lopez
According to E! News, A. Rod flew out to the Dominican Republic on Mar. 14 to be by Lopez's side while she's filming her new project, Shotgun Wedding.
Rodriguez shared a photo of himself in the tropics to his Instagram Story. "Happy Monday. New week. New day. Onward. Upward," he captioned the photo. He also tagged J.Lo in the post but pushed her handle out of view to seemingly keep their reunion on the down-low. 
Sources tell the outlet that before the couple reunited in the Dominican Republic, they had been apart for a while seeing as Lopez has been filming her new rom-com film.
"They haven't had a situation come up like this and it's been hard on the relationship," the source explains.
Since the distance has been "difficult" for the couple, A. Rod decided to fly out to the tropical paradise to be with the Maid In Manhattan star and seemingly get their relationship back on track following breakup rumors.
News recently broke that Jennifer Lopez and Alex Rodriguez had called it quits
Rodriguez and Lopez's reunion comes a few days after rumors spread that they had called off their engagement.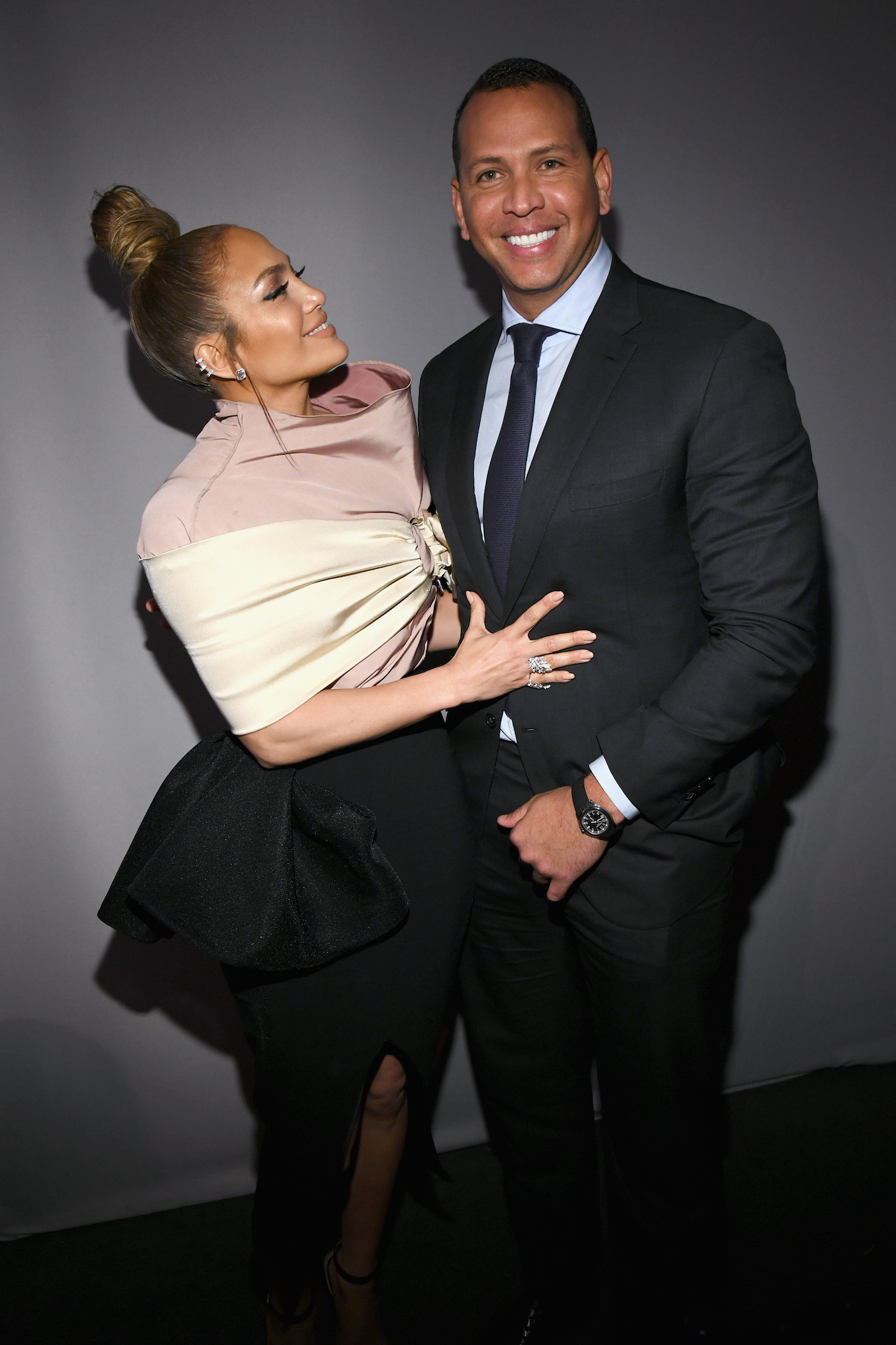 On Mar. 12, media outlets reported that the pair had split just two years after getting engaged. Following the news of the alleged breakup, many began to speculate that Southern Charm star Madison LeCroy had played a part in the couple's split since she was previously rumored to have had an affair with Rodriguez.
However, sources insist that LeCroy had nothing to do with Lopez and Rodriguez's breakup.
"Like any couple, they have ups and downs," a source told E! News. "She's filming in DR [the Dominican Republic], he's working in Miami."
The day after news of their alleged breakup made headlines, J. Lo and A. Rod released a joint statement in which they denied the gossip surrounding their relationship.
"All the reports are inaccurate… We are working through some things," the statement read, per TODAY.
Where does Jennifer Lopez and Alex Rodriguez's relationship currently stand?
Though they've been going through a difficult chapter these last few months, Lopez and Rodriguez are still very much together and plan to put in the work to keep their romance afloat moving forward.
"They never officially broke up and had talked about it but are still together," insiders tell told TODAY. "They hit a rough patch that made them think about what they should do. They are sticking together, they are working through things."
The source continued, "She's working in the Dominican Republic and he's in Miami so it's tough seeing each other especially with quarantining and COVID but they are staying together."