Alex Rodriguez Used This Code Name for Jennifer Lopez in His Phone
Alex Rodriguez and Jennifer Lopez had a whirlwind romance. Rodriguez used to have a cute code name for Lopez in his mobile phone. Here's what the former American Idol judge revealed.
Jennifer Lopez is no stranger to nicknames. Some her nicknames refer to her as an individual (J.Lo), while others refer to the relationship she's in at the moment (Bennifer). When Lopez was dating her former fiancé Alex Rodriguez, she revealed the nickname he used for her in his phone. 
How Jennifer Lopez and Alex Rodriguez met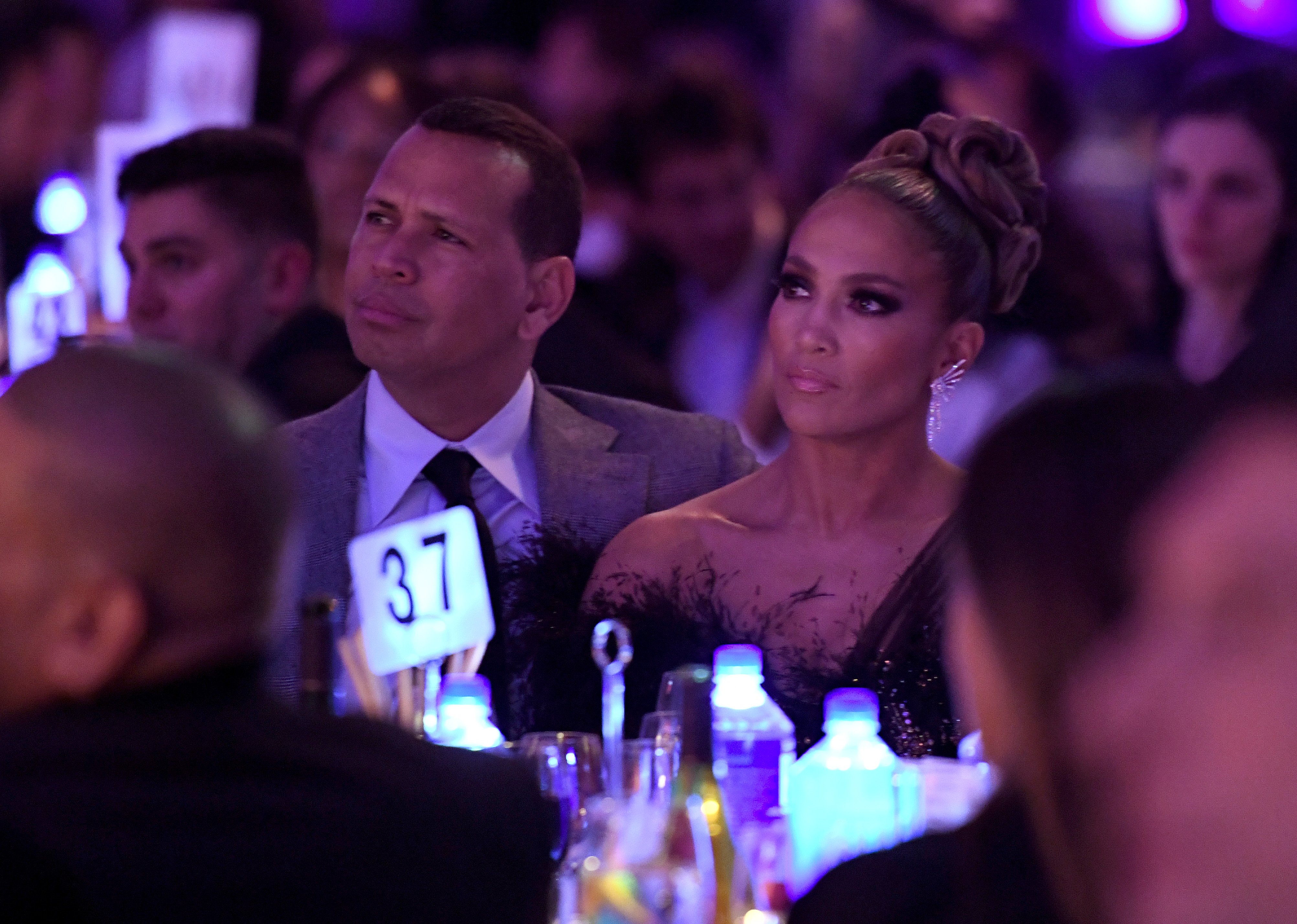 Lopez and Rodriguez began dating in 2017 and announced their engagement in 2019. Lopez told Ellen DeGeneres how she and Rodriguez met and started dating.
"I was having lunch somewhere and I saw him as he passed by," says Lopez. "I saw him walk by and then afterwards I went outside. But for some reason I just felt like tapping him on the shoulder and saying hi."
She says Rodriguez suggested they go out to dinner. She agreed and they spent time together. "I don't remember what we had for dinner, but we had a nice dinner," says Lopez.
The code name Alex Rodriguez used in his phone for Jennifer Lopez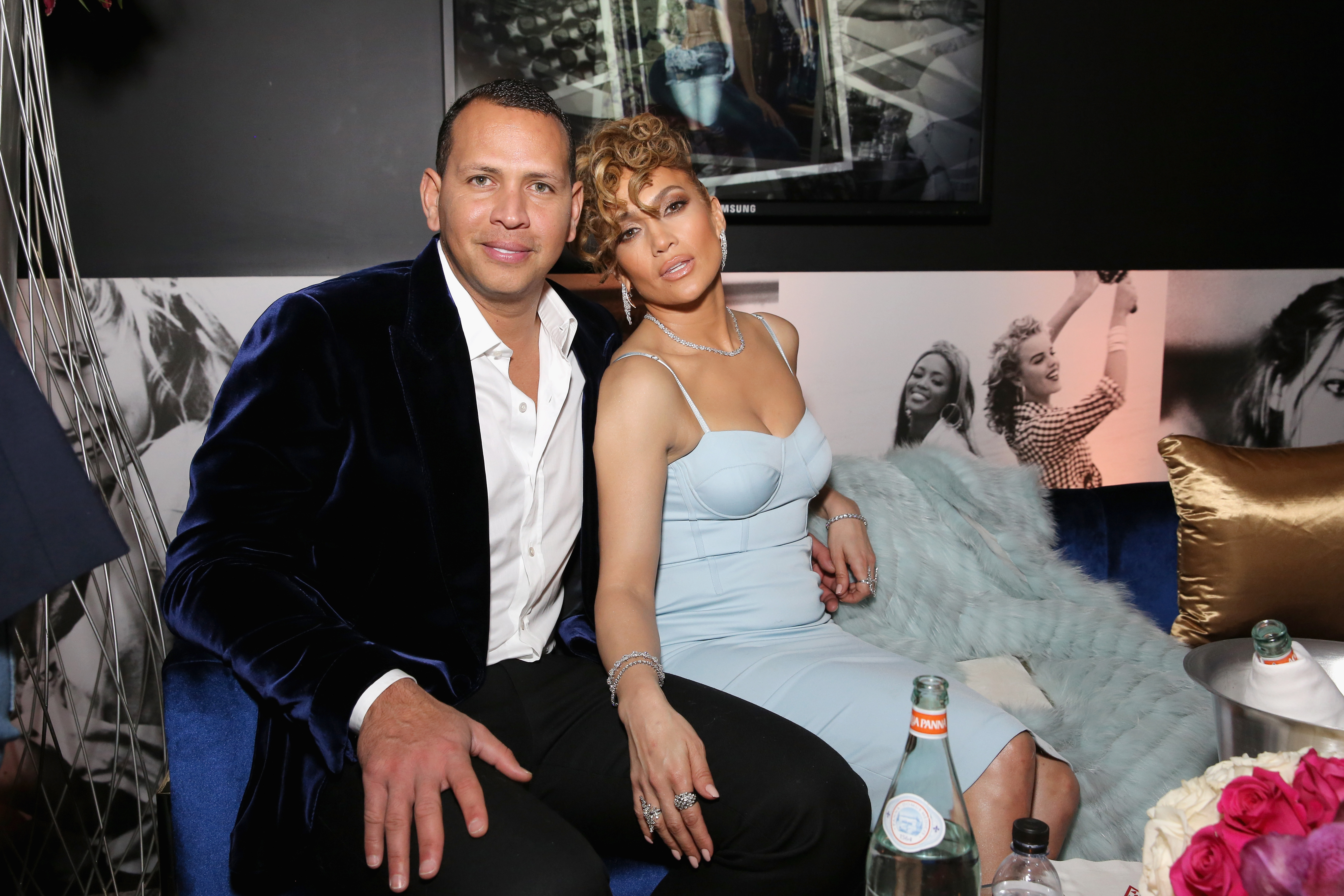 During a 2019 interview with The Breakfast Club, Lopez revealed the nickname Rodriguez used for her in his mobile phone. Lopez said the nickname "Bronx" showed up on Rodriguez's phone whenever she called him. He put this name for her in his phone because she's from the New York City borough.
Lopez also spoke about her relationship with her former fiancé. She says she and Rodriguez are both hard workers with strong personalities. At the time, that was one of the reasons she thought they were a good match. According to Lopez, they're both "bossy, strong, alphas." However, she adds they had a lot of respect for each other, so it made them love each other more.
Lopez went on to say family always comes first. She takes phone calls very seriously and makes sure to be available whenever she can. Whenever a family member calls and can't reach her, she says they usually panic and want to know where she is, so she tries to make sure she's accessible. She appreciates that her family is so close.
"I love that," says Lopez during her Breakfast Club interview. "I don't ever want to lose that with them—with my kids or even with Alex and our relationship. I want them to know that if they call, I pick up. I'm there. If not, there's a reason."
How did Jennifer Lopez get the name J.Lo?
During an episode of World of Dance, Lopez explains how she became known as J.Lo. She says while she was working on her first album, On the 6, the late rapper Heavy D used to call her Jenny Lo.
"J. Lo came from Heavy D," says Lopez (via Us Weekly). "Remember Heavy D, the rapper? He would come into the studio when I was making my first album, and he would always call me Jenny Lo."
Lopez says variations of her name would appear in other people's records. She later decided to name her 2001 album J.Lo. "Puffy and Jennifer Lo and Jenny Lo was showing up in records," explains Lopez. "Like, they were talking about us in records and stuff like that. So, I was like, 'I'm gonna name the album J.Lo.'"
Follow Sheiresa Ngo on Twitter.