Alex Trebek Says His Book Is a Response to the Outpouring of Love from Fans
Jeopardy! host Alex Trebek released his autobiography The Answer Is… Reflections on My Life. Here's what he revealed about his reason for writing the book.  
Alex Trebek initially didn't want to release his autobiography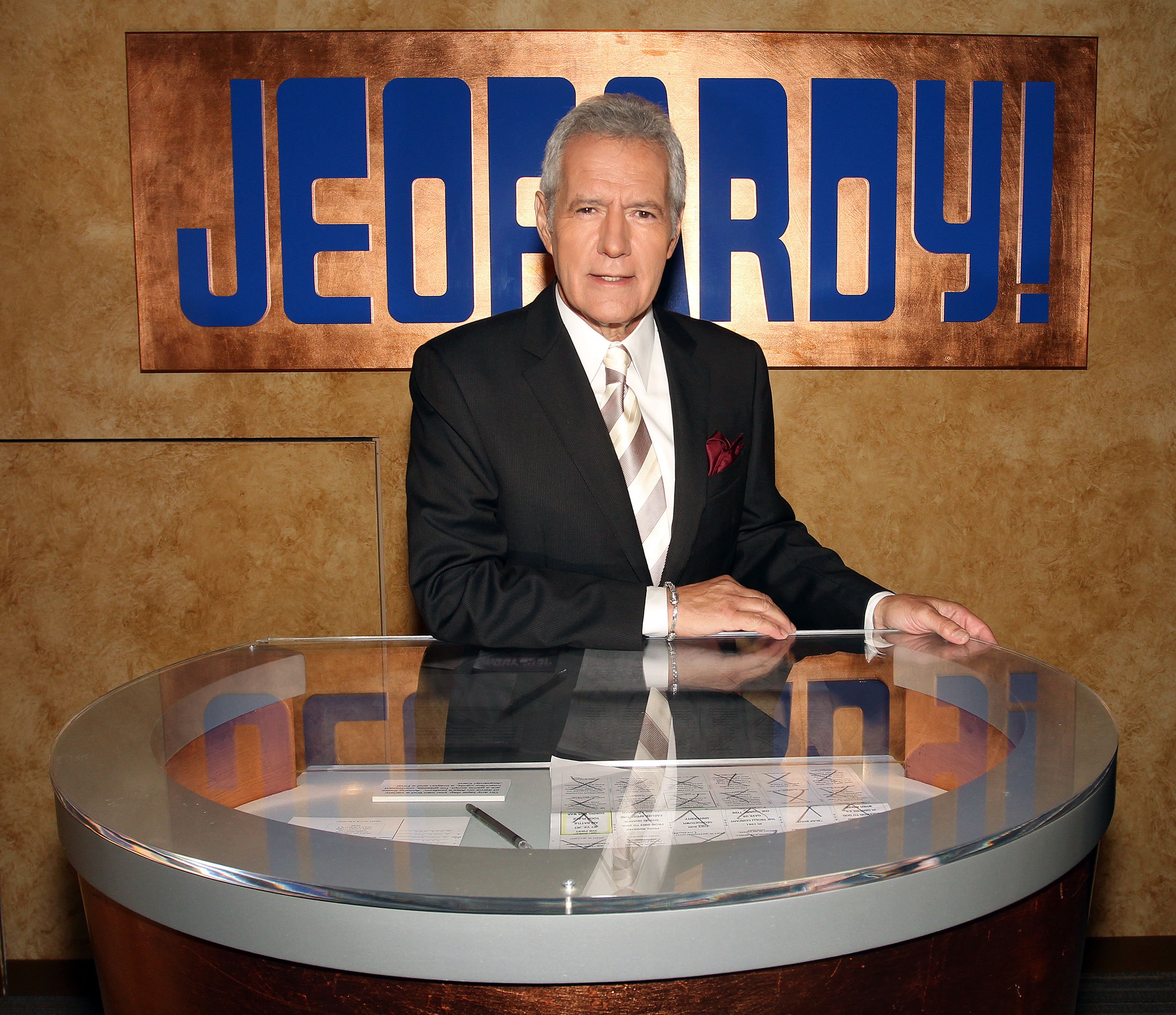 At first, Trebek didn't want to release an autobiography. He reveals in his book he didn't believe he had anything of value to share. Trebek sees himself as a regular guy who isn't more important than other people, so he repeatedly declined invitations from writers and publishers to release an autobiography. However, the game show host changed his mind.
Why Alex Trebek decided to write a book about his life
Although Trebek initially declined to release an autobiography, he later agreed to have the story of his life and career published. After his diagnosis of stage IV pancreatic cancer, Trebek says he received an outpouring of love and support from his fans. He was so overwhelmed by the caring that he was moved to give his fans the gift of his autobiography. Trebek wanted to give something back to the fans who had supported him all these years. Here's what Trebek said about his decision to write the book:
Early in 2019, all of that changed when I was diagnosed with stage IV pancreatic cancer. At first, I was reluctant to share this news with the world. Basically, I'm a private person, but ultimately, I decided to do so because I wanted to stay ahead of the tabloids. I didn't want them printing or manufacturing all kinds of crap.

But upon making the announcement, I quickly discovered there are millions of people out there who seem to care and who feel I have played an important part in their lives. I've received boxes and boxes of cards and letters from people around the world offering their support, encouragement, advice, and prayers.

Alex Trebek in 'The Answer Is… Reflections on My Life'
Trebek says there is a large glass display case inside the Jeopardy! studio filled with cards and letters from fans. He says this show of love convinced him to reconsider his decision to write a book. "It's a humbling experience, but it is one that I thought deserved recognition," writes Trebek. "It made sense to respond to that outpouring of care, good wishes, and prayers. So, I started to come around to this idea of a book."
What Alex Trebek's book is not about
Trebek says he wants to make sure the book is a reflection of the main highlights of his life. He doesn't want his autobiography to be like every other book. Trebek admits he's not a writer and he doesn't really like the idea of writing about himself. He makes a point to outline what the book will not be about.
"This is not going to be a standard memoir," writes Trebek. "We're just hitting the highlights. It's a series of quick look-ins, revelations. It's an aperçu of Alex Trebek, human being. What is he like? What has he done? How did he screw up? Things like that. Except for contributing the occasional Jeopardy! clue, I'm not a writer. And I especially do not feel comfortable writing about myself."
Read more: How Much Money Is Alex Trebek Paid for 'Jeopardy!'?
Follow Sheiresa @SheiresaNgo