Alex Trebek Reveals He's Rehearsed His 'Jeopardy!' Farewell: 'Leave Me 30 Seconds at the End'
Alex Trebek is opening up about his final Jeopardy! episode. 
The longtime host who revealed he has stage 4 pancreatic cancer in 2019, has been known as the face of the iconic game show since the 1980s. Trebek's recited answers to some of the hardest trivia questions on a TV show that's been watched by generations of viewers.
Trebek's 'rehearsed' his goodbye to 'Jeopardy!'
In the wake of his diagnosis announcement, 79-year-old Trebek said he'd continue hosting the show "as long as my skills have not diminished," but in an interview with ABC News published on Dec. 30, 2019, the host explained he's already thought about how he'll say goodbye to the Jeopardy! audience during his last show.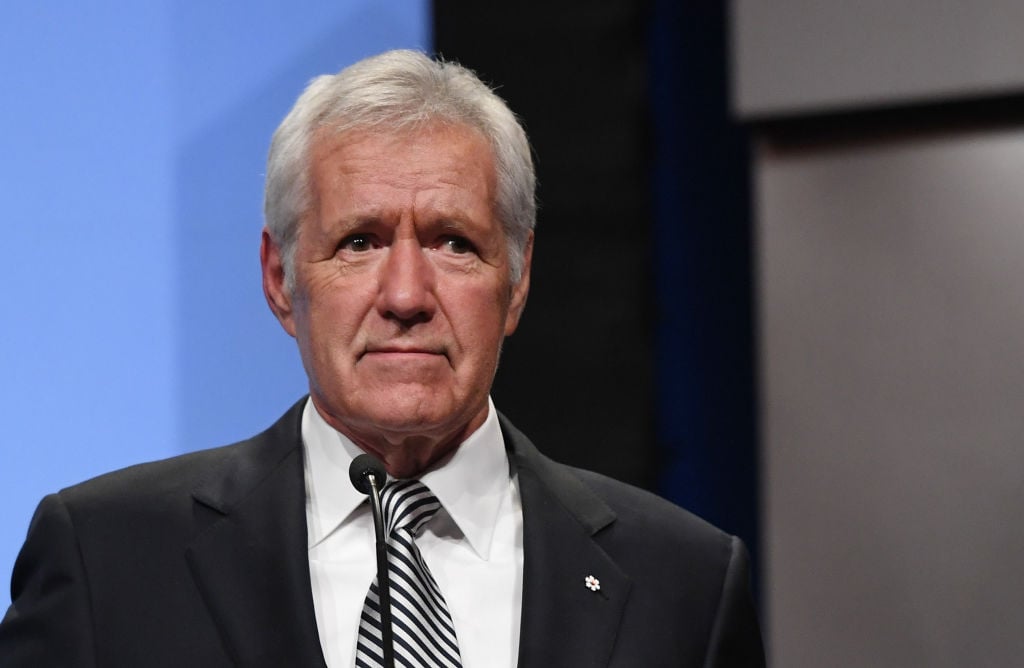 "It'll be a significant moment for me," Trebek said in the interview referring to his last Jeopardy! episode. He continued, saying he's already given consideration to what he'd like to say. Trebek revealed he'll need 30 seconds to bid the game show and its audience farewell.

"But I've kind of, in my mind, rehearsed it already, and what I would do on that day is tell the director, 'Time the show down to leave me 30 seconds at the end," he said. "That's all I want.'"

He has 'no say whatsoever' on next 'Jeopardy!' host
The game show host and Canadian native went on, saying he doesn't have any input as to who will be his successor. 
"And I will say my goodbyes and I will tell people, 'Don't ask me who's going to replace me because I have no say whatsoever,'" Trebek explained. 
Although he knows that if the fans treat the new host the same way they treated him, Jeopardy! will remain an iconic show. And he'll say as much in his goodbye.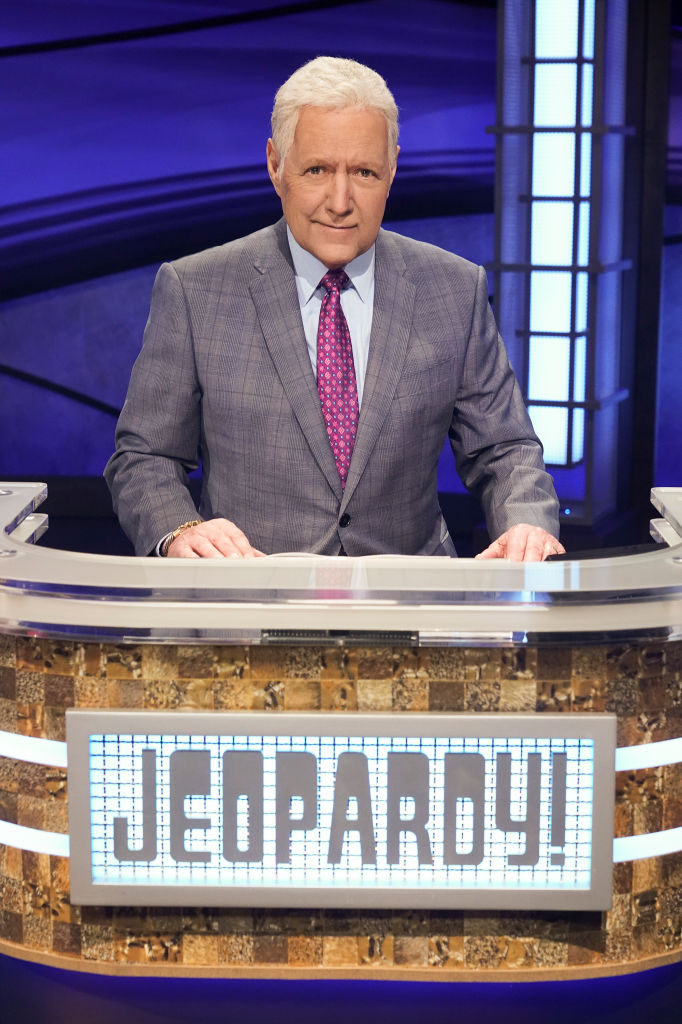 "'But I'm sure that if you give them the same love and attention and respect that you have shown me…then they will be a success and the show will continue being a success. And until we meet again, God bless you and goodbye,'" he said.
Trebek first revealed to the world he had pancreatic cancer in a March 2019 YouTube video in which he said he'd "fight" and "keep working." Since then he's given numerous interviews about pancreatic cancer and his personal experience with the disease. 
In a May 2019 interview with GMA, Trebek told Robin Roberts he'd been "used to dealing with pain" because of physical ailments he'd endured in the past such as kidney stones. "But what I am not used to dealing with is these surges that come on suddenly of deep, deep sadness. And it brings tears to my eyes," he said. 
Fans' support makes him 'feel so good'
Since Trebek first announced his diagnosis, Jeopardy! fans and contestants have shown their support for the game show host. And for that, Trebek is grateful because it makes him feel better.
"…People all over America and abroad have decided they want to let me know now, while I'm alive, about the impact that I've been having on their existence," he said in Dec. 2019 interview. "They have come out and they have told me, and my gosh, it makes me feel so good." 
Starting Jan. 7, 2020, watch Trebek host, Jeopardy! The Greatest of All Time.