Alexa Demie Had so Many Premonitions About Joining the 'Euphoria' Cast
It's hard to think about the Euphoria cast without eventually thinking about Alexa Demie. The talented actor brings the role of Maddy Perez to life in a spectacular way. Her facial expressions, vocal intonations, and overall charisma make the character truly unique. So unique, in fact, that it's hard to imagine another actor in the role of Maddy. But, someone else could've easily played the part.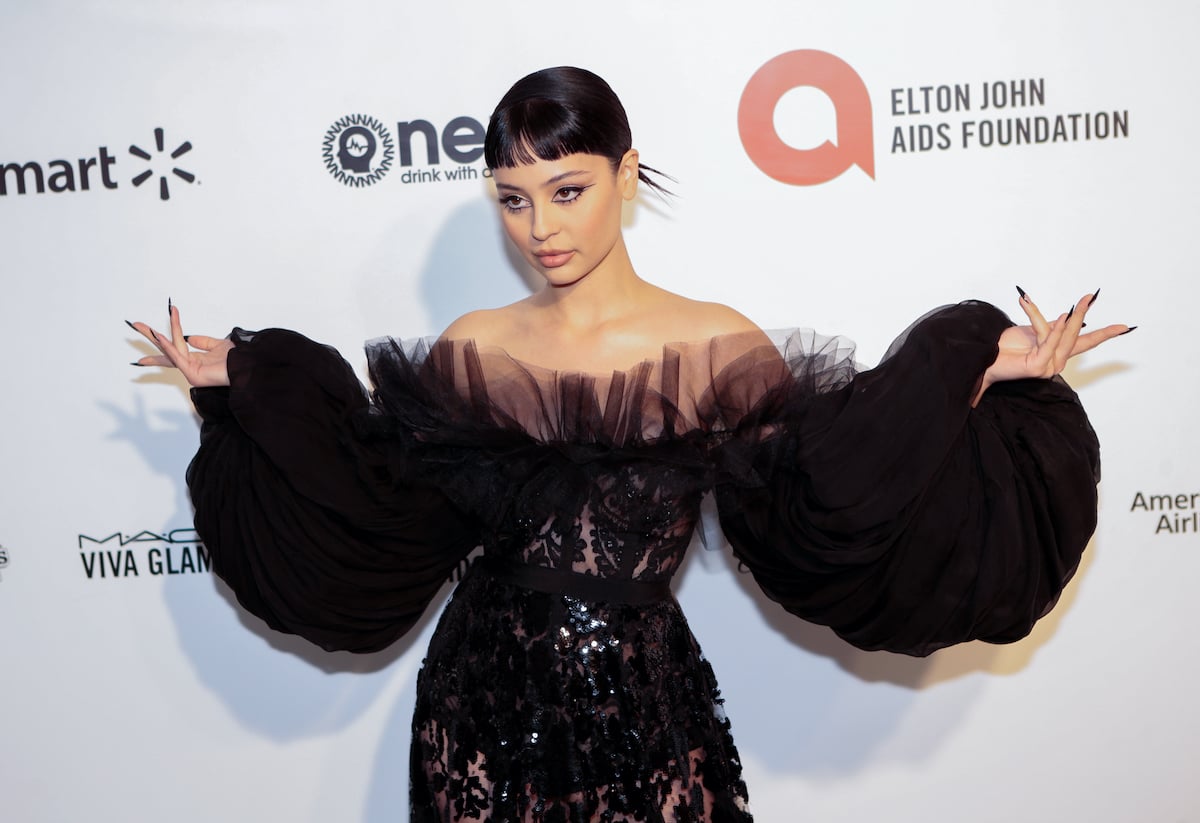 Alexa Demie knew she wanted to play Maddy Perez right away
Demie knew that she wanted to play Maddy as soon as she got her hands on the script. At the time, she had been reading a lot of material, but she wasn't connecting with anything. However, when she read Euphoria, she felt like she absolutely had to play Maddy. She was determined to do everything in her power to make sure she got the role.
To say that Demie showed up to her Euphoria audition prepared would be an understatement. The Waves actor actually came equipped with a bag full of costumes because she was determined to get the character right. She recalls Sam Levinson (the show's creator, main director, and writer) helping her pick out just the right outfit for Maddy.
The movie star had synchronicities and premonitions about joining the 'Euphoria' cast
While Demie ensured that she was doing everything in her power to win the role, she was also receiving some confirmation from the universe. In an interview with Collider, she described her journey to winning the role as a "spiritual experience." According to the Mid90s alum, she started getting tons of signs that she'd be cast in Euphoria.
"I went to a sandwich shop and there was a cheese called Euphoria," Demie recalled. "I just kept having this synchronicity. Even with [Zendaya] being Rue, she was in my dream before I met her. And then, when we met, it was like we knew each other, forever. It was like this instant like family bond."
Demie met one of 'Euphoria's' directors a year before her audition
But those weren't the only synchronicities that Demie had. She also admits that she knew that Jacob Elordi would be cast in the role of Nate Jacobs at first glance. Furthermore, she'd met Euphoria's pilot director, Augustine Frizzell, a year before auditioning and the pair formed a connection.
"I met Augustine a year before because I auditioned for her movie, Never Goin' Back, and I didn't end up getting that, but we loved each other, and she emailed me and was like, 'I know we're gonna work together.'" Demie recalled. "Exactly a year from that day is when I got the Euphoria audition, and she directed the pilot, so she was actually in the audition. I ended up running into the girl that did get the role in her movie. She was also auditioning, which was just super wild."
Clearly, Demie being cast as Maddy in Euphoria was something akin to fate. Certainly, it's hard to imagine another actor being a better fit for the feisty teenager.