What Is Alexander Ludwig's Net Worth?
Alexander Ludwig is a talented actor and singer who was born in Vancouver, Canada in 1992. What exactly is his new worth and what is he known for? We take a closer look at the Vikings actor and his unique life. Read on to learn more.
Alexander Ludwig's family life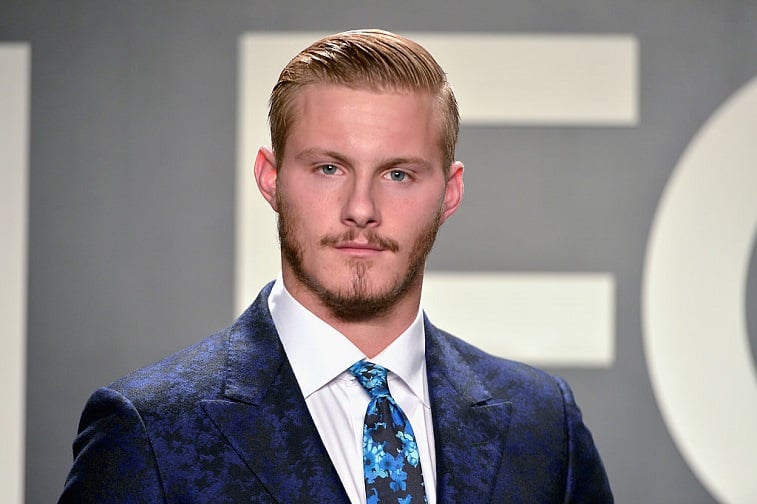 Ludwig has three siblings, Nicholas, Natalie, and Sophia. He also has a cat named Puss-in-Boots. His mother is a former actress and also helps manage his career. His father is a board member of Lions Gate Entertainment and is also president of Macluan Capital Corporation.
Ludwig studied theater while in school and attended the University of Southern California. He actually started his acting career at the young age of only 9, in which he appeared in a commercial for a Harry Potter toy.
What is Alexander Ludwig known for?
Ludwig is best known for his role as Bjorn Ironside on History's Vikings, and is a main character in the hit series. He plays the eldest son of Ragnar Lothbrok (Travis Fimmel), one of the most famous Vikings of the time. His sons take vengeance upon their enemies and get justice for their father. Katheryn Winnick plays Ludwig's on-screen mother, Lagertha.
Ludwig's other projects
Ludwig has also appeared in multiple movies, including The Hunger Games and Lone Survivor. In The Hunger Games, he played Cato, a tribute from District 2. Other movies that Ludwig is known for include The Revenge of Jimmy, A Little Thing Called Murder, The Sandlot Kids 3, Race to Witch Mountain, Grown Ups 2, and many more. Ludwig is also an ambassador for Bvlgari Brand, as well as an independent fashion consultant for RYU.
What is Alexander Ludwig's net worth?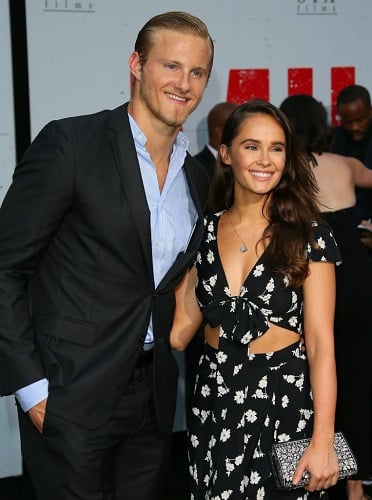 Ludwig has a net worth of $3 million. He is also a singer and released his debut single in 2012 called Liv It Up (Teenage Wasteland). Ludwig has won multiple awards for his performances. In 2018, he won a Canadian Screen Award for best lead actor in a drama series for his work on Vikings. in 2012 he won an MTV Movie Award for best fight for his role as Cato in The Hunger Games.
Is Ludwig dating anyone?
Ludwig is dating his Vikings co-star Kristy Dawn Dinsmore, and first went public with their relationship in 2017. The couple has since shared sweet images of one another on their Instagram accounts. Ludwig recently posted an adorable image with the actress, along with a message.
"To the most kind, caring, beautiful smart and hysterical troublemaker I know…HAPPY FREAKING 30th BIRTHDAY!!!! Watching your commitment to living a life of continuous growth over these last three years has been so inspiring to see. We've had our ups and downs like everyone but I couldn't think of a better best friend to take them on with. I love you so much and wish I could be there with you. So amazed by the person you are and to top it all off you're…dare I say…A DAYM SNACK! calling you soon," wrote Ludwig.
Ludwig will be back for one final season of Vikings, which will premiere before the end of the year. He is a talented actor known for his iconic role as Bjorn Ironside.