Alexandra Daddario Used to Ask to Watch the Playback of Her Movies
Alexandra Daddario has certainly managed to make a name for herself in the entertainment industry over the past decade. From starring movies Percy Jackson & the Olympians: The Lightning Thief to shows like The White Lotus, Daddario has lent her talent to a whole host of genres. It seems that time is only making her a stronger actor, and Daddario actually attributes some of her growth to watching some of her scenes back shortly after she filmed them.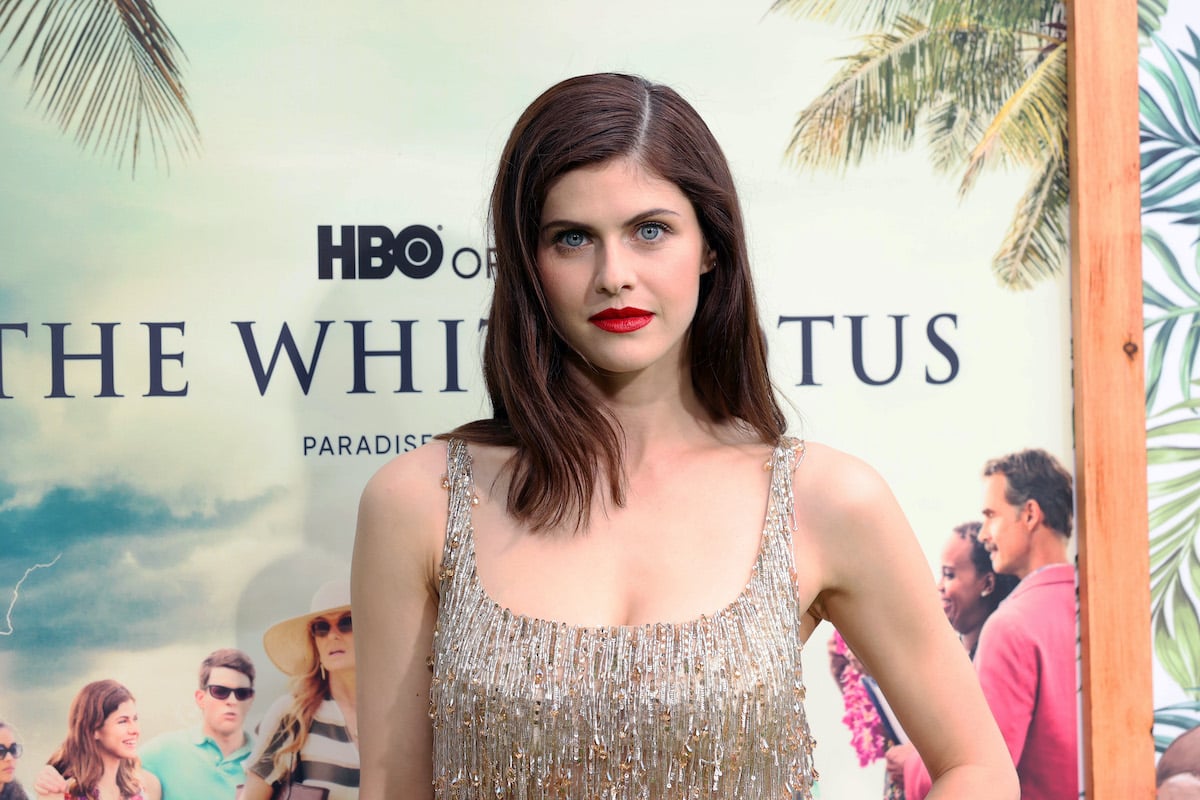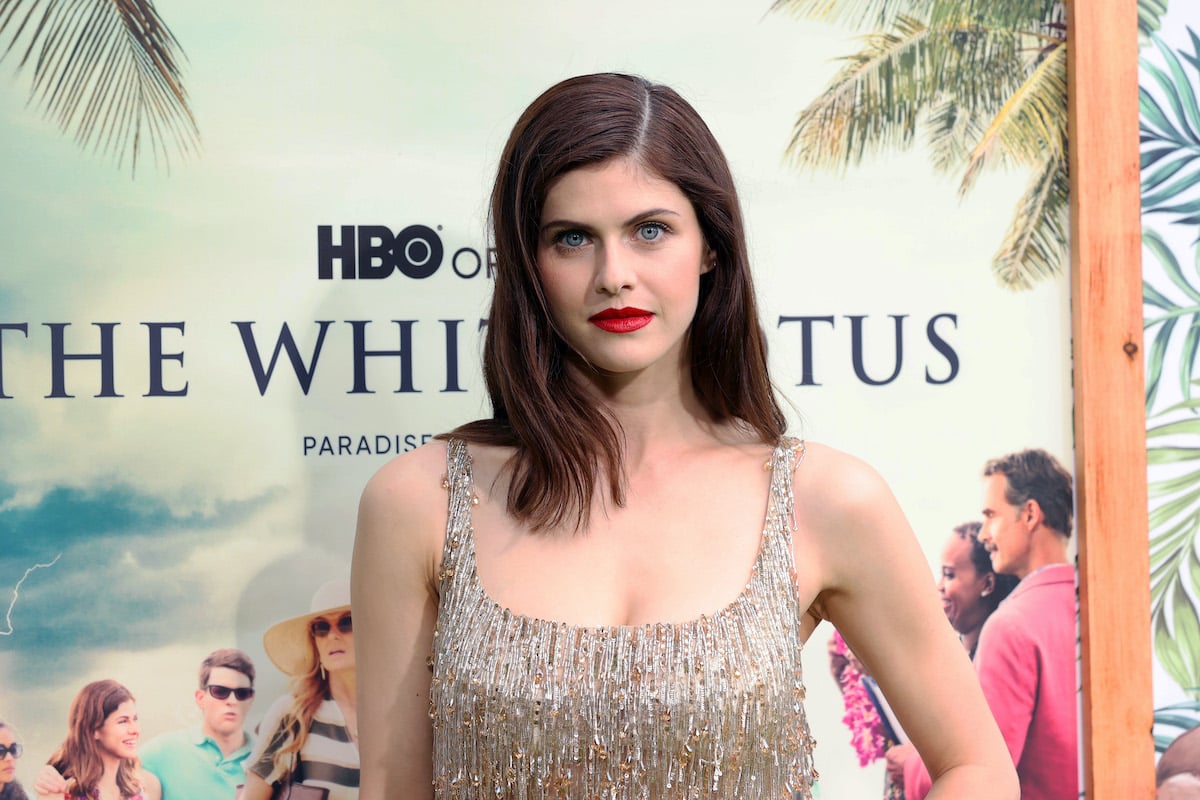 When it comes to actors, many of them have different stances on watching their own performances. Some actors will watch the movies that they star in but fast-forward through all the scenes that they're in. Others have no qualms about watching themselves perform and have seen their own films more than once. Meanwhile, some won't, under any circumstances, watch projects that they've acted in. Daddario, however, used to request to watch her scenes almost immediately after she filmed them.
Alexandra Daddario has no qualms about watching her own movies and TV shows
As movies are being shot, directors, and other members of the crew, often have the option of playing the scene that they've just filmed back. This allows them to make sure they've got what they needed from a shot before moving on. Actors occasionally are allowed to view the playback also, especially if they're getting notes on their performance. In fact, Daddario used to ask to watch the playback for many of her scenes earlier on in her career.
"Now I know it's not very polite to ask for playback, for example," Daddario shared in an interview with Collider. "Directors don't love when actors are constantly asking to see the scene back, for good reason! Because they don't want the shot to be judged, they don't want you to analyze the performance too much. But I would always just wander right up to Chris Columbus and be like, 'Can I see that back?' I would never do that now!"
Why 'The White Lotus' star always requested to see playback from her scenes
But why did Daddario insist on watching the scenes back? According to The White Lotus star, she was able to learn a great deal from her performances early on in her career. Comparing acting to sports, she shared that the playback helped her analyze what was working and what wasn't.
"I had been to acting class for years and I also needed to get older and wiser, but I was being cast in things and I still had so much to learn, and watching myself back really helped me be like, 'Oh, that's why that felt weird,'" Daddario said, "It looks weird because I did this or I was in my head, or whatever it was."
After a while, watching playback only hindered Daddario's performances
But this technique only worked for Daddario temporarily. As she got more experienced, she realized that watching playback from the movies and TV shows she was in only made things more challenging for her. "I think that there were things I learned and then, at a certain point, it didn't help me anymore because I was past that point," she added. "I didn't need to watch myself. What I needed to do was get out of my head more."
We're sure Daddario's fans would agree that she's learned to get out of her head and give solid performances. We'd be interested to see what techniques she uses today in lieu of watching the playback from her scenes.