Alexis Bellino From 'RHOC' Instagram Bikini Stunner Alludes to a New Series
Alexis Bellino from The Real Housewives of Orange County has been through the wringer. She finalized her divorce from Jim Bellino. At the same time, her ex was suing her former cast members Shannon Beador and Tamra Judge for making unsavory comments about the couple's separation.
But now that the dust seems to have settled, Bellino appears to be living her best life. She posts on Instagram pretty regularly and recent images really showcase her journey. Plus, she keeps dropping hints that perhaps fans haven't seen the last of her.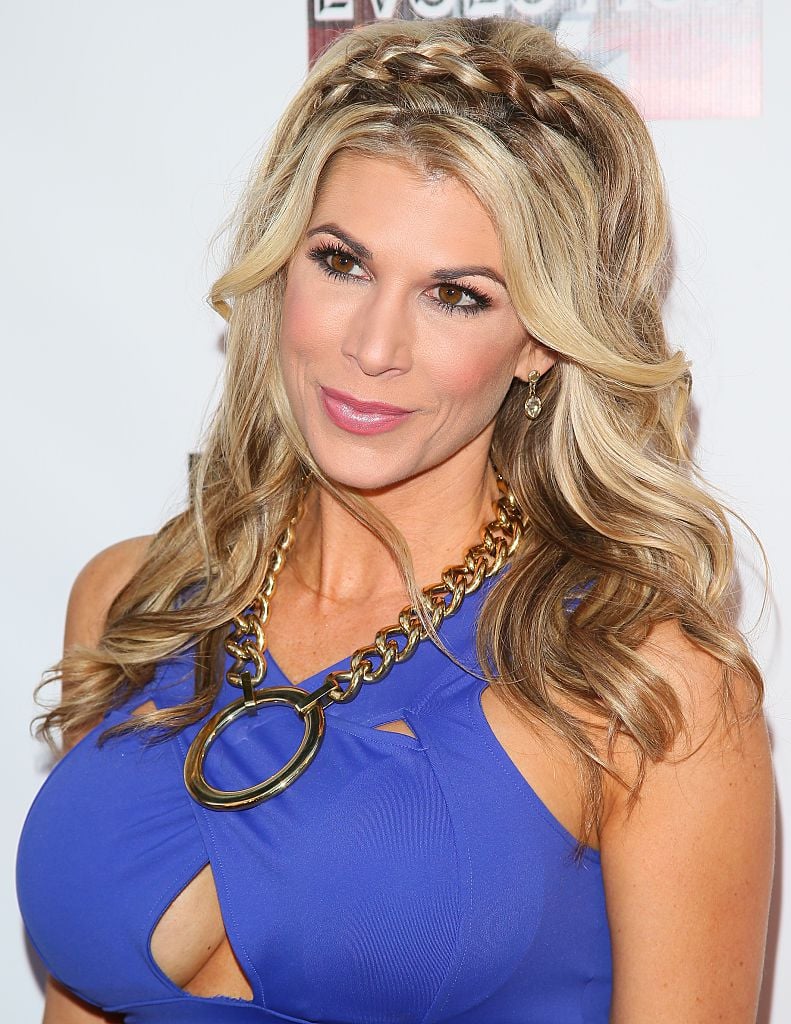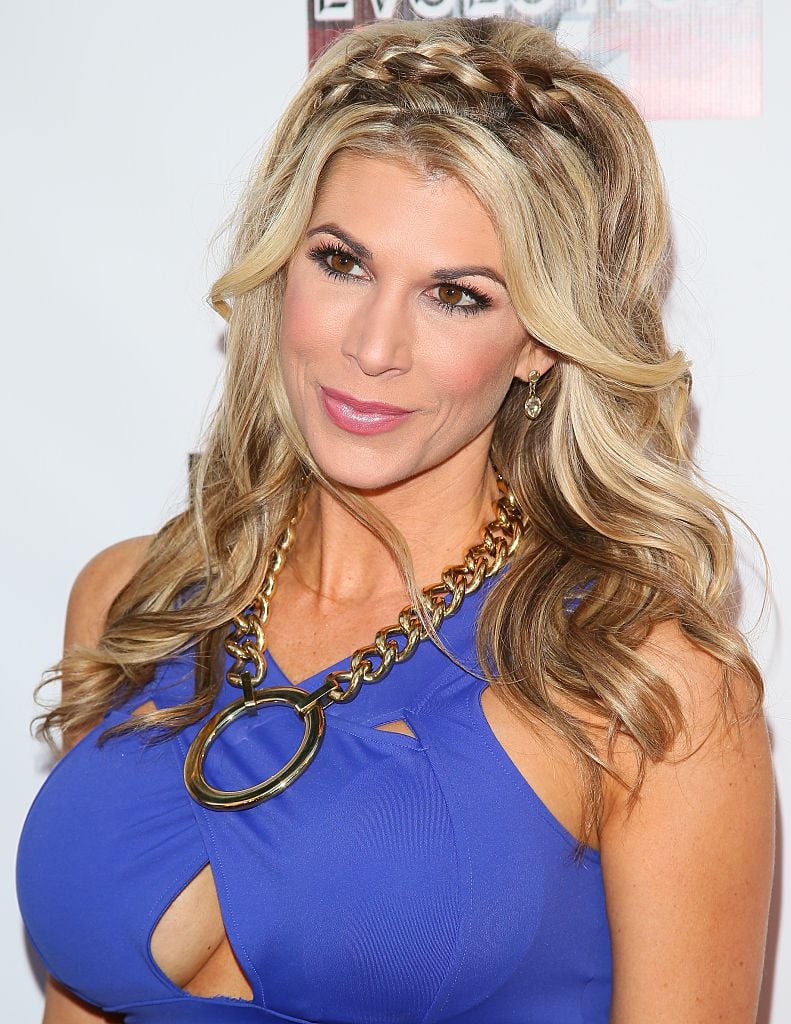 She posted this bikini stunner
Bellino was known for being impeccably styled and having a slim figure while she was on RHOC. After she backed away from the spotlight she said her body went through significant ups and downs due to dealing with her divorce.
"The Divorce caused havoc on my body," she wrote on Instagram. "I dropped 15 lbs overnight at the beginning of it (it's called the "divorce diet" lol). Then I instantly gained 25 lbs back the minute I touched food again. So my body has been through a lot over the past 8 months."
Weight loss is common for those enduring a divorce, according to Today. Musician Blake Shelton told Today divorce erased his appetite. "The divorce happened and I just stopped eating," he told Today. "I didn't really think about it."
And is getting into amazing shape
Bellino not only looks amazing, she looks healthy and strong. Always a perfectionist, she admitted she's not quite where she'd like to be. "It still isn't where I want it to be yet," she wrote. "But with the love & support of my beau, and @jakebarrena gnarly training sessions, and @gritcycle and @orangetheory and clean eating, I'm taking control back and in two weeks I am determined to be where I want."
She recently posted a video to Instagram to give viewers a peek at one of her gnarly training sessions. "Ouch," she wrote. Fans are definitely rooting for her as many posted comments like, "Wow! Awesome!" and "
You are doing great Alexis. Keep up the hard work."
She's also going to be filming?
In her bikini photo, she started with post with, "Exactly 2 weeks until filming starts." Bellino has been very careful to not reveal exactly what she is filming. However, she is very open about her happiness with new boyfriend Drew.
She recently posted, "Haters don't hate you…The reality is they fear they will never be able to get to where you are now." (And don't believe what the magazines and media are trying to sell right now either….not everything you read is true.) Drew and I are loving our lives together the way we want to…without listening to any naysayers along the way."
In another Instagram shot, she shows off her flat tummy and wrote, "The abs may be out by filming date. Working hard. Crossing fingers. Definitely will show before/after from Jake's amazing training workouts." In another workout shot in February, she hints again that filming will start soon. She's been teasing a possible show for months so…what will it be?
Check out The Cheat Sheet on Facebook!