Alexis Bledel and Other 'Gilmore Girls' Stars Whose Schedules Just Opened Up For a Potential Second Revival
'Gilmore Girls: A Year in the Life' was released in 2016. There have been constant rumors about a second revival season since. Could now finally be the time for it?
TL;DR:
several 'Gilmore Girls' stars are interested in returning for a second season
Major projects have ended for Alexis Bledel, Milo Ventimiglia and Amy Sherman-Palladino
Netflix could use a hit right now
Gilmore Girls is among the most-watched shows in Netflix's catalog. The 2016 Netflix revival, Gilmore Girls: A Year in the Life, drew a massive crowd, too. A second season seemed likely, and then things came to a halt. The famed Gilmore Girls showrunner, Amy Sherman-Palladino, recently insisted that she hasn't penned a second revival because the timing hasn't been right. While she said she knows the excuse sounds like "b*******," there appears to be a lot of truth to it. Several cast members are willing to return to Stars Hollow. Sherman-Palladino is open to returning, and Netflix once stated that they were interested in a potential second season. The timing is about to get much better for the cast and crew. Several key players suddenly have a lot less on their plates.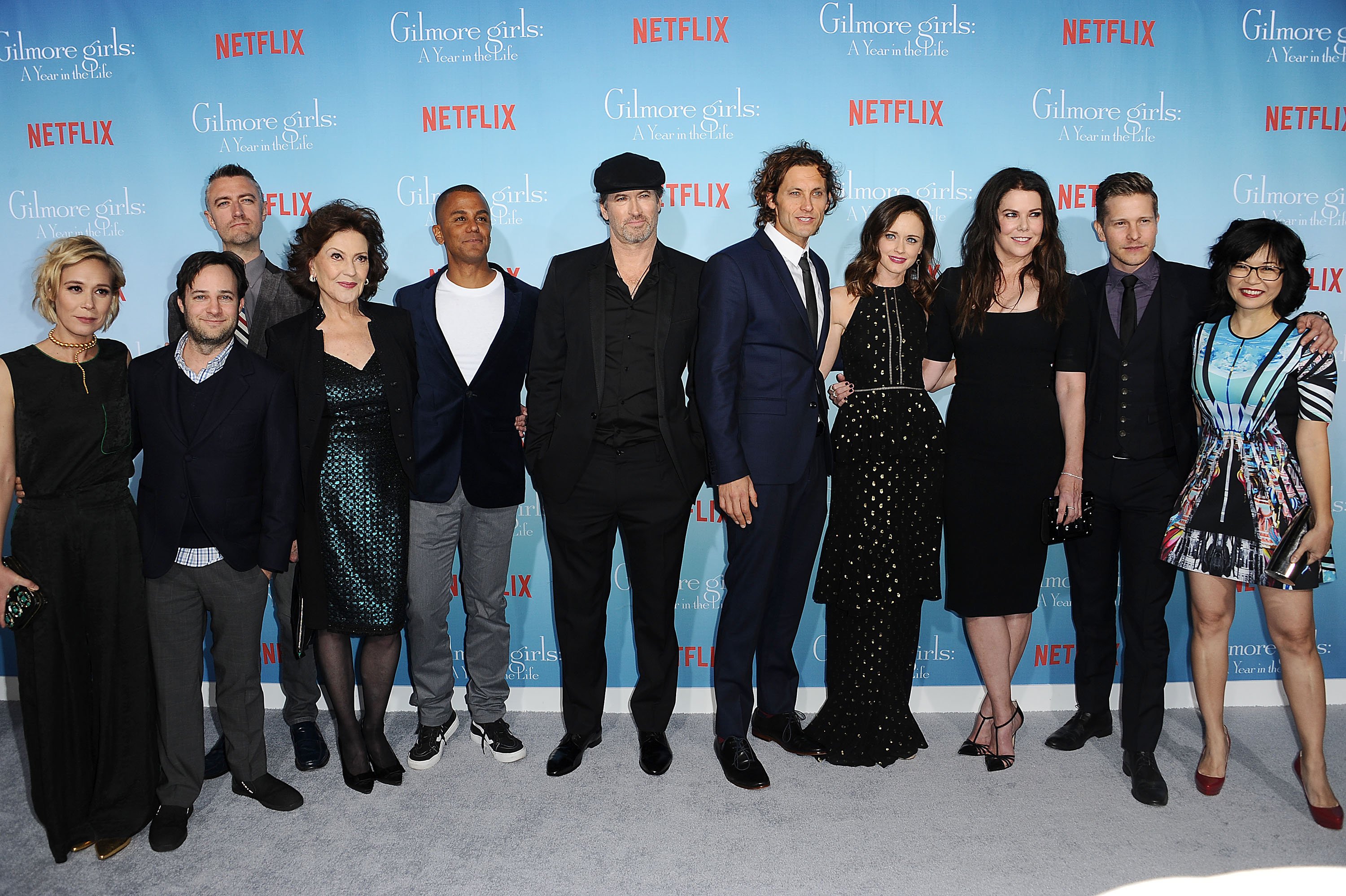 Key 'Gilmore Girls' stars have just walked away from their shows 
Two breakout Gilmore Girls stars just ended their current gigs. Milo Ventimiglia's hit series, This Is Us, ended after six well-received seasons. The showrunner recently noted that there are no plans for a spinoff. Ventimiglia spent a few seasons playing Rory Gilmore's love interest, Jess Mariano, and plenty of fans still hope that the two will end up together. In its final season, Ventimiglia will appear in The Marvelous Mrs. Maisel. He is also tied to an in-development series. It seems like he could probably sneak in a second Gilmore Girls revival season, though.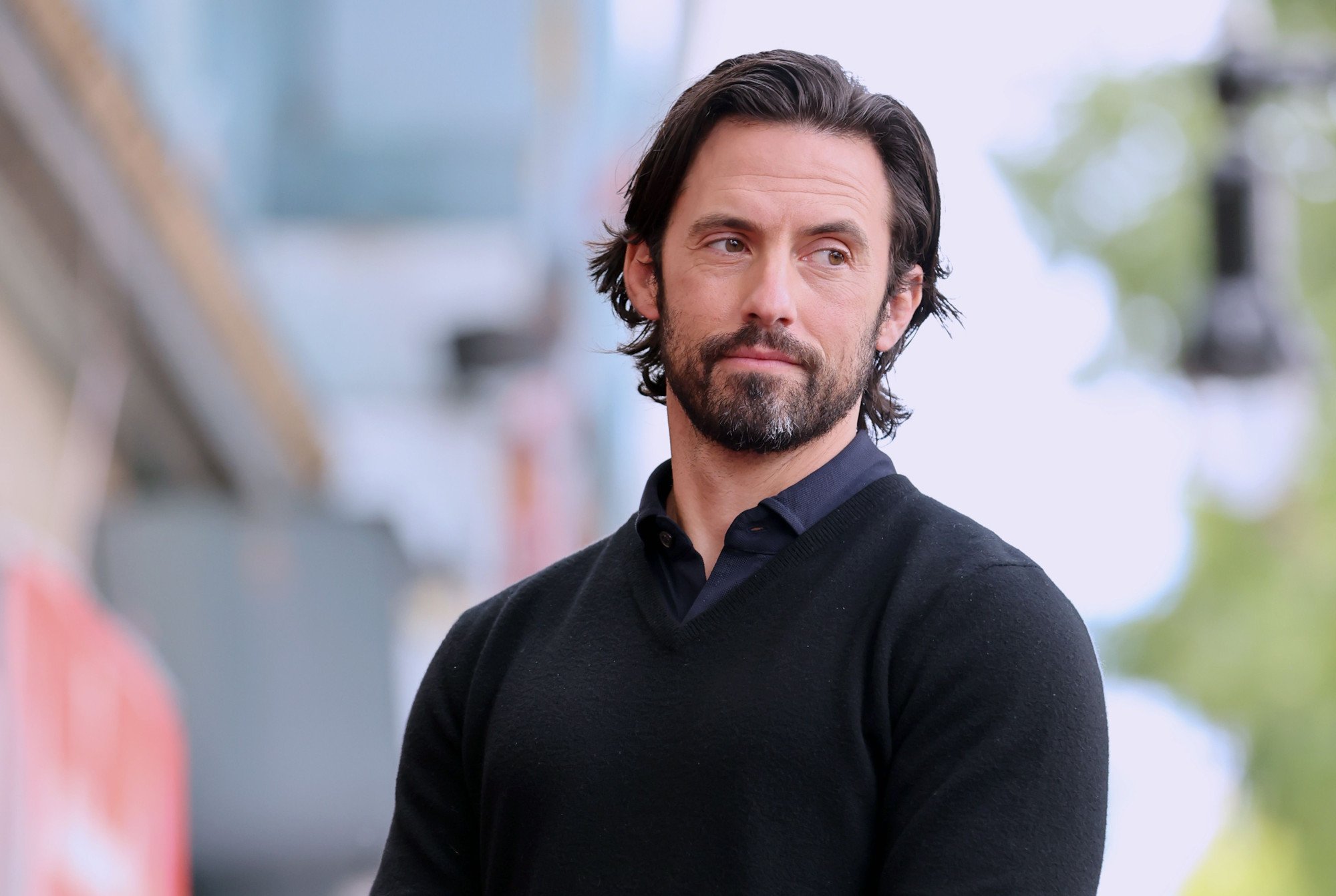 In the years since Gilmore Girls, Alexis Bledel has been pretty busy. Her calendar seems to have inexplicably lightened up. On May 27, Bledel announced that she would be stepping away from The Handmaid's Tale. Bledel has portrayed Emily in the series since 2017.
In a statement released to Variety, Bledel said, "After much thought, I felt I had to step away from 'The Handmaid's Tale' at this time. I am forever grateful to Bruce Miller for writing such truthful and resonant scenes for Emily and to Hulu, MGM, the cast, and crew for their support." Bledel didn't offer a concrete reason for her decision. Bledel is rumored to be reprising her role as Lena in the Sisterhood of the Traveling Pants 3. She doesn't have any projects in the works beyond that.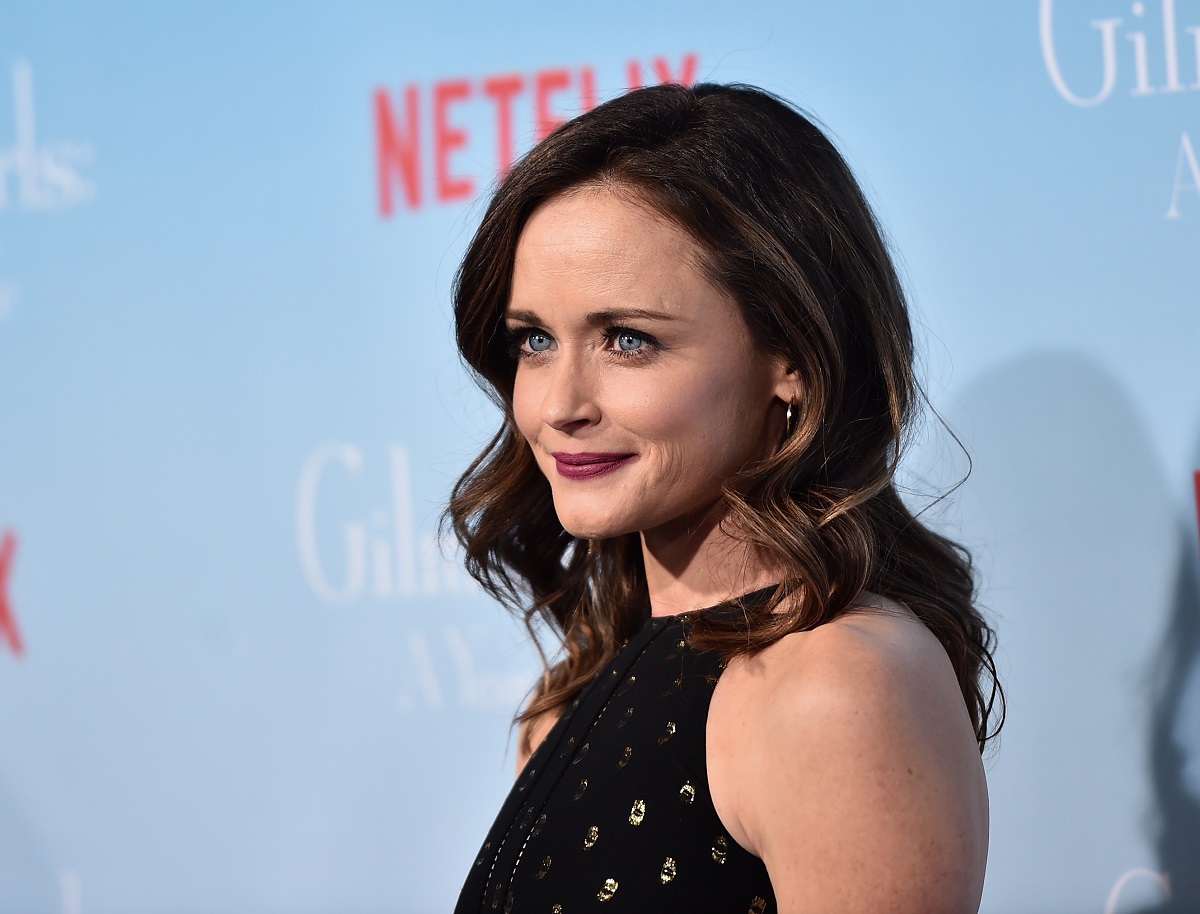 Amy Sherman-Palladino's schedule is going to be a bit less full soon, too. The famed showrunner will be wrapping up The Marvelous Mrs. Maisel, her Amazon Prime Video masterpiece, with one more season. She doesn't appear to have extra projects in the works. 
Netflix could probably use the help of a well known hit 
The newly empty schedules of some of the show's key players isn't the only thing that hints at potentially good timing for a second Gilmore Girls revival season. The show's official Instagram account has revved back to life, Scott Patterson's rewatch podcast I Am All In is bringing renewed interest to the show, and Netflix desperately needs a sure thing.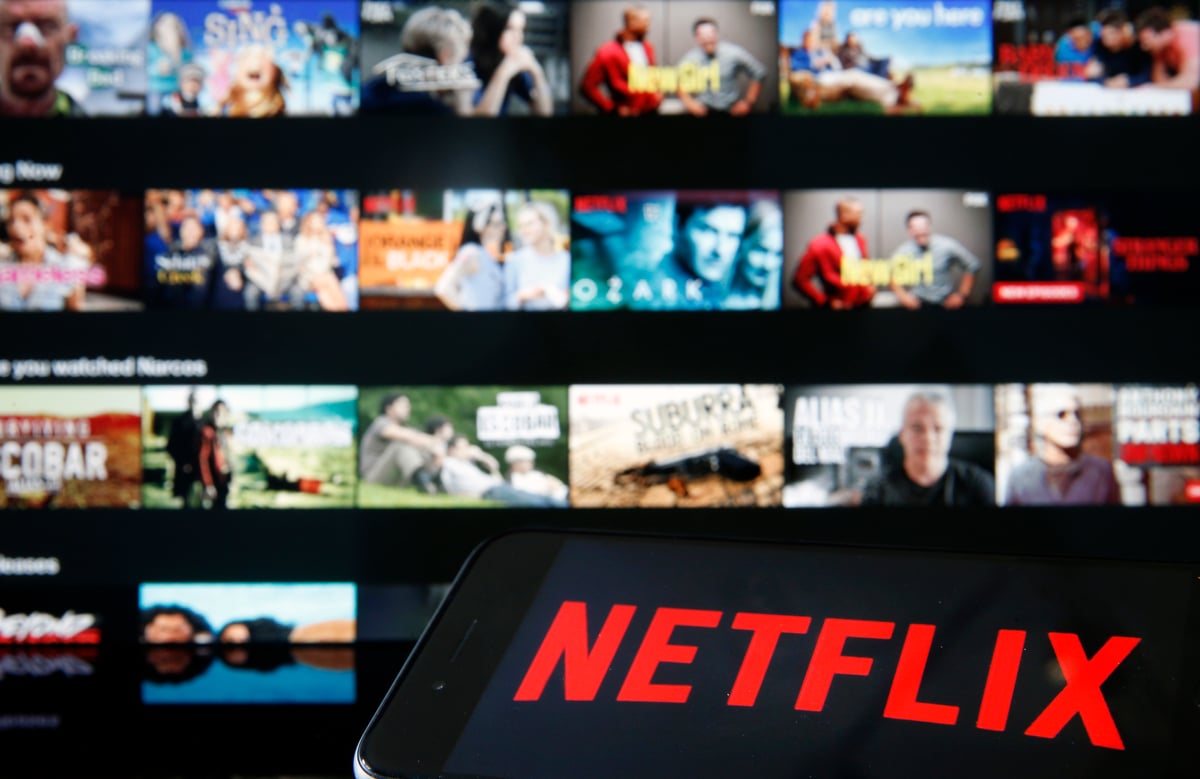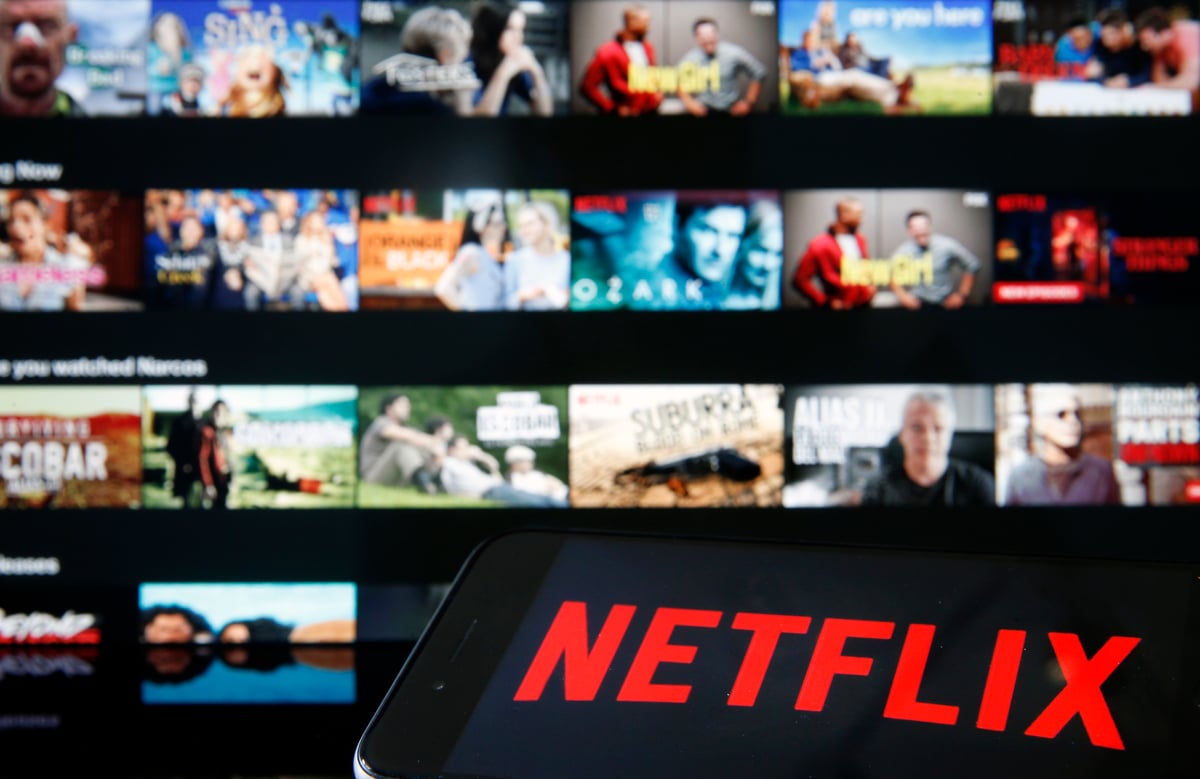 Netflix is in a weird phase. The streaming service was the first to the party. It is now being outshined by its competitors. The streaming giant recorded its first loss of subscribers in a decade, saw its market valuation slashed, and is facing renewed controversy. Netflix's big problem is that it is still relying heavily on content owned by other studios, many of whom have streaming services. The Los Angeles Times notes that the streaming giant has to "pump the breaks" and "step on the gas" in a delicate balancing act. It's possible that original content with baked-in audiences could be the right move. If that's the direction the company goes in, a second Gilmore Girls revival could make sense.