'Alias': Jennifer Garner Is Game for a Reboot on 1 Condition
Following her breakout role in Alias, Jennifer Garner soared to new heights as a movie star. Since then, she's returned to TV briefly a couple of times, but there's one project fans are eager to see her tackle. Garner's up for the much-desired Alias reboot, but there's someone else she wants to join, too.
With 'Alias,' Jennifer Garner scored her first big role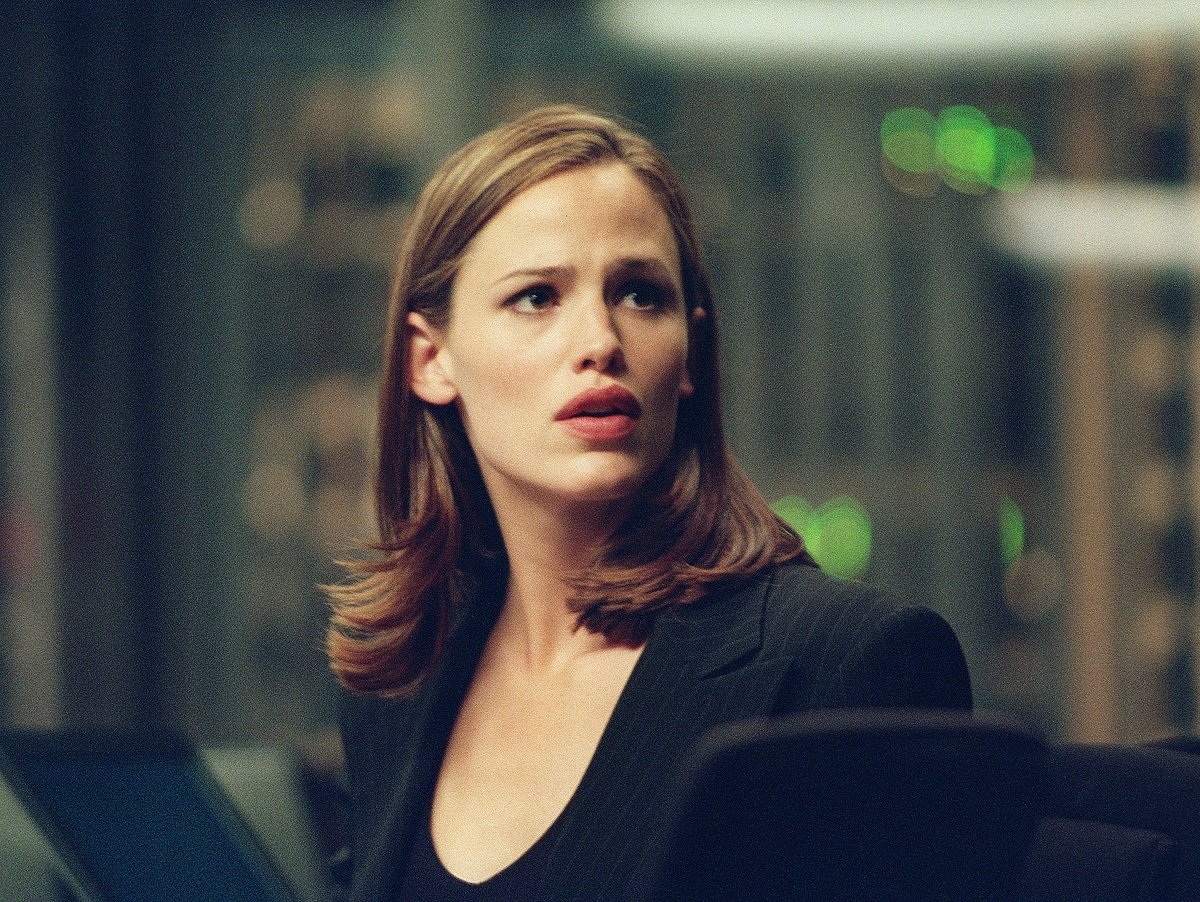 Alias creator J.J. Abrams cast Garner in the series, which premiered in 2001. They'd previously worked together on his drama series, Felicity. But the role of Sydney Bristow was entirely different. A double-agent spy working for the CIA, the character and the show quickly became significant in pop culture.
Though co-stars Bradley Cooper, Michael Vartan, Victor Garber, and many more all earned recognition for their roles, when it came to Alias, Jennifer Garner was the star. She earned an Emmy nomination each year for the first four seasons of the show, and won at the Golden Globes and Screen Actors Guild Awards.
The show changed her life
Along with the show's popularity came Garner's rise to fame. "I couldn't walk two feet without people stopping me to tell me how much they loved the show," she told The Hollywood Reporter of one outing early in the show's run. From there, she became "a massive sex symbol," according to director Peter Berg.
Abrams recalls how she changed just filming the pilot. "She was learning languages, scaling buildings, and fighting with muscles I don't know that she'd ever used before," he said. "I remember thinking, 'Oh my God, Scott [Foley, her then-husband]'s going to come home to a different spouse.'"
Garner teased a reboot back in 2018, but nothing happened
In recent years, reboots have grown more and more popular. For such a major early '00s series, one would expect Alias to be among those considered. Garner copped to this in 2018. "I've heard that there's an Alias reboot happening, but no one's talked to me about it," she told THR.
The actor noted the reboot "would be totally different" and that she wasn't planning on starring in the new series. "But if they didn't have me on as a guest, I would be very, very angry," she noted. "But I can't imagine it being that serious yet because I haven't heard anything about it at all."
Will Bradley Cooper reprise his 'Alias' role?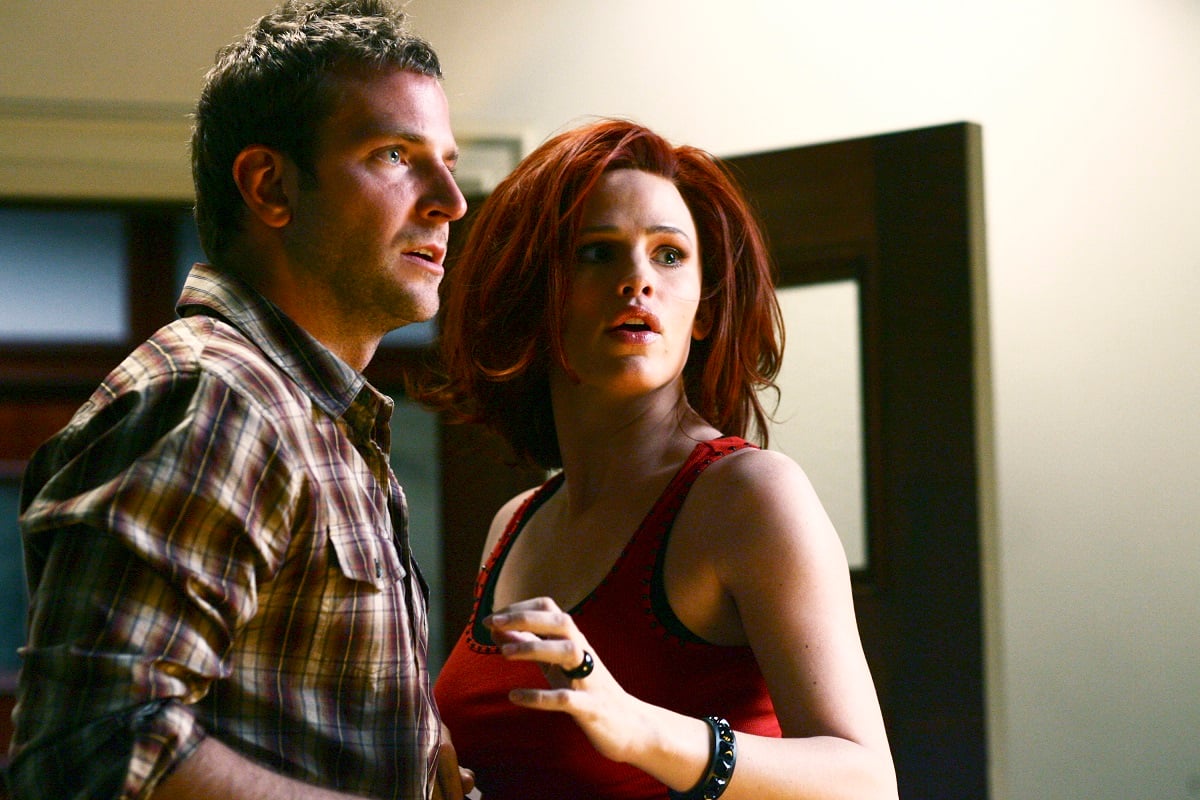 RELATED: 'Alias': Bradley Cooper Was So Miserable He Asked to Be Written Off the Series
Garner's feelings on an Alias reboot haven't changed in the last couple of years. "Sign me up," she said in March 2021. But what about her former co-stars? Garner told the publication she'd "grab Bradley by the scruff of his neck" to get him involved, should the opportunity arise.
Cooper only starred in the first two seasons. In 2014, he told GQ he felt "sidelined" on set. "[The] next thing you know, I was like, 'I want to f*cking kill myself,'" he said. Cooper asked to be written off the show, and Abrams obliged. The actor returned for two guest appearances, leaving his future in the universe open-ended.