Alicia Keys and Bianca Lawson Were the Original Members of a Future Famous Girl Group
Girl groups are known for swapping out members, especially when trying to formulate their look and sound at the beginning of their music careers. 3LW famously switched members at the peak of their career when Naturi Naughton quit the group amid allegations she was attacked by Kiely Williams. But long before Naughton and even Williams were part of the group, Williams says the initial members included future Grammy-winner Alicia Keys, and current Queen Sugar star Bianca Lawson.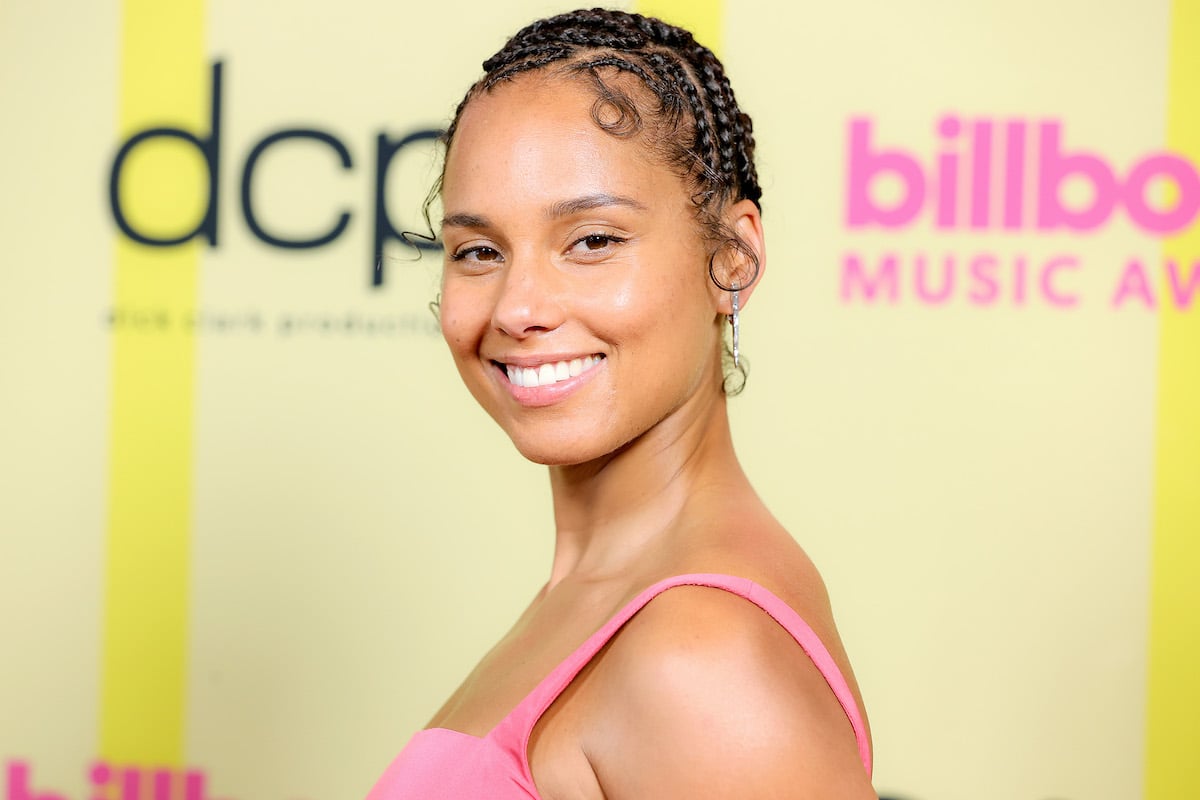 Kiely Williams shares Alicia Keys and Bianca Lawson were original members of 3LW
The concept for 3LW was a product of the women in William's family.
"My mom and my aunt had been trying to do a girl group with girls of color for years," Williams explained during an interview with Soul Train. "The first iteration of little women, not 3LW, had my older sister Victoria, Alicia Keys, Bianca Lawson in the early 90s. So it had been going on and they'd been trying to get this group together for so many years because they were so passionate about it and they really thought there was not just a window in the market, but also a need for it."
RELATED: Which Former 3LW Member Is The Most Successful: Naturi Naughton or Adrienne Bailon?
Keys actually previously spoke about her brief time in the group. Pop Crush reports of Keys speaking of her past experiences with girl groups.
"My first band that I was in was just four of my homegirls from my neighborhood. I don't even think we got to the place where we had a name," she said. "My second band that I was in was kind of like one of these projects that are put together by people, and they heard I sang and they were like 'oh, maybe you could be a part of it.' It didn't work out with me, but eventually, they came out. I think their name was Little Women, but I was never part of that. I moved on and they moved on, that didn't work out for me."
How Kiely Williams, Naturi Naughton, and Adrienne Bailon formed 3LW
Williams joined the group reluctantly at the behest of her mom and aunt as the two women never gave up on their vision.
"When I turned like 12, 13, they were like, 'OK, you're it. Do you want to do this?' I was like, 'Well I can't sing, but here's what I can do [dance].' We ended up finding Adrienne first and then we had an original member, her name was Candace. She ended up leaving, she was born-again Christian and she felt like the direction of the music was a little too risque. So we auditioned again and found Naturi. And that is how we all came together."
As for why the new group worked, Williams says they all contributed something different. "We had our deal before we found Naturi but when we met her we felt like she was such a good fit – she personally represented everything that Adrienne and I didn't. I am a valley girl-talking Black girl."
Kiely Williams is not open to a 3LW reunion
Amid Naughton's exit, another member joined briefly. But she eventually left as well. Williams and Bailon joined Disney's The Cheetah Girls for several years before Williams says Bailon opted for a solo career.
RELATED: Naturi Naughton Was a Member of 3LW: Inside the Group's Breakup
Unfortunately, their friendship did not survive. Williams says the bad blood still remains and she's not open to reconciliation with Bailon nor Naughton.