Alicia Keys Net Worth and How She Makes Her Money
What is Alicia Keys' net worth?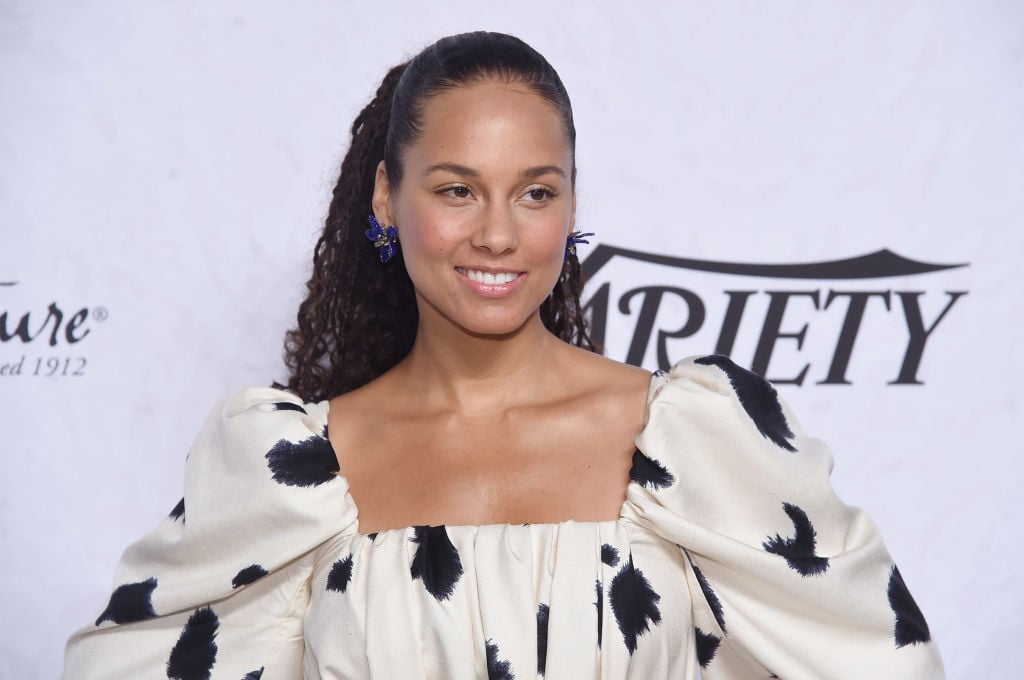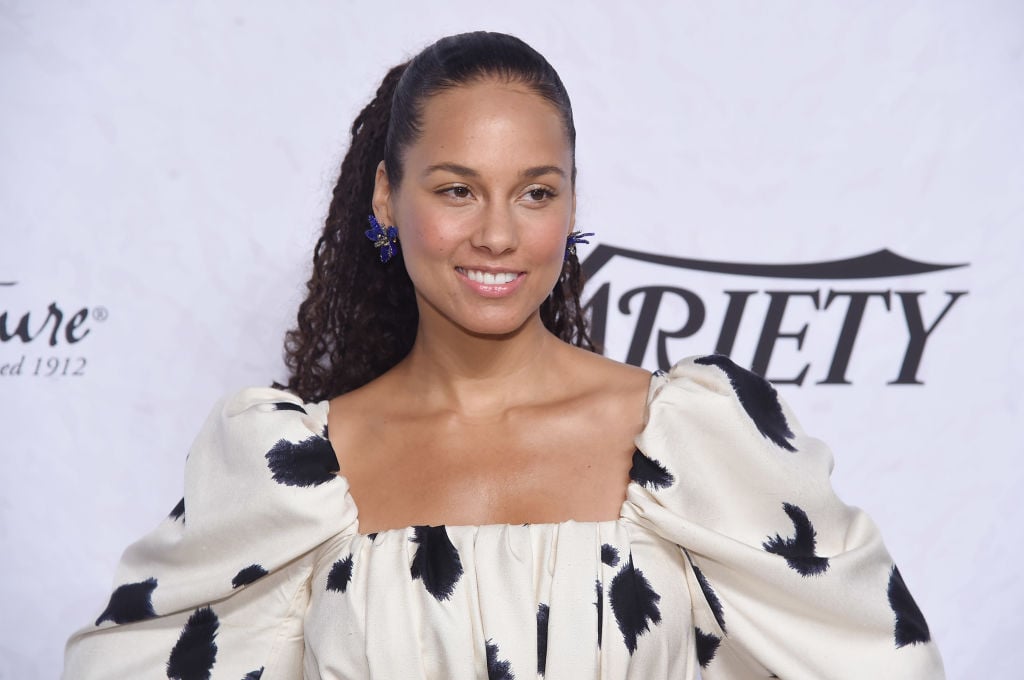 Here's Alicia Keys' net worth and how she makes her money.
Early years and rise to fame
Alicia Keys, born Alicia Augello Cook, grew up in New York City. Keys began taking piano lessons at the age of 7. Her mother encouraged her to keep playing piano. Keys later attended Manhattan's Professional Performance Arts School and majored in choir.
Keys signed with Arista Records in 1998. She later joined Clive Davis' label, J Records, and released her debut album, Songs in A Minor in 2001. The album resulted in her first Billboard Hot 100 No. 1 single "Fallin." She released her second album, The Diary of Alicia Keys, in 2003. This album resulted in the hit singles "Diary," "If I Ain't Got You," and "You Don't Know My Name." Keys released her third album As I Am, in 2007. She has gone on to release The Element of Freedom (2009), Girl on Fire (2012), and Here (2016).
Awards and recognitions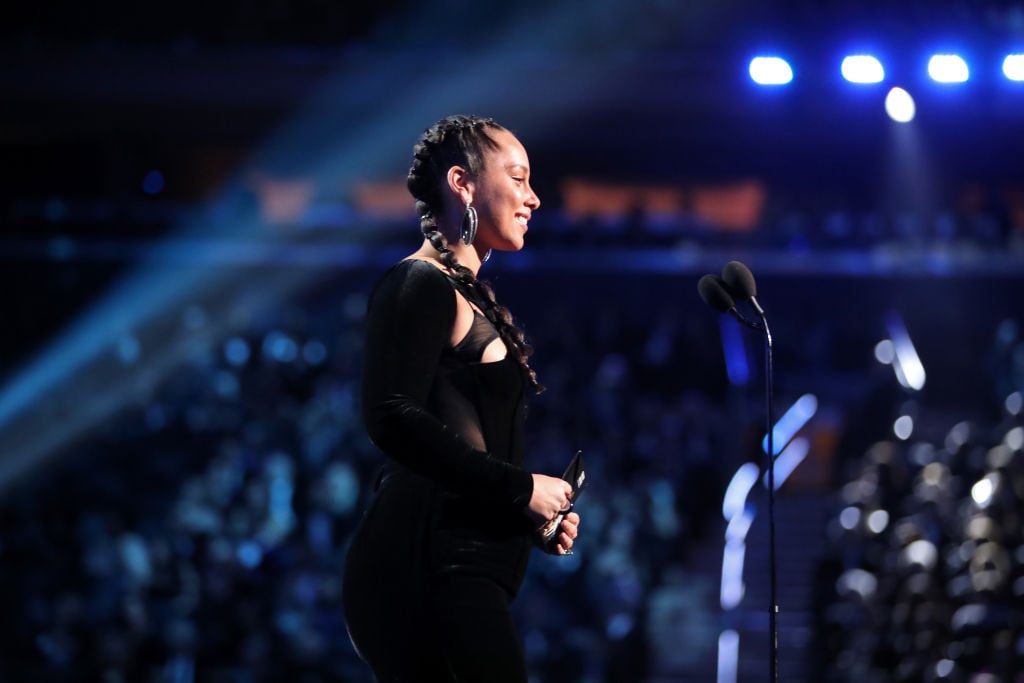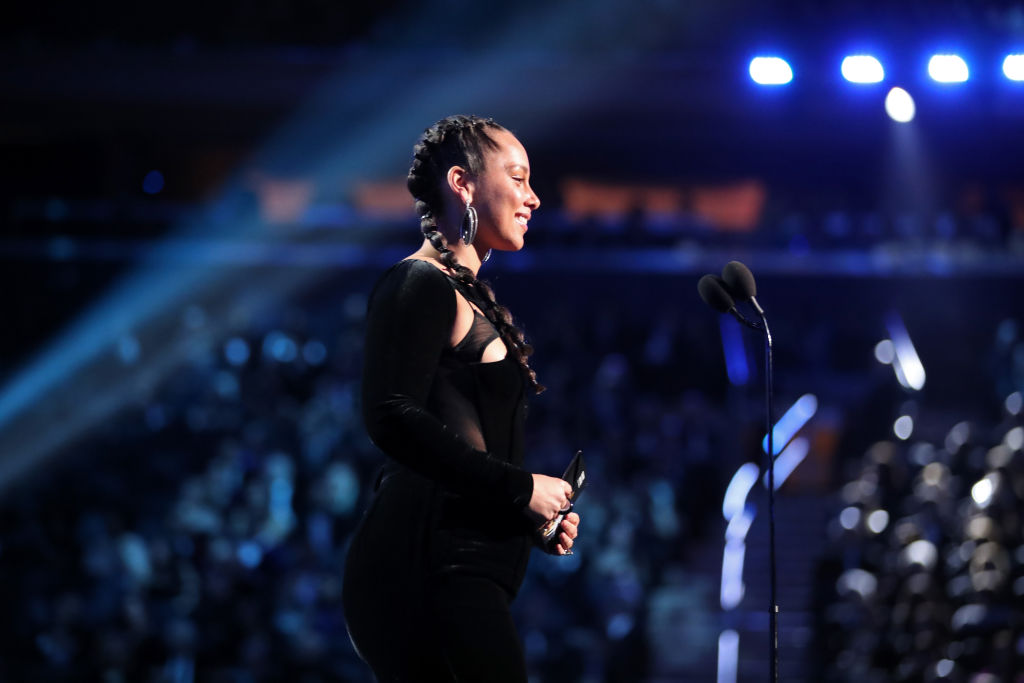 In 2001, Keys won a Billboard Music Award for female new artist of the year. That year she also won a Billboard award for best new R&B/Hip-Hop artist of the year. In 2002, Keys won a Soul Train Music Award for entertainer of the year. That year she also won a Grammy award for song of the year for her hit single "Fallin'," as well a Grammy for best new artist. So far, Keys has won 15 Grammy awards.
Personal life
Keys has been married to DJ and producer Swizz Beatz (born Kasseem Dean) since 2010. They have two children together, Egypt Daoud Dean and Genesis Ali Dean.
The singer told People one of the challenges of being a mother is finding balance. "The biggest challenge recently is how to balance all the travel. It's a lot of time away, and I want to make sure they have consistency and are not being dragged from here to there all the time," said Keys in her People interview.
Controversy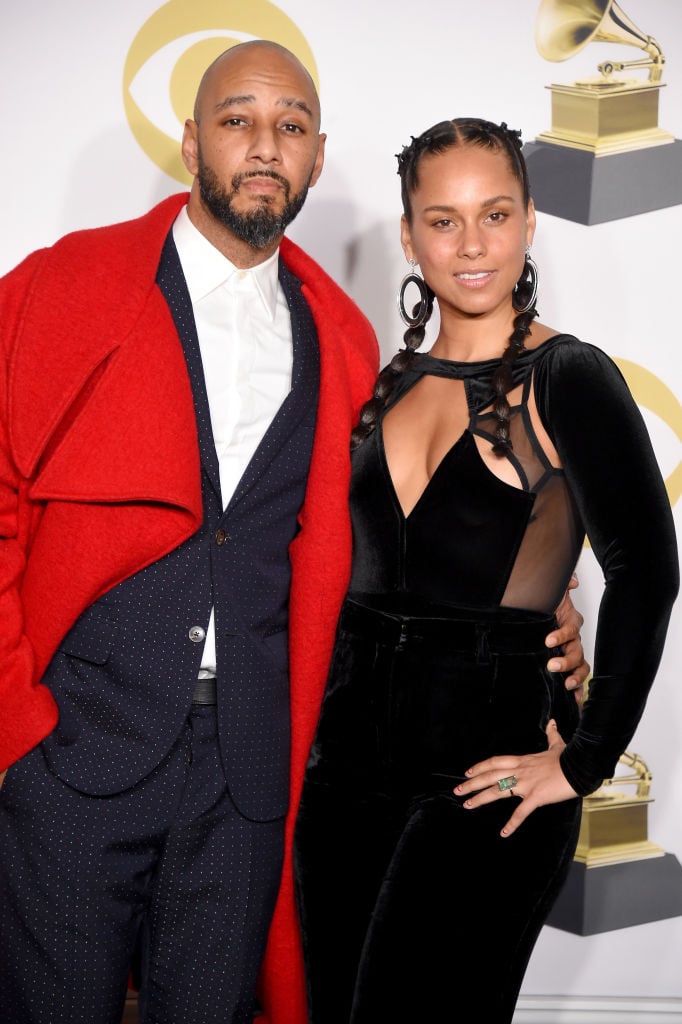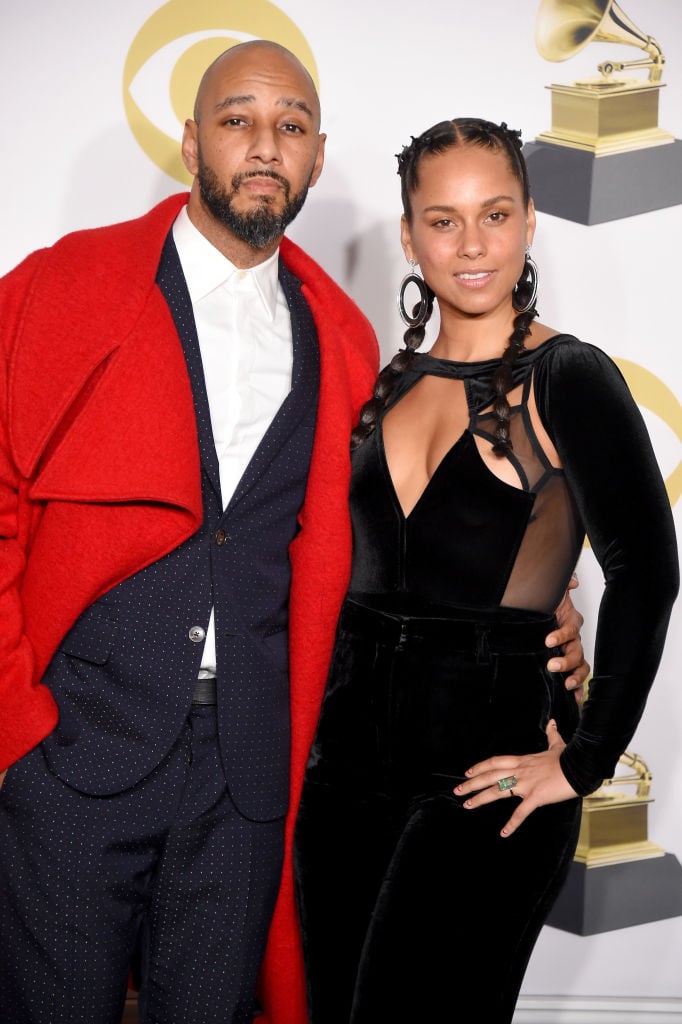 Keys made headlines after she was accused of breaking up the six-year marriage of Swizz Beatz and Mashonda Tifrere. Keys and Swizz Beatz were dating while he was married to Mashonda, which led to his now ex-wife leaving Twitter rants and speaking out publicly regarding the alleged affair. Now, the three get along and have even gone on vacation together. Mashonda also released a book in 2018 titled Blend: The Secret to Co-Parenting and Creating a Balanced Family, which is about how they co-parent for the sake of their children.
How she makes her money
Outside of singing, Keys has many income streams. One way she made money is through hosting reality talent show The Voice. She was reportedly paid $8 million per season. Keys also has product endorsements. One high-profile collaboration was her appointment as global creative director of Blackberry in 2013. The two parted ways in 2014. Keys also makes money from acting. She lent her acting talent to television and film projects such as American Dreams (2003), Smokin' Aces (2006), The Nanny Diaries (2007), and Empire (2015).
Alicia Keys' net worth
Alicia Keys has a net worth of $70 million according to Celebrity Net Worth.
Read more: Taraji P. Henson Net Worth and How She Makes Her Money
Check out The Cheat Sheet on Facebook!