Alicia Keys Reveals She Was Almost a Member of 3LW
Can you picture Alicia Keys in 3LW? We don't know...
3LW is one of the music industry's most successful girl groups. Comprised of Adrienne Bailon, Naturi Naughton, and Kiely Williams, the band made a big splash in the early 2000s and became known for hits like "No More" and "Playas Gon' Play." But the lineup almost looked a bit different.
In a recent interview, singer/songwriter Alicia Keys revealed that she almost joined the group in the early days of her career but ultimately decided to step away from the opportunity.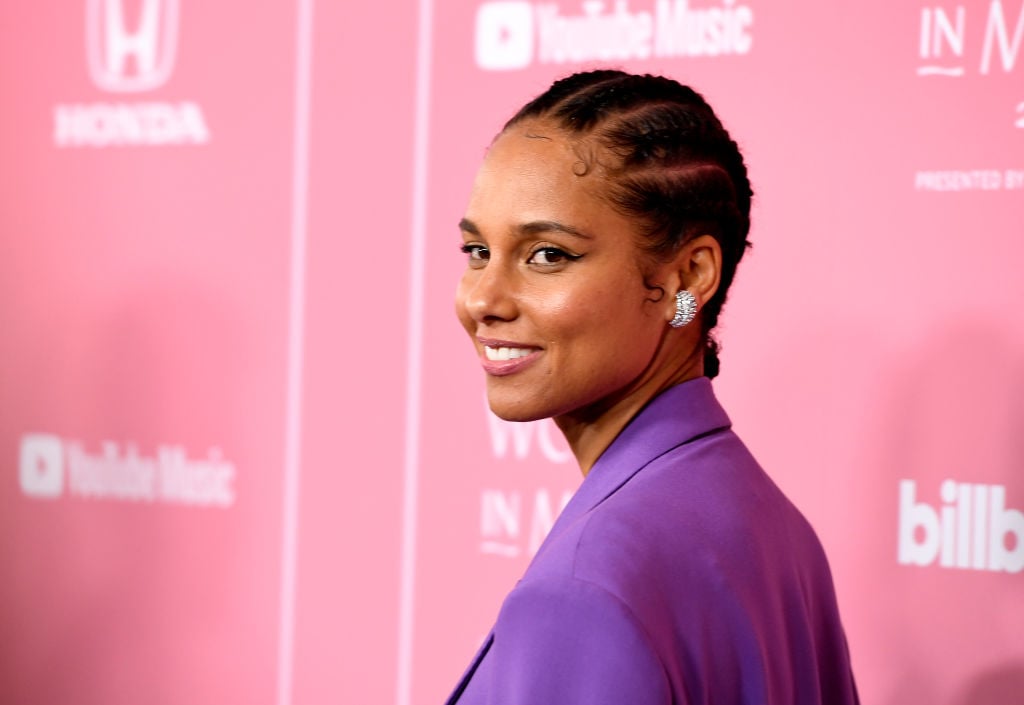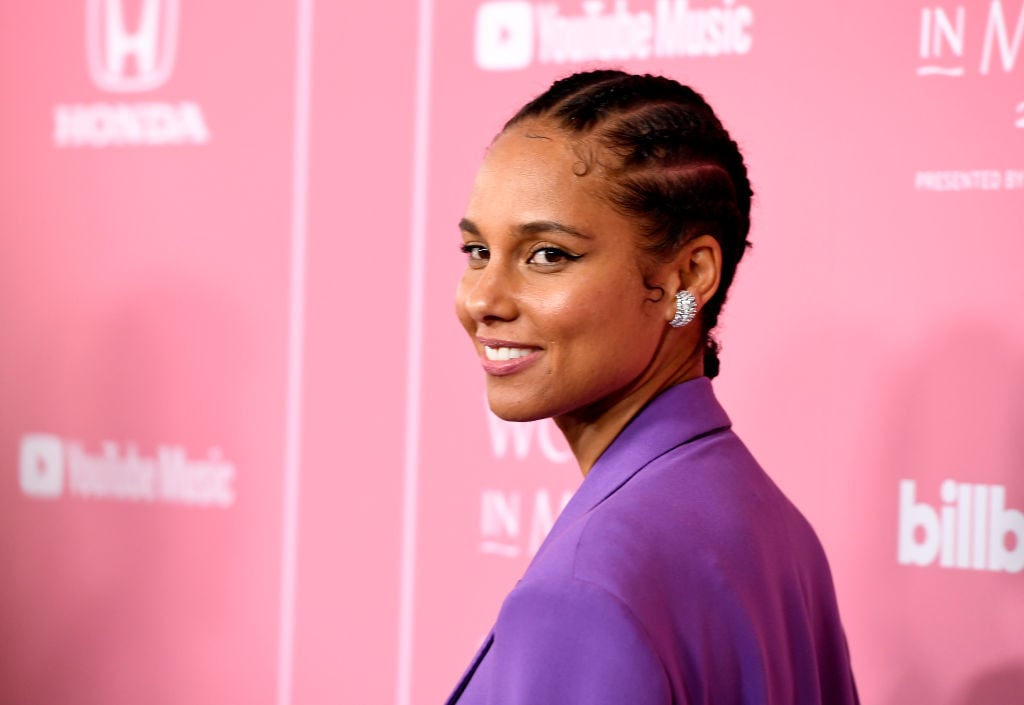 Alicia Keys' comments about 3LW
In a WIRED interview published on June 17, Alicia Keys answered some of the Internet's most searched questions about herself. When asked if she was ever in a band, she admitted that she once formed a group with some girls from her neighborhood that never really went anywhere.
"My second band that I was in, was kind of like one of these projects that are put together by people, and they heard I sang and they were like, 'Oh, maybe you could be a part of it…,' " she continued, referencing 3LW, short for 3 Little Women. "It didn't work out with me, but eventually they came out. I think their name was Little Women, but I was never part of that 'cause I moved on and they moved on, and that didn't work out for me."
Alicia Keys found success soon after
Alicia Keys blew up after the release of her debut studio album, Songs in A Minor (2001) — around the same time 3LW started falling apart. Naughton claimed in 2002 that she was forced out of the group after an argument with Williams and her family that ended with chicken being hurled at Naughton.
"There was an argument between me and our manager, Michelle Williams. And Kiely and Adrienne are cursing me out, and before I know it, Kiely throws her plate of food all in my face — mashed potatoes, macaroni all in my hair, down my clothes, messing up my [hair]do!" Naughton explained in a previous interview with VladTV. "Nobody has the right to hit me. That's not what I'm here for, … to be physically abused. So I said, 'Get me a flight back to Newark, New Jersey,' and they wouldn't even help me get a ticket."
Bailon and Williams pushed back on her version of events and later replaced Naughton with singer Jessica Williams. But they failed to duplicate the same success and later broke up.
Bailon and Naughton would eventually reconcile on a 2017 appearance on The Real. But things are still tense between them and Kiely Williams, who called the singers out on social media back in March.
Alicia Keys now
Alicia Keys went on to release a string of successful solo albums. She was set to release her seventh studio album, ALICIA, in early 2020 but it has faced multiple delays due to the coronavirus pandemic.
Beyond her music, she is now a wife and a mother. She married mega-producer Swizz Beats in 2010 and shares two children with him: Genesis and Egypt.
Read more: Destiny's Child and 3LW Members Clash Newly Unearthed Video