Alicia Keys, Swae Lee, and Mike Will Made It Release New Song: 'LALA'
The 15-time Grammy award-winning artist Alicia Keys recently treated her fans with new music. Coincidentally, the multiverse artist's first anniversary for her seventh studio LP, Alicia, shares the same month as her newly released single titled "LALA." Keys teamed up with rapper Swae Lee and renowned music producer Mike Will Made It for this well-received musical duet. As this recent release marked Keys' official musical return, her fans look forward to a possible full-length project.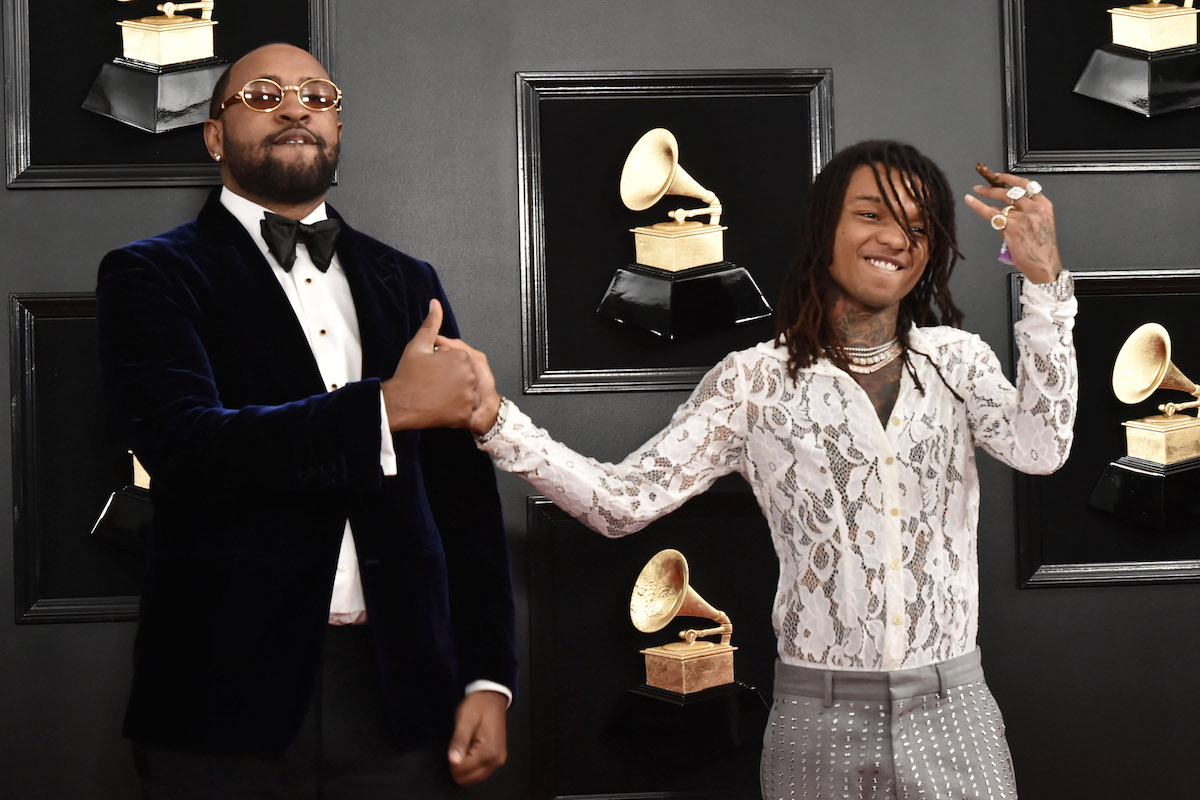 Alicia Keys released new music
Fans have eagerly awaited this defining moment in Keys' musical career. Since the start of the pandemic, the artist has taken her time with all of her musical releases. Yet, despite her apparent pause in working on her next solo project, she recently surprised fans with a new single.
According to Revolt, "LALA" appropriately samples the late Tyrone Davis' vintage '70s selection titled "In The Mood." Just as the vivid lyrics suggest, the song tells a passionate story of two soulmates caught in a love affair. Keys and Lee set the song's romantic tone in the first verse with their fitting harmonies.
The verse reads, "Happy but you're unhappy (We in business), Shorty you're so valid, I'm ready when you're ready (Ready), Don't you know eyes can be so deadly? Try not to think but you made me, It's just a cheap thing, baby."
Following her previous 15-track LP, Keys' intentional public absence made her collaborative single even more special to her fans.
Twitter responds to Alicia Keys' new single
The classically trained pianist definitely knows how to make her musical imprints last. From self-composing most of her work by the age of 12, and signed to a major record label (Columbia Records) by age 15, continuous perfection has proven to be innate.
As Keys' fans carefully observe her every move, the unanimous Twitter reactions to her sporadic release were nothing short of positive remarks.
Radio Host Mike D said, "The earrings say it all. A queen that gets better with age! Congrats, and thank you for more vibes."
Keys continues on her literary journey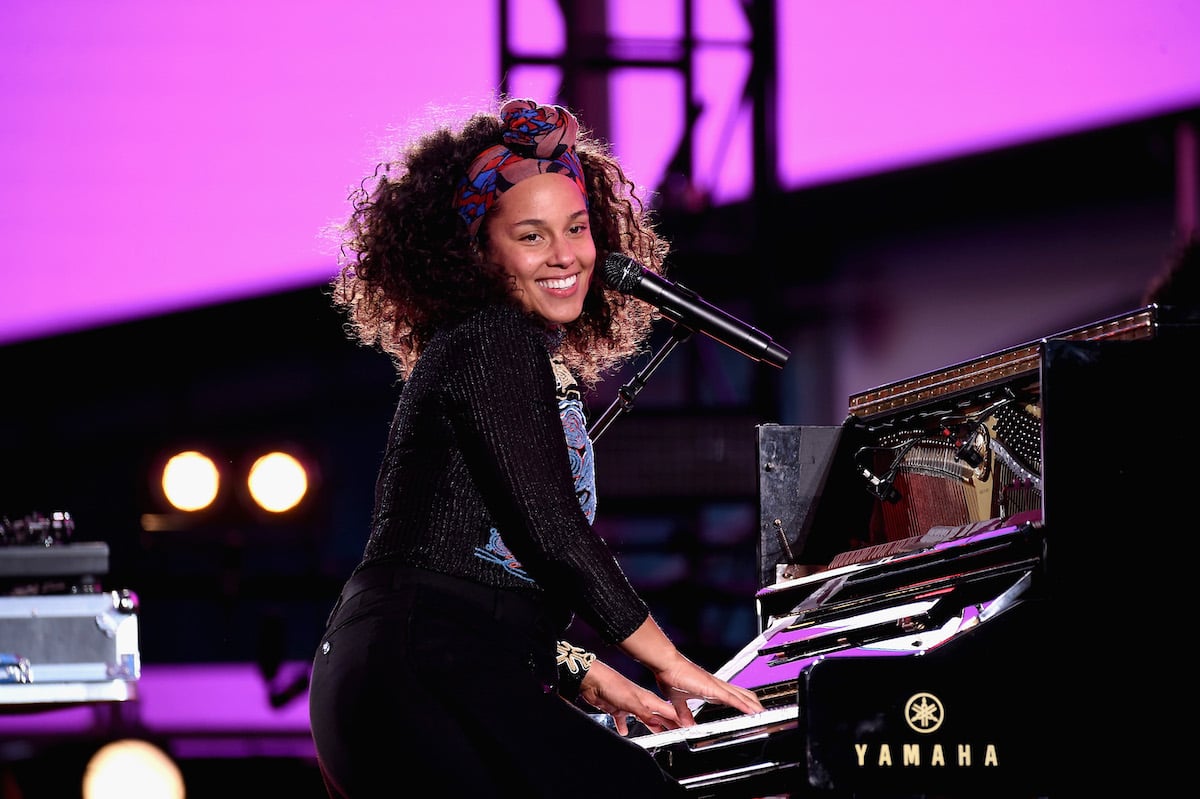 Since the pandemic, people worldwide have decided to explore new personal and business avenues. Though many may think that celebrities are subject to create in only one lane, there's been a plethora of artists who've openly challenged that stigma.
Keys is one of them. In light of her new release, she decided that music wasn't the only creative path she'd like to pursue. In fact, to add to the singer's 2020 Amazon Best Seller titled More Myself: A Journey, she is set to release a second novel inspired by her 2012's album titled Girl on Fire, Revolt reports.
According to publishing company HarperCollins, her book will not be for sale until March 2022. The forthcoming literary piece will center around the themes of coming of age and tapping into inherent strength from within.
RELATED: Alicia Keys and Swizz Beatz Have a Fun Way Of Growing Their Relationship