Alicia Keys and Swizz Beatz Have a Fun Way Of Growing Their Relationship
Alicia Keys and Swizz Beatz are two of the most popular and successful musicians in the world, responsible for producing and recording hit songs such as Ruff Ryders Anthem, Upgrade U, Put It In A Love Song, If I Ain't Got You, Empire State of Mind, Part I, Girl on Fire, among many others. The two musicians are also a happily married couple with two children and a marriage lasting for over a decade.
In a time where celebrity romances seem to come and go with a frenzied frequency, Beatz and Keys have endured together. Part of their secret to romantic success may be a very sweet gesture that has become a running tradition for the two partners.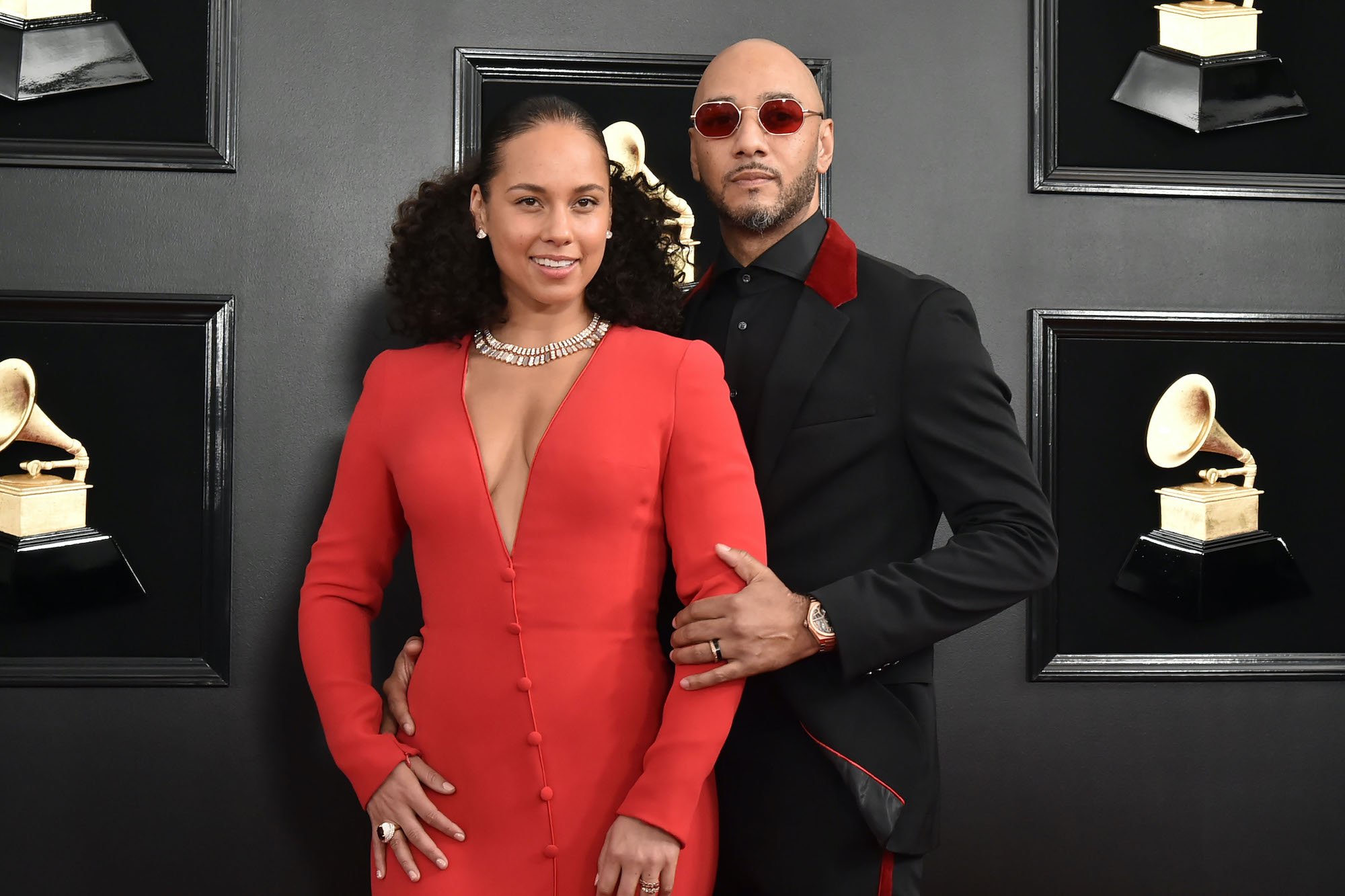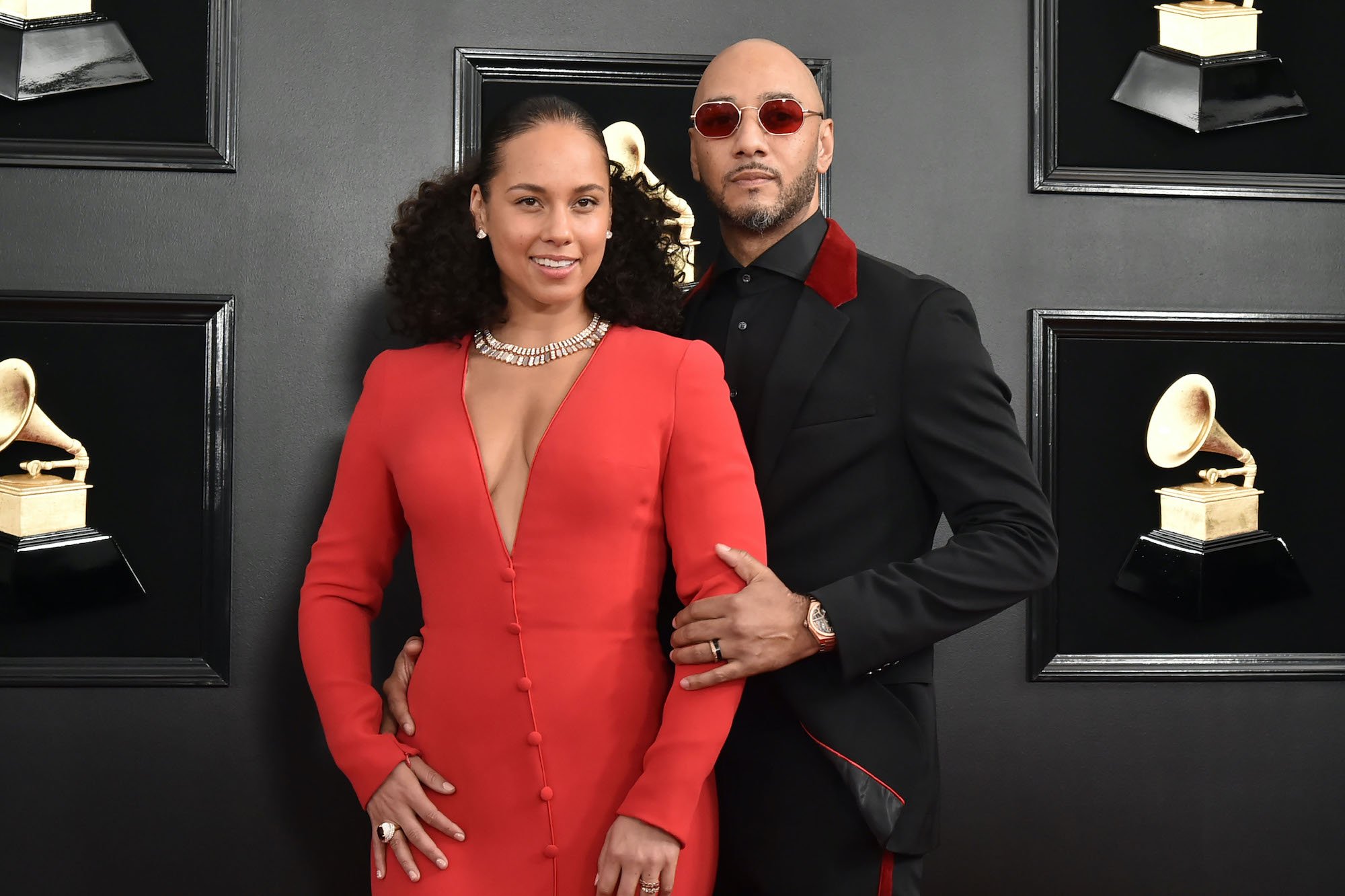 Alicia Keys and Swizz Beatz' relationship
As is common for many relationships, Keys and Beatz had a rocky beginning to their relationship. The musicians first met when they were in their teenage years and before Keys was a well-known artist. In the early 2000s, Beatz was an established record producer, famous for working with such artists as Jay-Z, DMX, Beyoncé, and an impressive list of hip-hop and pop mega-stars.
During that time, Keys began to rise to stardom with her talent for singing and playing the piano. At first, Keys did not have any romantic interest in Beatz. In 2006, Beatz married Mashonda Tifrere and the two had a child together. Beatz also had two other children before his marriage to Keys. The two began dating and were married in July 2010.
Today, Beatz is still a premier producer, and Keys is known as one of the most successful musical artists in the world, with 35 Grammy award nominations between the pair. Many of Keys' songs deal with the universal topic of romance and love. Keys' expertise in the ways of the heart includes insight into how she and her husband prioritize surprising each other with quality time whenever possible. 
The musicians' secret weekend dates
A true power couple in the world of music, Beatz, and Keys also talented in the ways of long-lasting love. Keeping the spark of romance alive is important for any couple, even when they are worldwide celebrities. This is especially true when two people have been married for over 10 years, like Beatz and his wife have. According to Brides, Keys' advice for married couples involves surprising each other with dates.
The two have a loving tradition of planning a surprise weekend for one another, which Keys says has allowed them to find "some undiscovered gems and moments to take hikes or walks or just discover new things about life and each other. Those are my favorite times." 
Even for couples who may not have the means or time to plan extravagant surprise weekends for one another, Keys' advice still rings true. Taking the time to surprise your significant other with some quality time together is a wonderful way to keep the romance alive for years. 
What dating experts say about maintaining relationships
Everyone knows that a first date can be extremely awkward. Then, if two people are compatible, dates become treasured experiences. Sharing a new experience or favorite activity is a great way to gain a deeper level of understanding and make memories with a partner.
Maintaining and prioritizing dates is important for relationships, a truth that is clearly realized by both Keys and Beatz. This is especially true for married couples that have spent many years together and that have many personal obligations like Keys and Beatz have.
According to Psychology Today., nearly all of the world's leading romance and relationship experts agree that continuing going on dates is one of the best ways to ensure that partners can grow and strengthen their relationships. This is also true for maintaining friendships, which is an important aspect of romantic relationships as well.
As Keys says in her song "Like You'll Never See Me Again": "I don't wanna forget the present is a gift. And I don't wanna take for granted the time you may have here with me." Time together with your loved one is the best gift, and worth any effort.
RELATED: Why Alicia Keys Was Turned Off By Her Husband, Swizz Beatz, Before They Began Dating