Alicia Silverstone Says She Was Body-Shamed During the Making of 'Batman & Robin'
'Clueless' star Alicia Silverstone talks about her career and why the superhero flick was not her 'favorite film-making experience.'
Actress Alicia Silverstone is best known for her role as the self-absorbed teenager Cher in the iconic 1995 film Clueless. The role put Silverstone on the map of stardom and landed her a role in Joel Schumacher superhero flick Batman & Robin alongside George Clooney and Chris O'Donnell.
Silverstone recently spoke on her rise to stardom and shared why the highly publicized action film wasn't her "favorite film-making experience."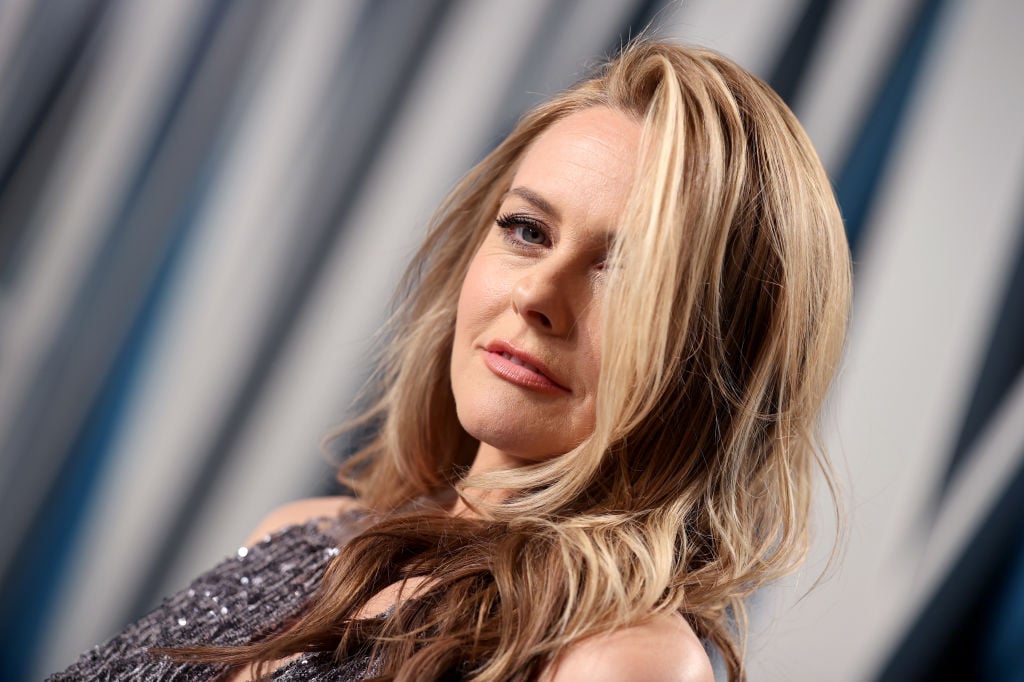 'Clueless' actress looks back on stardom at an early age
Silverstone became a famous face at a relatively young age and reflected on the impact that stardom had on her life in a recent interview.
"I was so overwhelmed by being famous because I was such a young girl and it was never really my intention," she told The Guardian, admitting that she may have sometimes missed the mark when it came to maturity. "I think I probably missed some emotional steps that needed to happen in a normal situation of development. But I also jumped light years ahead in other ways. It's sort of a combo platter. You gain some and you lose some."
By the age of 18, Silverstone was on magazine covers and making headlines, which often made her feel uncomfortable. "It was really just extreme how I was being talked to and talked about," she said. "I think I just got really turned off by it."
Filming 'Batman & Robin'
The actress revealed that during the filming of Batman & Robin where she played Batgirl, tabloids would make negative comments about her body and even referred to her as 'Fatgirl.'
"That definitely wasn't my favorite film-making experience," she shared. "They would make fun of my body when I was younger. It was hurtful but I knew they were wrong. I wasn't confused. I knew that it was not right to make fun of someone's body shape, that doesn't seem like the right thing to be doing to a human."
Now a mom to son Bear, whom she shares with ex-husband Christopher Jarecki, the actress acknowledged that her environment was less than ideal during that time.
"There were working circumstances that were less than favorable in terms of how things went down," Silverstone said. "And no, I didn't say 'f*** you' and come out like a warrior but I would just walk away and go, 'OK I know what that is and I'm done, I'm not going near that again.'"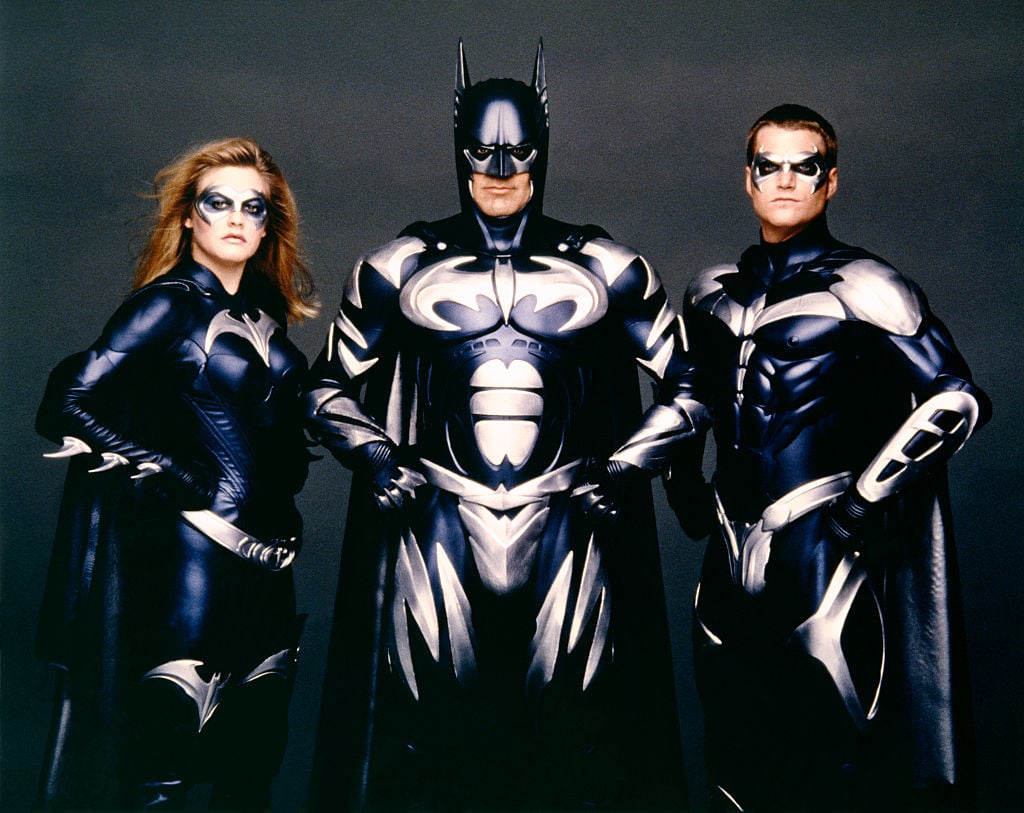 Alicia Silverstone's love for acting revived
Now the actress finds her true love lies with smaller films and offbeat roles, such as the characters she portrayed in David Mamet's plays Boston Marriage and Speed-the-Plow that reignited her desire to act.
"I stopped loving acting for a very long time," Silverstone said, noting the plays that got her back on stage. "My body was just like, this is what I'm meant to do, I love it so much, I need to find a way to do both, to be able to be an actress and be an activist at the same time so that's what I did."
Now a book author and environmental activist, Silverstone is pursuing other professional paths while adding to her acting credits. She is currently starring in the film Bad Therapy, which was released last week.
"I think I do really love acting still," Silverstone said. "I mean … I know I do!… I hope to be doing theatre until I'm dead."