Why Alison Brie and Dave Franco's Rom-Com Isn't Autobiographical: 'I Don't Want to Cosplay Fanfic About Our Lives'
In a new interview, actor Alison Brie said she and Dave Franco, her husband, wrote a romantic comedy script during the coronavirus (COVID-19) pandemic. Though she doesn't provide much information about it, she did confirm that it's not based on their real-life love story. Here's why they avoided it.
Dave Franco and Alison Brie are married actors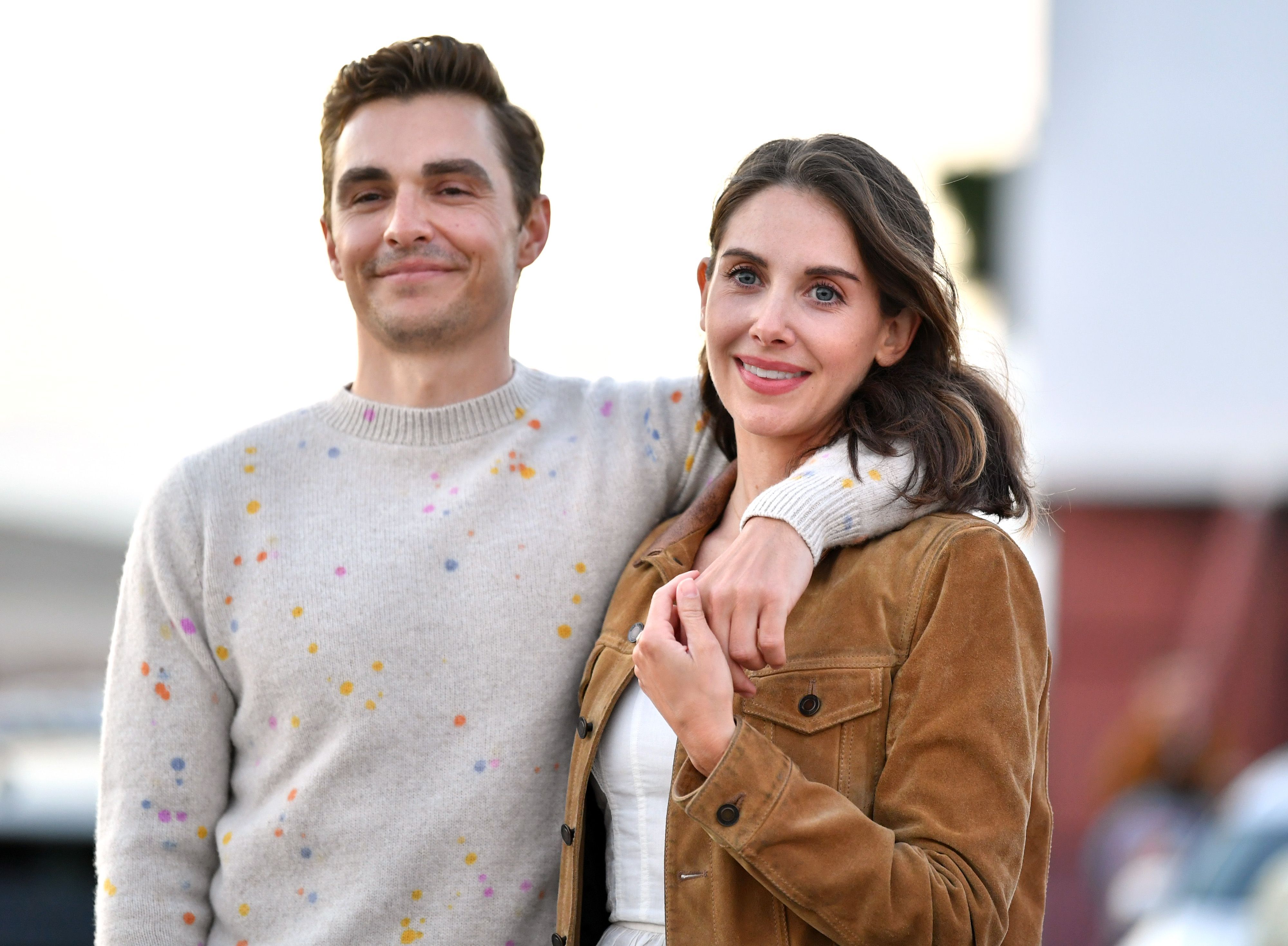 Franco, the younger brother of actor James Franco, is best known for films like 21 Jump Street, Now You See Me, and Neighbors, as well as their respective sequels. He has also appeared in such TV shows as Scrubs, Privileged, and the Netflix anthology series Easy.
Brie, meanwhile, became famous for roles in hit shows like Mad Men and Community. She voiced Diane Nguyen in BoJack Horseman. Brie has starred in films such as Sleeping with Other People and Horse Girl. She currently stars in the popular Netflix series GLOW.
She stars in his new film 'The Rental'
In addition to acting, both Brie and Franco have experience in other factions of the industry. Franco has written a number of short films and Funny or Die sketches, while Brie co-wrote Horse Girl and directed an episode of GLOW. Now, Franco's latest project marks his directorial debut.
The Rental, which was also written and produced by Franco, stars Brie. Along with Dan Stevens (Legion), Sheila Vand (Argo), and Jeremy Allen White (Shameless), she portrays one of four adults (two couples) whose weekend getaway goes awry when they suspect their host is spying on them.
Brie on the 'cliché' way they fell in love
To promote the film, which is now available on-demand, Brie did the talk-show circuit. She rehashed the story of how she and Franco first met in New Orleans in 2012 during Mardi Gras, in an "evening of drinking and debauchery" with friends. They stayed in touch and began dating.
"We met up again in New York," said Brie of how their courtship continued. "That was sort of the wining-and-dining, romantic portion. He left a secret note in my sweatshirt on our last day of our trip in New York saying, 'Come with me to Paris,'" she laughed, "in very cliché fashion."
They didn't write that into their rom-com script
Fallon asked Brie if they based their new project on their own story that they've been refining over the last few months. Brie said they "thought about it" and "started to flesh out a version" after people told them the way they got together was "so cute."
"But then when we started to write it, you realize that movies need conflict. It started to feel really weird and bad to create scenarios," said Brie of having the characters do things like cheat on one another. "I don't want to put that out into the universe. I don't want to cosplay fanfic about our lives, but in a negative way."