'All American': 4 Interesting Facts You Might Not Know About Taye Diggs
Taye Diggs plays Billy Baker in The CW series All American. The Hollywood veteran has been acting for over a decade, proving that he is an everlasting talent. The versatile actor has played numerous roles, from a villain in Equilibrium to a heartthrob in Brown Sugar. Here are four facts some may not know about Taye Diggs.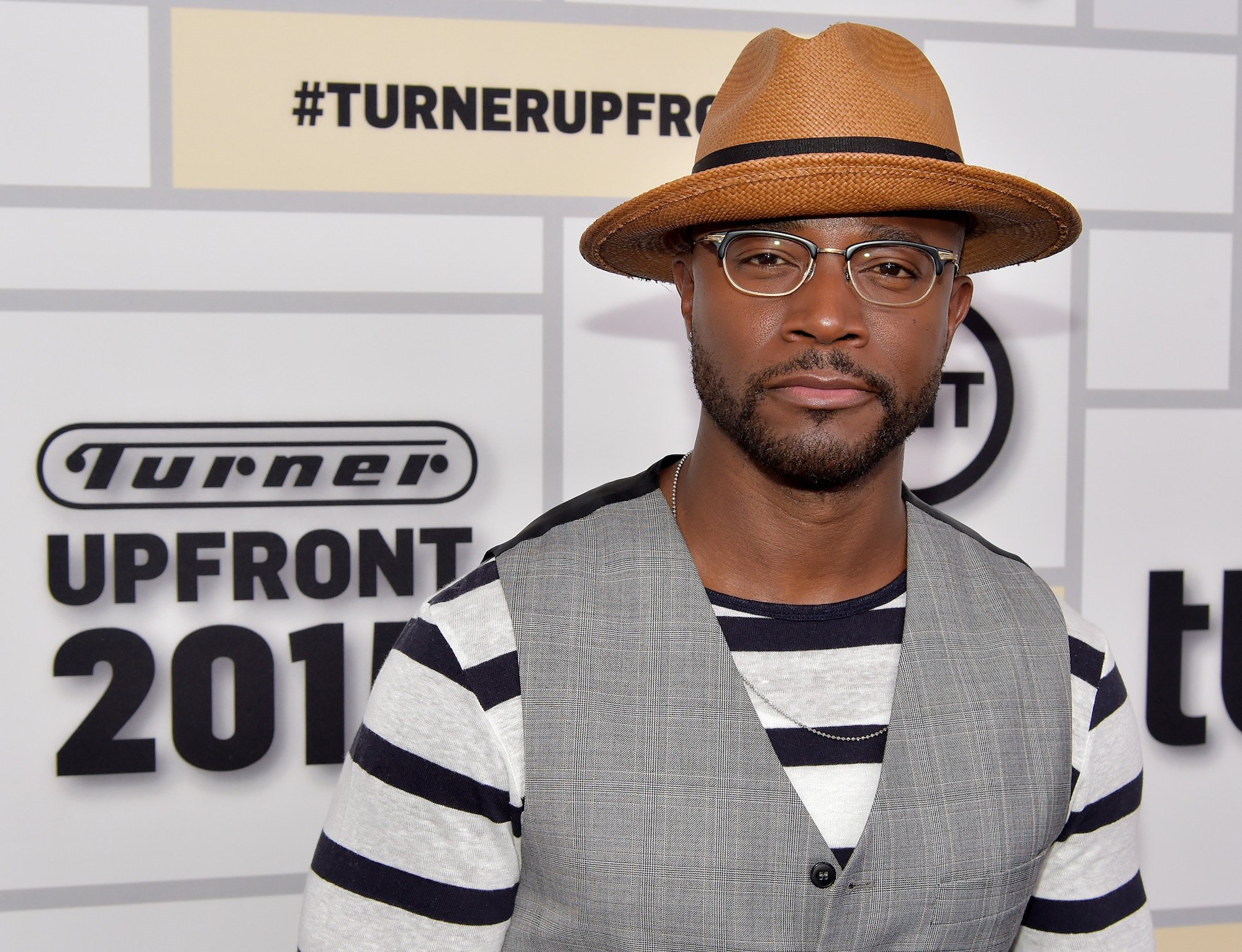 Taye Diggs started on Broadway
Before making it to the big screen, Taye Diggs got his start on Broadway. In 1996, Diggs originated the character landlord Benny in Jonathan Larson's Tony-award-winning rock musical Rent. He starred alongside a talented ensemble cast, including his now ex-wife, Idina Menzel. Based on Giacomo Puccini's 1896 opera La Bohème, the play followed young artists trying to make a life for themselves in the East Village of Lower Manhattan during the HIV/AIDS epidemic. 
After Rent, Diggs starred alongside his ex-wife in Andrew Lippa's off-Broadway production of The Wild Party. Additionally, Diggs played The Bandleader in the 2002 movie adaption of the Broadway play Chicago. Lastly, he portrayed the love interest of Menzel's character in the hit Broadway musical Wicked.
Diggs is a children's book writer
RELATED: 'All American': Everything We Know About the 'Homecoming' Spinoff
Some may not know the famous actor is a children's book author. In 2011, Diggs released his debut novel titled Chocolate Me! The book encourages young kids to love and embrace their darker skin tones. In 2015, Diggs made a special appearance on The Wendy Williams Show to promote his follow-up book, Mixed Me! While taking inspiration from his biracial son Walker, the book delves into the life of a mixed-race child. 
Now, the Hollywood actor has a total of four children's books on the market. In February 2022, Digg will release another book titled Why? A Conversation about Race. The book delves into the racial injustices that plague America.
The actor was a huge fan of 'Grey's Anatomy'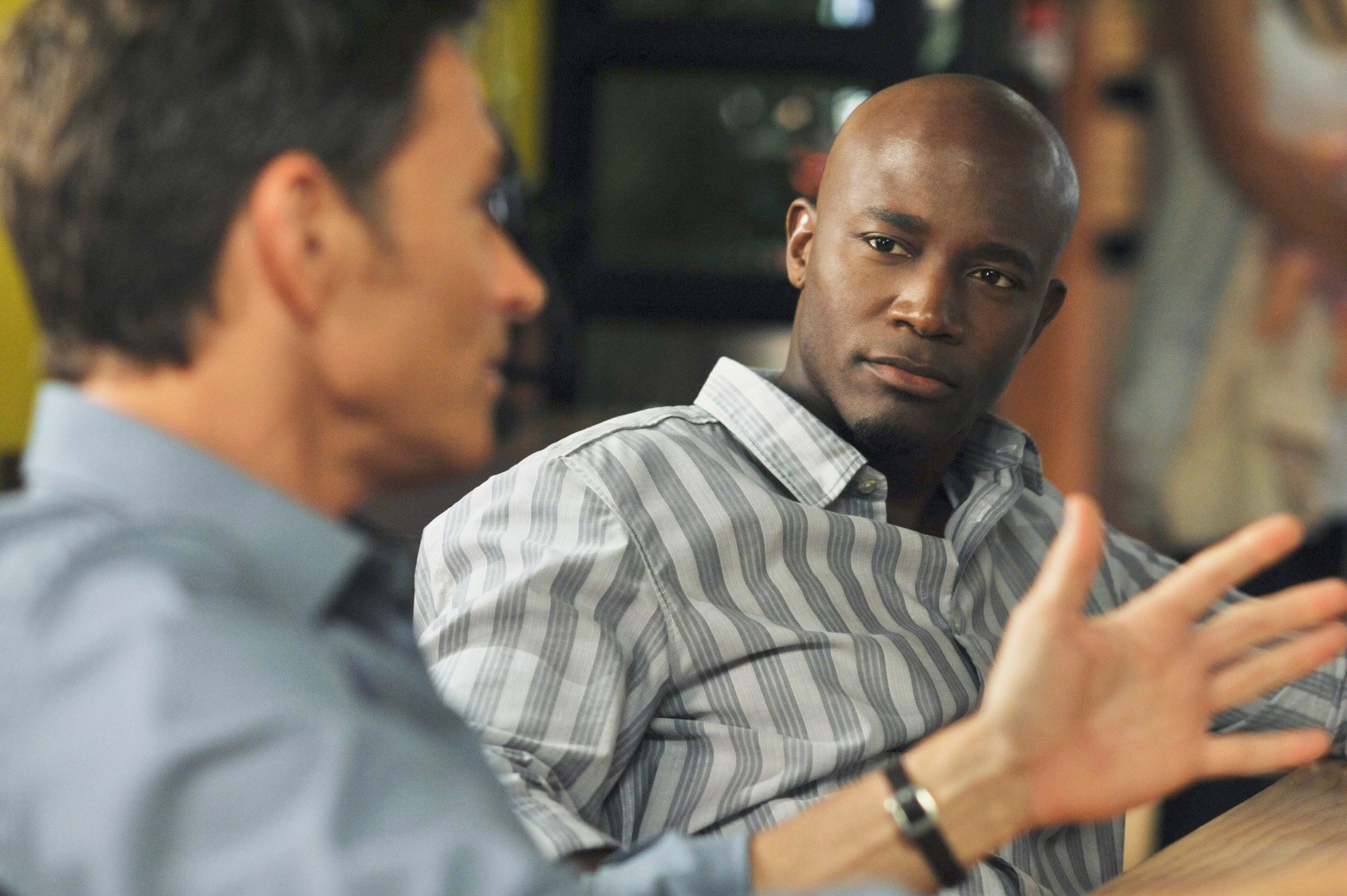 RELATED: 'Private Practice': These 3 Cast Members Have Massive Plot-Holes With Their Characters
Before landing the lead role in ABC's Private Practice, Diggs was a big fan of its predecessor Grey's Anatomy. Created by Shonda Rhimes, the spinoff series starred Kate Walsh's character Addison Montgomery. Diggs played Dr. Sam Bennett in the series, and according to the actor, it was simply a dream come true. 
In a 2007 TV Guide interview, Diggs shared that he was a long-time admirer of Rhimes and the long-running medical drama. "[Rhimes] told me that she was going to have this new television show about doctors. As soon as she said that, I was in because I'm a huge fan of her writing. I follow Grey's Anatomy like it's nobody's business."
Taye Diggs' racial identity attracted him to 'All American'
Diggs currently plays Billy Baker on The CW series All American. In season 1, the football coach recruits Crenshaw native Spencer James (Daniel Ezra) to play for Beverly Hills High School. In an interview with The New York Times, the actor shared that the show's central themes of racial identity interested him.
"This one was very specifically poignant to what is happening today in this country. It deals with socioeconomics and race, sexuality and identities," Diggs said at the time. "And everybody's challenged when it comes to how they identify themselves and how other people identify them."
Also, Diggs went on to say that his own racial identity drew him to the show. "That's something I've had to deal with being an African-American young man with an education and people stereotyping me. There's one line wherein the show my son asks me if I think he's black enough. That really hit me hard because there were times in my life when I've asked myself and my mother that."
All American Season 4 premieres on Oct. 25 at 8 p.m. ET on The CW.