'All American': Is The CW Show Based on a True Story?
All American is one of the hottest teen shows on Netflix. When the series first premiered in 2018, viewers were captivated by the story of Spencer James (Daniel Ezra), an aspiring football player who transfers to Beverly Hills High School. The CW drama is loosely based on a true story. But, who inspired the story of All American? 
'All American' is based on a former NFL player 
The CW series is inspired by the life of former NFL player Spencer Paysinger. According to ESPN, the sports drama "uses fictional names and takes some creative liberties, but it stands as a direct snapshot to the juxtaposition of Paysinger's adolescence — a star athlete from a rough neighborhood in South Central L.A. who played high school football in the affluence of Beverly Hills and didn't seem to fit in either place."
Although Paysinger inspires the story, Spencer's narrative differs in some ways. In season 1, Spencer is recruited by Beverly Hill's High coach Billy Baker (Taye Diggs). Spencer had to move in with the coach to attend the school. In reality, Paysinger had several connections at the high school and could attend without the coach's help. 
In addition, the two played different positions in football. In the show, Spencer James plays the defensive back, running back, and receiver. In contrast, Spencer Paysinger played wide receiver and sometimes safety. 
What is Spencer Paysinger doing now?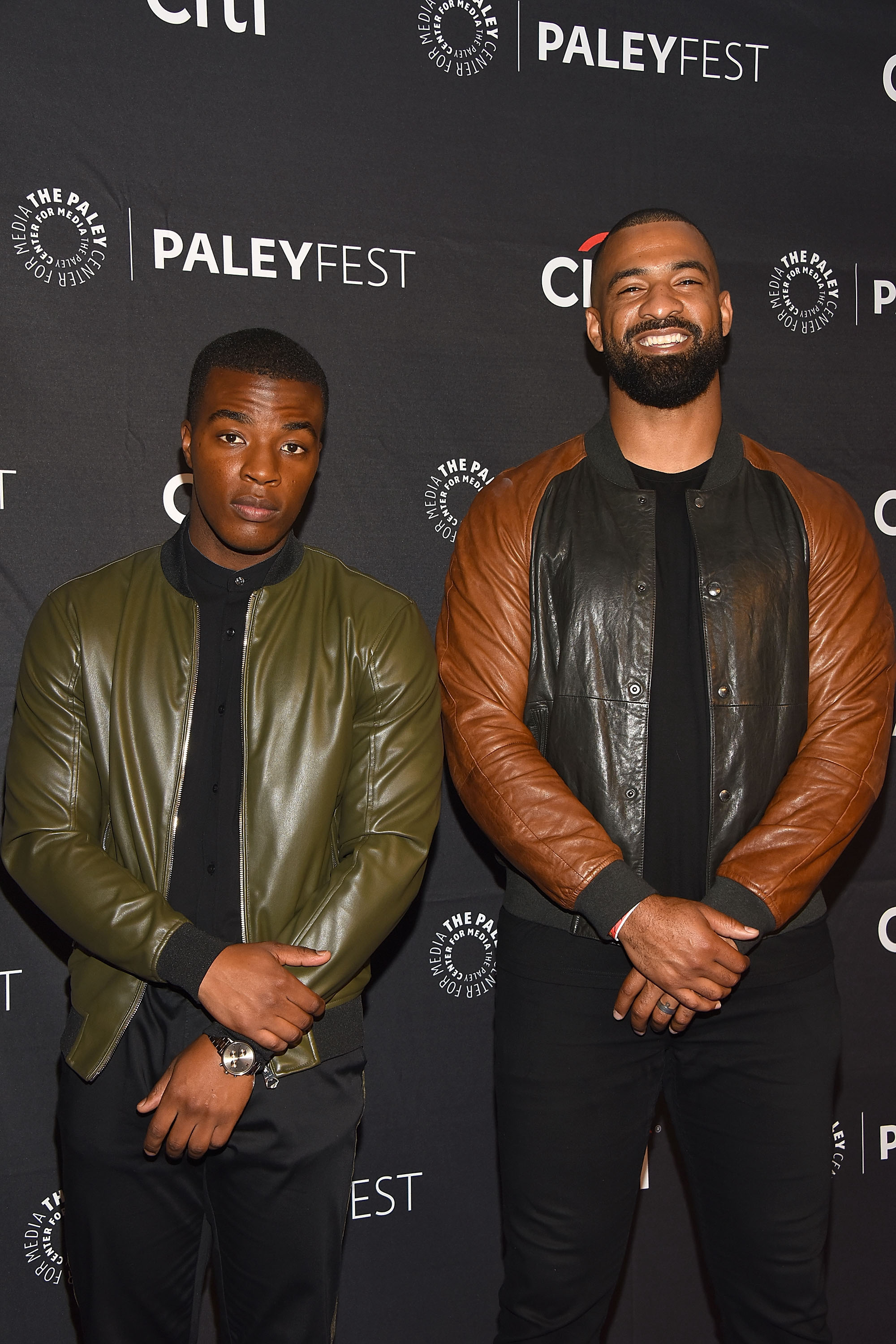 Paysinger retired from the NFL in 2018. Since then, the former NFL star has managed to stay busy. ​​According to Newsweek, he is the consulting producer on All America. Aside from that, Paysinger runs a coffee shop, Hilltop Cafe, located in LA. He also runs Afterball LLC, an investment fund that assists football players with life after retirement.
He recalled the final day in the locker room, saying, "I remember sitting in my locker that day, packing all my stuff, smiling. I never wanted football to be my highest peak."
The former NFL athlete always had a passion for screenwriting and aspired to work in the industry one day. "I don't want this to be one shot," he told ESPN. "I don't want this to be, 'Hey, you're the guy who had that one show. What are you doing now?' I want it to be a career."
When will 'All American' return for Season 4?
All American Season 4 will premiere on Oct. 25 on The CW. After the season finale airs on the network, the teen drama will be available to stream eight days after on Netflix. According to Netflix Life, the fourth season will most likely be available to stream on the platform in March or April 2022. While taking into account the season 3 finale – which ended on a major cliffhanger – the fourth season will most likely pick up where it left off. For now, fans will have to wait for the season 4 premiere on The CW.
All three seasons of All American are streaming on Netflix.