'All American': Here's Why Layla's Father Got Recast in Season 3
All American follows Spencer James (Daniel Ezra), an aspiring football player that attends South Crenshaw High. Coach Baker (Taye Diggs) recruits him to join the team at Beverly Hills High. Although the show centers around Spencer, other characters have become prominent figures. 
For example, Layla Keating (Greta Onieogou) has become a pivotal character in the series. In the first season, Layla's estranged father is introduced to viewers. However, many fans noticed a new actor replaced the father in the third season. Here is why Layla's father got recast in the CW series All American.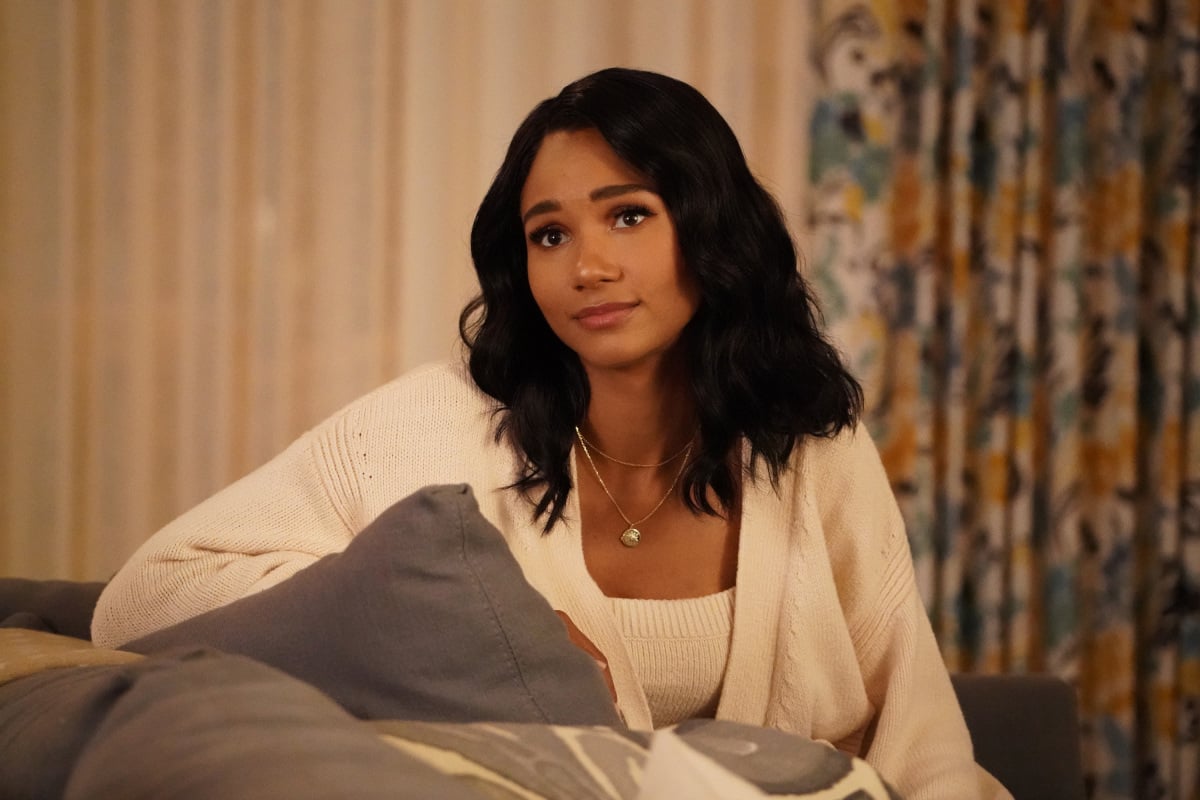 Who is JP Keating in 'All American'?
In season 1, JP Keating is first introduced in the fifth episode of All American. JP is a successful music producer that is constantly on the road. As a result, he's often absent in Layla's life. While the popular socialite was considered the "it girl" at Beverly Hills High, her home life is far from glitz and glamour. For instance, Layla spends the majority of her time alone at home. In turn, she feels lonely and has depression. 
The storyline revealed that her mother died in a car crash. Later, the show implied that the mother committed suicide. After this revelation, Layla plunges into a deep depression. Soon after, she tries to attempt suicide at the same spot as her mother. When the father finds out, he comes back home for emotional support. Eventually, the two mend their broken relationship. 
What happened to Layla's father?
At first, actor Elvis Nolasco played the prominent music producer. However, a different actor took on the role in All American Season 3. So, why was the character recast? According to Screen Rant, Elvis Nolasco confirmed on social media that he wouldn't return to the show because of coronavirus (COVID-19) restrictions. 
On Mar. 2, Nolasco posted an explanation on Instagram. "Many of you are asking what happened to my participation (As JP Keating) in All American Season 3," he wrote in the post. "Due to COVID restrictions and travel guidelines, I was not able to join my All American in this Season 3.  I send my best wishes to Ray Campbell, and I know that I appreciate every one of you. I wish my All American family and hope to be able to join them in the near future." 
As a result, Ray Campbell was cast to play Layla's father. According to IMDb, the actor played a recurring role in the FX drama series The Shield. He went on to play Tyrus Kitt in Breaking Bad and the spinoff series Better Call Saul. In addition, he portrayed Solomon Vick in How to Get Away with Murder.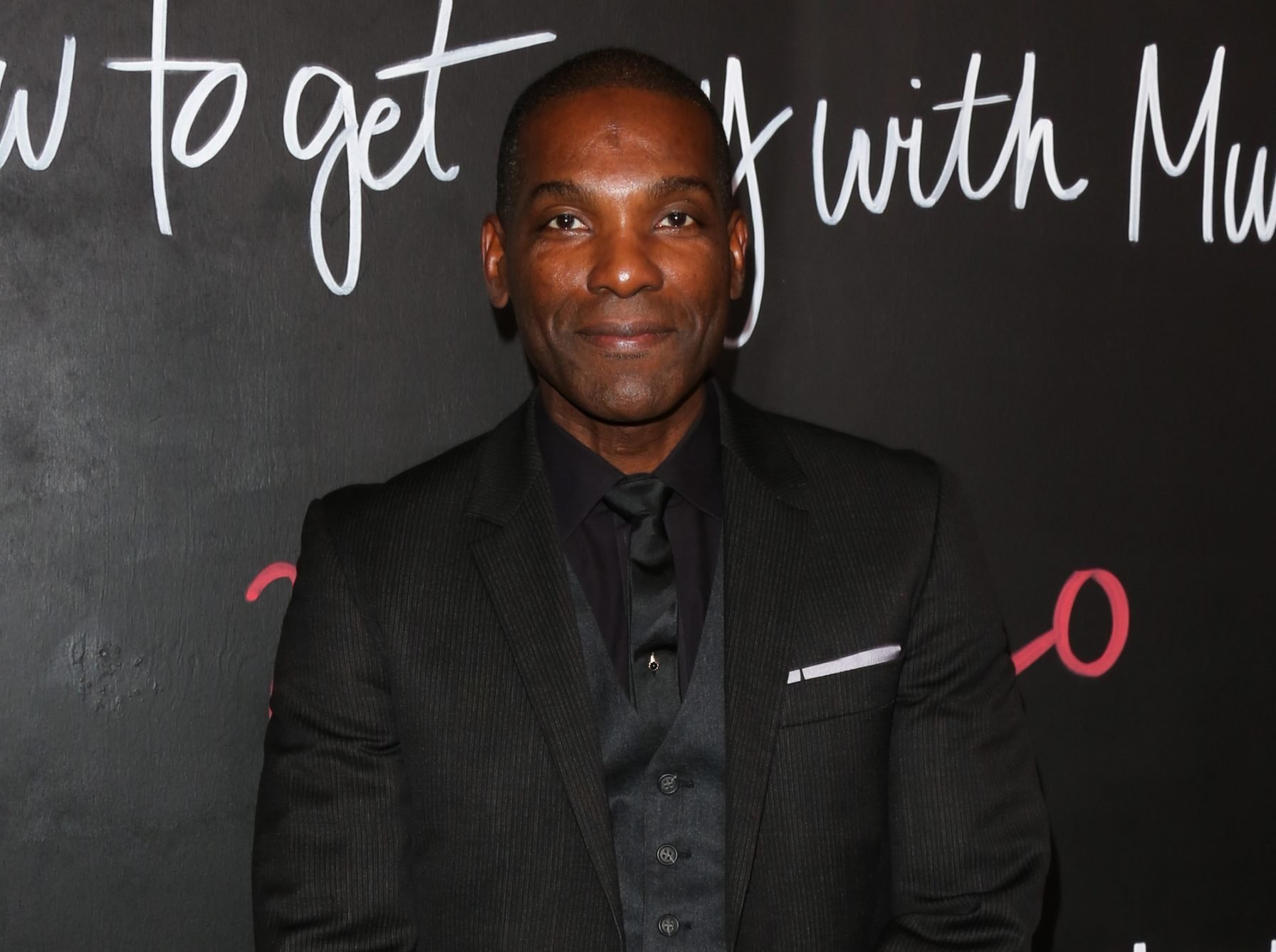 Will JP Keating return for 'All American' Season 4?
Based on the season 3 finale, Layla's father may play a pivotal role in All American Season 4. To recap, Layla drives her friend Carrie (Anna Lore) to her parent's house. However, Carrie had a different plan. As the season progresses, Carrie slowly becomes obsessed with Layla.
So, she impersonates her and writes a letter to JP, saying a final goodbye. In turn, JP tries calling Layla, but there is no answer. Then, it's revealed Carrie discarded her phone into the garbage can. So, will Layla's father rescue his daughter in time? For now, fans will have to wait and see what happens in the new season.
All American Season 4 premieres on Oct. 25 at 8 p.m. ET on The CW.
How to get help: In the U.S., call the National Suicide Prevention Lifeline at 1-800-273-8255. Or text HOME to 741-741 to speak with a trained crisis counselor at the free Crisis Text Line.