'All American' Star Hunter Clowdus Teases What Fans Should Expect From JJ Parker in Season 4
In the popular CW series All American, Hunter Clowdus plays JJ Parker, a member of the Beverly Eagles football team. The character's goofy personality instantly made him a fan favorite. Now that the teen drama has returned to the network, fans are eager to see what's next for Clowdus' character. Here is what fans should expect from JJ in All American Season 4. 
'All American' fans will see a lot more of JJ Parker in the fourth season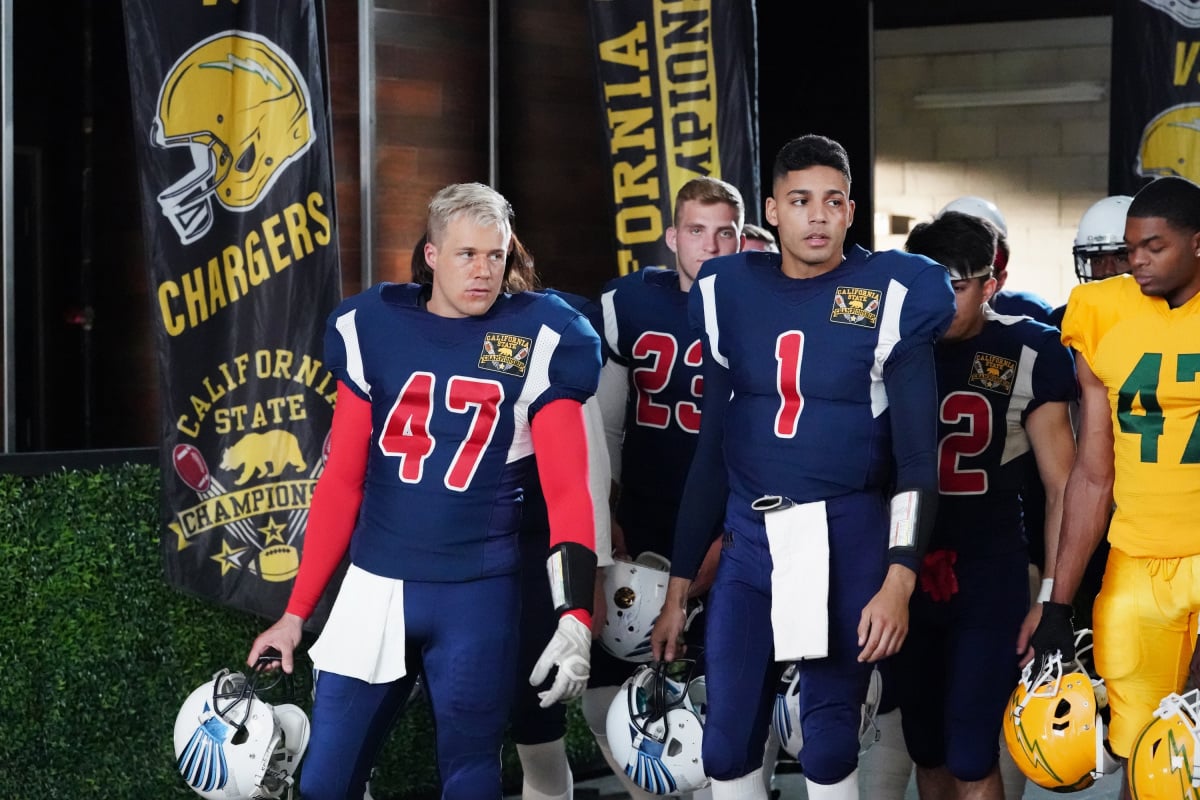 Hunter Clowdus recently got promoted to series regular for the fourth season, so that means fans will get to see more of JJ. According to Deadline, Clowdus' character, who had a recurring role since the first season, will be more present in the new season. 
Alongside Clowdus, the ensemble cast features Daniel Ezra (Spencer James), Taye Diggs (Billy Baker), Samantha Logan (Olivia Baker), Bre-Z (Coop), Greta Onieogou (Layla Keating), Monet Mazur (Laura Baker), Michael Evans Behling (Jordan Baker), Cody Christian (Asher Adams), Karimah Westbrook (Grace James) and Chelsea Tavares (Patience).
Hunter Clowdus teases fans will see a different side of JJ Parker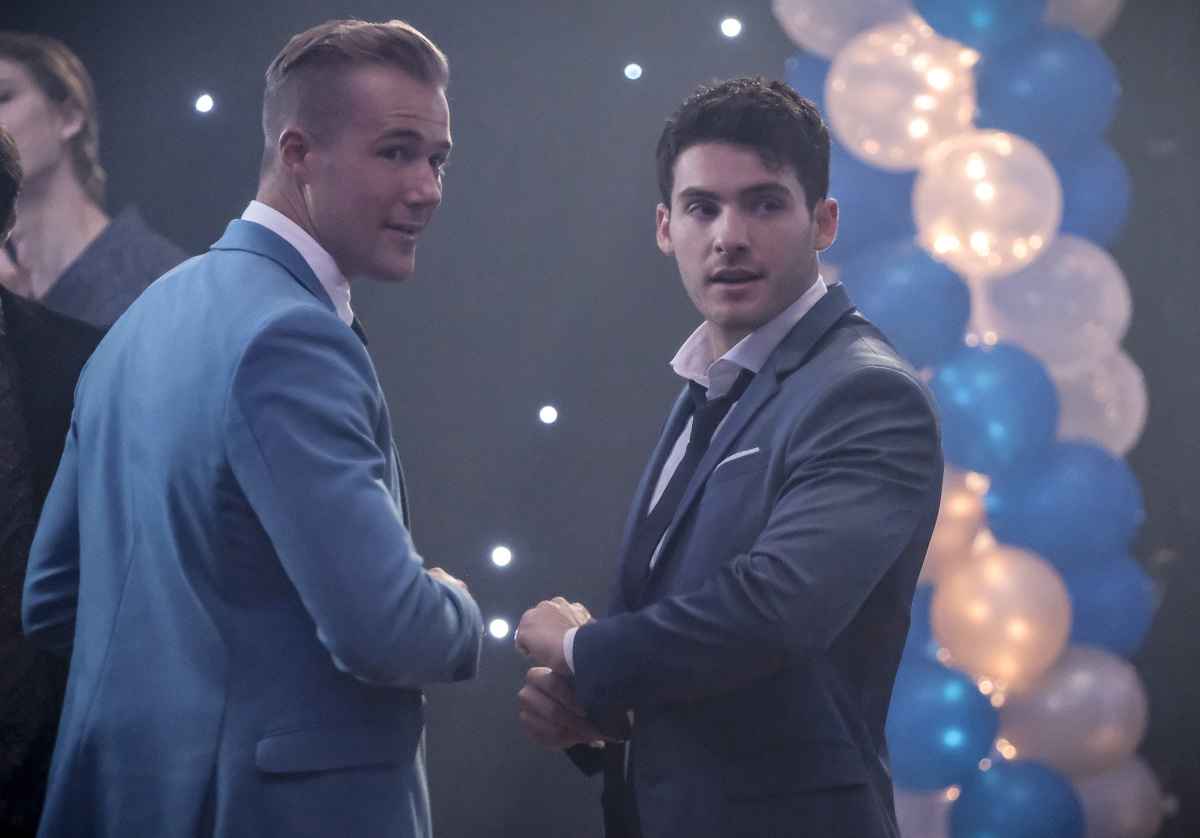 Throughout the series, JJ Parker has evolved in the sports drama series. In season 4, fans will get to see a different side of the high school athlete. In an exclusive interview with Page Six, the 30-year old actor shared that fans might not "click with this character" in the new season.
"You might not have the opportunity to live in their shoes long enough to really understand [where their hearts are]," Clowdus explained. "I have the opportunity to be with JJ for a while, and I really [have to] let go of any ego that I had going into it."
Clowdus remained tight-lipped on JJ's storyline. However, he did say JJ has become "way cooler" in the show. "You want the world [to believe] you're the cool guy," he explained. "Even in life, you want people to think you're cool, and I realized that JJ got way cooler when I cared way less about [coming off as cool]."
The 'All American' actor explains why he loves playing JJ
Although Hunter Clowdus has played JJ for four seasons, the character didn't come easy to him at first. The Teen Wolf alum claimed it took some time to make the character his own. Now, the actor loves playing JJ in the teen drama series. 
"It is so much fun playing this guy," he told the outlet. "Season one, season two, I felt I was acting, and now that we're in three and four, it just feels like I am [JJ]."
Also, Clowdus shared what he would like JJ's legacy to be in All American. "When I was growing up, [there was] characters in movies and shows that subconsciously had an impact. And they [changed] how I spoke, how I [dressed]," the actor revealed. "So, I hope years down the road, people can reflect and think back and be like, 'Oh, this is a JJ moment right here. Oh, that's something JJ would wear. Something like that'd be really cool and meaningful."