'All in the Family': Who Was the Character of Archie Bunker Based On?
Who was the iconic character of Archie Bunker in 'All in the Family' based on?
Carroll O'Connor played the iconic role of Archie Bunker on CBS's groundbreaking TV show All in the Family for nine seasons (and for another four seasons on the spinoff, Archie Bunker's Place).
Archie was a working-class father living in Queens, flanked by his cheerful wife, Edith Bunker (Jean Stapleton), his outspoken daughter, Gloria Stivic (Sally Struthers), and his politically strong-minded son-in-law, Michael Stivic (Rob Reiner).
He was also, frankly, a bigot (and an unapologetic one at that). The character's prejudiced views about women, people of color, and sexuality – as well as his son-in-law Mike's vocal challenges to those opinions – formed the backbone of much of the show.
Norman Lear, who created and developed All in the Family alongside Bud Yorkin, drew most of his inspiration for the main character from two sources: his father and a similar character from the successful British sitcom Till Death Do Us Part.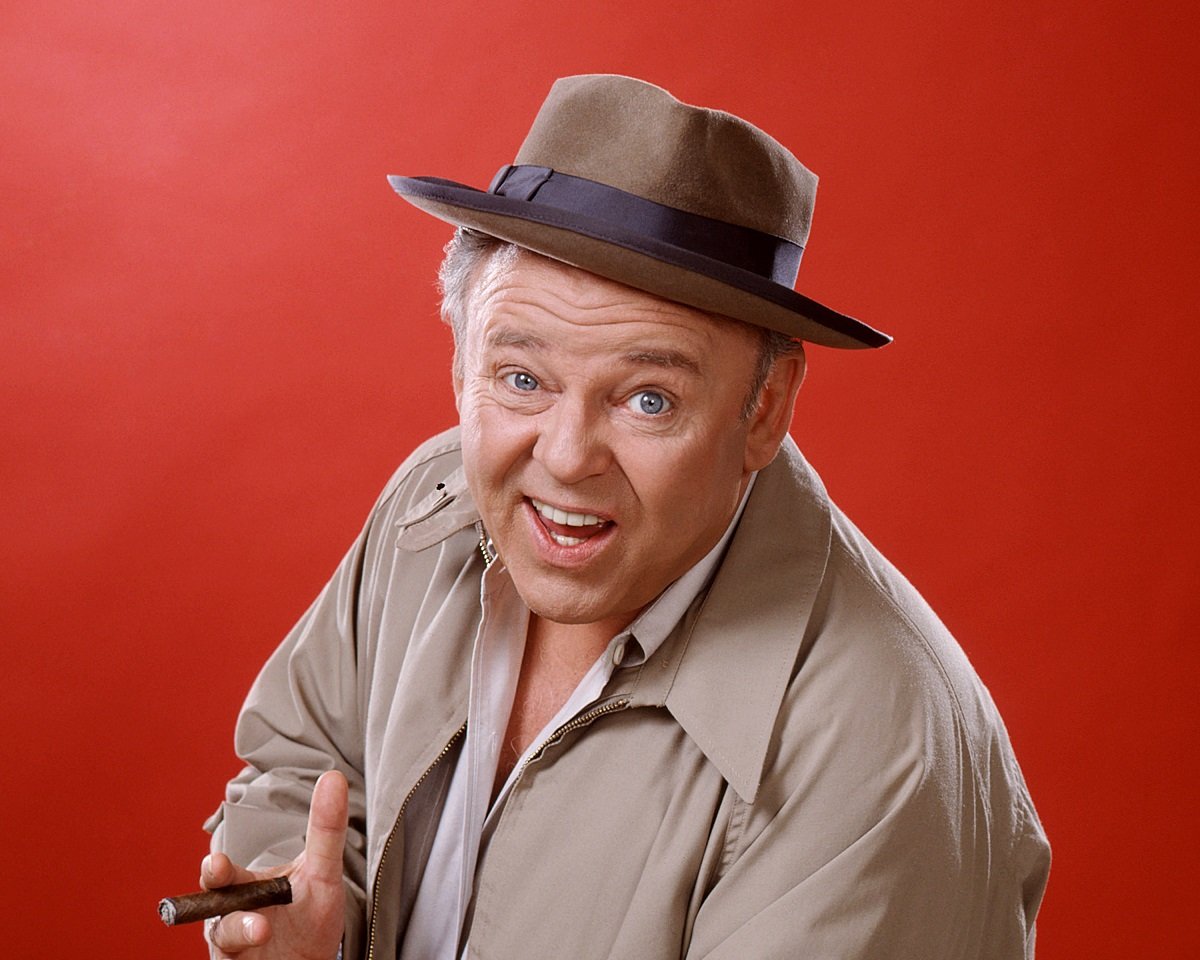 The character of Archie Bunker was partly inspired by Lear's father
In creating the character of Archie for All in the Family, Lear was inspired by his difficult childhood with his own father, gruff salesman Herman Lear, who was incarcerated for fraud when Lear was just nine years old. Lear's father was frequently in legal trouble, and he had many of the same flaws and prejudices as Archie.
In fact, some of Archie's most common sayings – such as calling his daughter Gloria's husband Mike "the laziest white man he ever met" and telling his wife, Edith, to "stifle herself" – came directly from his father's mouth.
According to NPR, Lear's father often called his son the "laziest white kid he ever met."
"He also told my mother to stifle," Lear revealed.
Despite Archie's many flaws, his character was also complex and contradictory – much like Lear's own father. In part, the All in the Family creator explained, he made Archie endearing (if also maddening) because his own father, too, was lovable.
"I can't overstate how much I loved him," Lear said of his father. "You hear me talk about him lightly because I cannot make him a villain, you know?"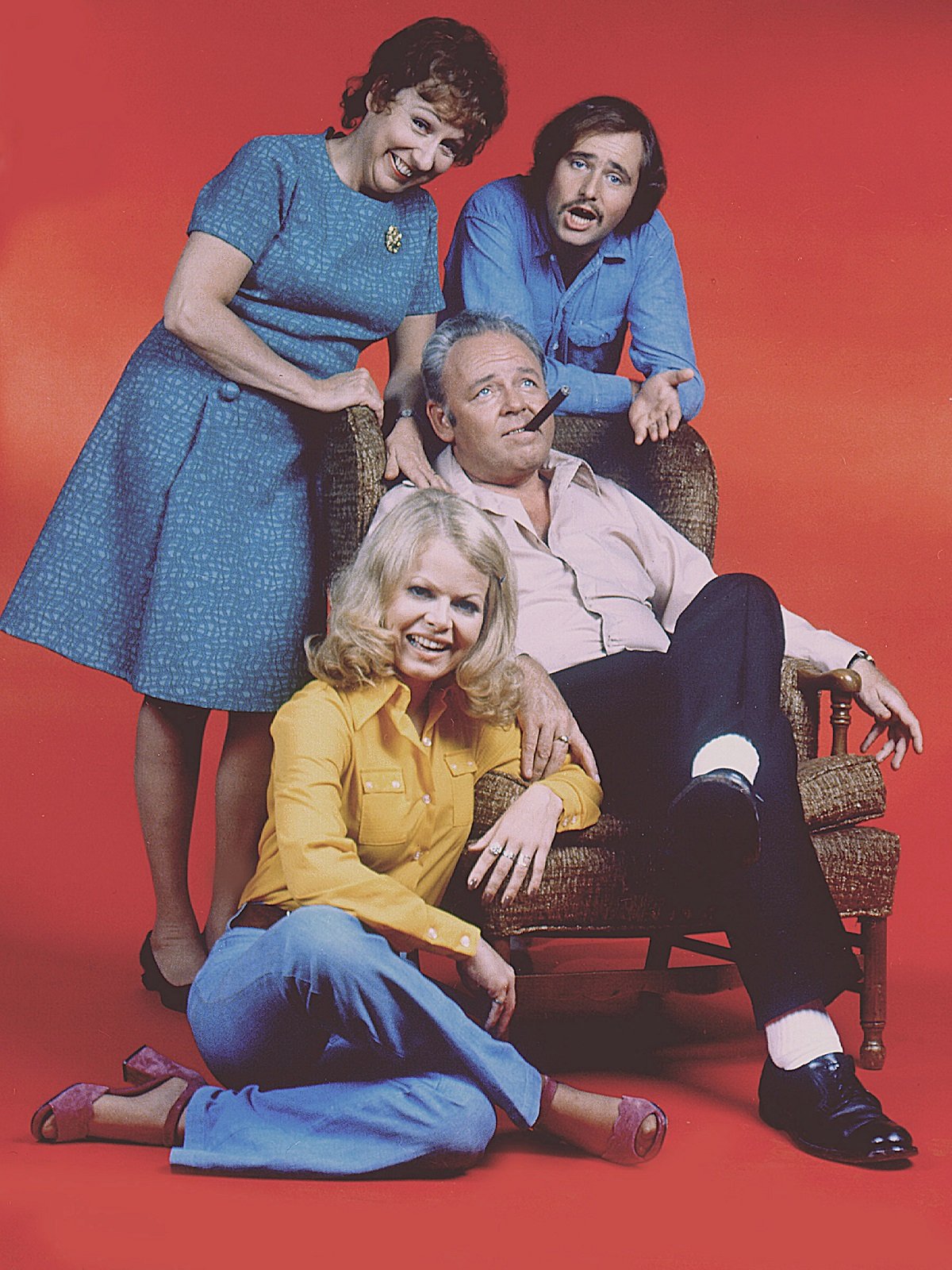 Reiner's character of Michael Stivic was modeled somewhat after Lear himself
If Archie was modeled after Lear's father, the character of Michael was at least somewhat modeled after Lear himself. Many episodes of All in the Family featured Gloria's husband as a "sounding board" for Archie's various forms of bigotry. Lear and his own father often argued about politics and culture in a similar way.
Archie's first words about Mike were that he was a "meathead," meaning "dead from the neck up." This, too, was a direct quote from Lear's father, who often called his son a meathead as well.
"Lear the younger often argued with Lear the senior, to no effect," historian Jim Cullen writes of the parallels between Michael Stivic, Archie Bunker, and the Lears in his 2020 book, Those Were the Days: Why All in the Family Still Matters.
Cullen argues that the frequent arguments between the ultra-conservative All in the Family patriarch and his liberal son-in-law served two major purposes. They "embodied the generational conflict of the old and new," allowing for exploration of and dialogue about major social issues at the time through the two characters. But they also allowed Lear to retroactively push back against his own father – and for Archie's bigoted statements not to go unchecked and unexamined.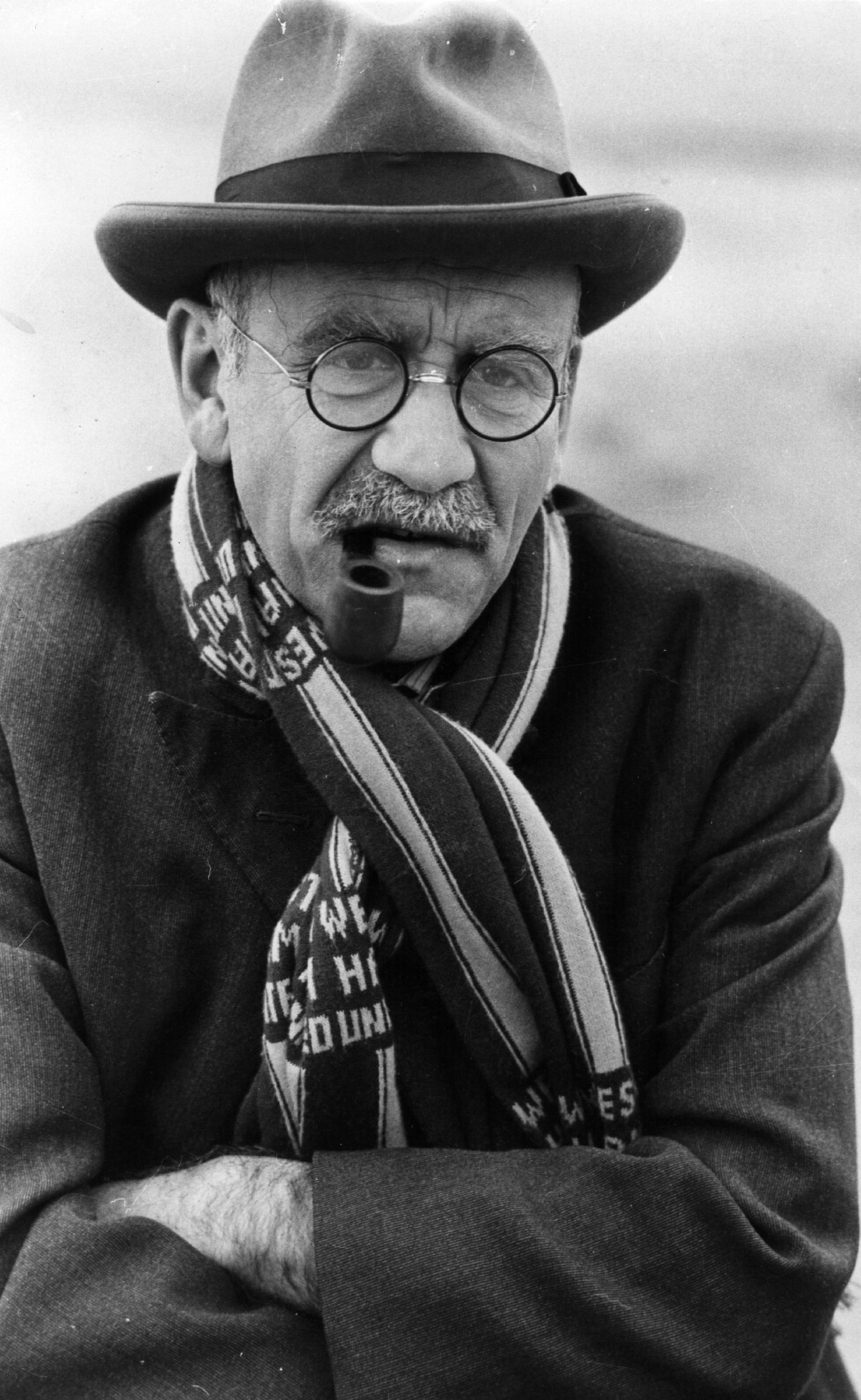 Lear also drew inspiration from a British sitcom
While Lear incorporated many of his own family experiences into All in the Family, he also drew heavily from BBC1's sitcom Till Death Do Us Part.
In fact, Lear bought the American rights to the show, which bore many notable parallels to its new, but not entirely identical, iteration (similar to the trajectory of The Office in the UK and the U.S.).
According to Esquire, Archie was based on the memorable character of Alf Garnett (played by Warren Mitchell and created by Johnny Speight). Like Archie, Alf had a well-meaning wife, Else, as well as a daughter, Rita, who married a politically active socialist named Mike.
Else might have been a "silly old moo" rather than Edith's "dingbat" (Mental Floss), but the characters' tempers, deep-rooted prejudices, and attitudes toward their sons-in-law were much the same. However, Archie – much like Steve Carell's Michael Scott in comparison to Ricky Gervais' David Brent on The Office – was softer around the edges, a little more open to change, and more palatable to American audiences.