'All My Children' Actress Susan Lucci: Where is She Now and What is Her Net Worth?
Ask any fan of All My Children about their all-time favorite characters, and Erica Kane's name will easily roll off the tongue. Played by Susan Lucci, the character was made legendary by the actress and turned her into a soap opera icon. No one could cry quite like Lucci or make a villain into a fan favorite. After All My Children was dropped by ABC in 2011, Lucci had to say goodbye to Erica Kane, a role she held since 1970.
What has she been doing on and off screen since then? Learn more about the beloved actress, her transition from AMC to other projects, and her net worth.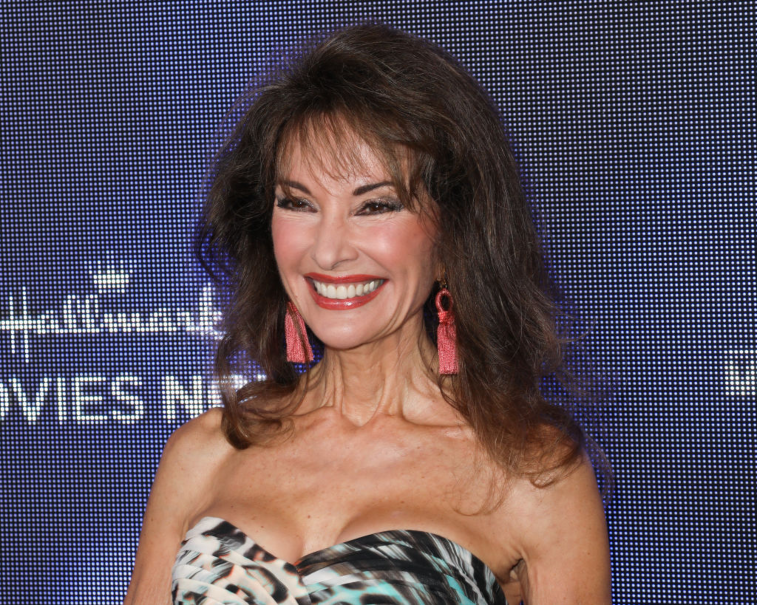 The actress had steady work since 'All My Children'
Shortly after All My Children ended, Lucci made her way to Lifetime's Army Wives, but found another opportunity when she snagged the role of Genevieve Delatour on Devious Maids. She worked with Marc Cherry on the latter from 2013 to 2016, and she told WWD that after wrapping up her much-loved run on AMC, she felt lucky to be offered the role:
"To go from the hands of Agnes Nixon and then be in the hands of Marc Cherry, his incredible writing — the show was already good, it was all on the page, and it was cast so well. I got so lucky I can't even stand it."
She's had small roles since then, but the last acting project Lucci worked on was in 2017. She also told the outlet she's interested in branching out into other entertainment fields, including producing.
Lucci experienced a major medical event in 2018
In 2018, Lucci had to undergo emergency heart surgery after doctors discovered a 90% blockage in one artery and an 80% blockage in another. She shared with Today that she was out shopping when she experienced pain in her chest that felt like an elephant was sitting on it. The store manager, who was also a friend, rushed her the emergency room.
Lucci had two bouts of chest pain in the weeks leading up to the event, but she ignored the symptoms. She stated she's lucky to be alive and wants to share her story to inspire others to get checked.
In her case, she said she works out regularly, follows the Mediterranean diet, and is not overweight, but heart disease runs in her family. Her physicians placed stents in her arteries and her heart health is now better than ever.
In addition to acting, Lucci stays active in business and charitable endeavors
After enduring the health scare with her heart and undergoing surgery, Lucci joined forces with the American Heart Association to spread awareness about heart disease. She uses her platform to advocate for women to become educated on symptoms of heart ailments and to get screened.
She also auctions off private items and donates the proceeds to various charities, including those that assist children and individuals with cerebral palsy.
As far as Lucci's business acumen, there are several ventures in fashion that proved successful for her through collaborating with QVC and HSN, including an athletic apparel line. She stays active by doing pilates and found activewear to be a perfect fit.
All of her work has led to a growing net worth
Lucci's long career in acting and her business ventures have paid off. The New Yorker found balance in being an actress, author (she penned a memoir too), businesswoman, mom, and grandmother, and worked hard to grow (and share) her wealth. Lucci's net worth is estimated to be $60 million according to Celebrity Net Worth.