'All My Children': Erica Kane's Controversial Decision Was the First of Its Kind
For 41 years, Susan Lucci played the part of Erica Kane on the soap opera All My Children. The role would define her career.
For 41 years, Susan Lucci played the part of Erica Kane on the soap opera All My Children. Along the way, Lucci became famous for the role and Erica became an iconic part of the history of daytime TV shows. 
The storylines on daytime dramas are well known for being a bit outlandish and hard to believe. Viewers love to watch the characters go through crises such as discovering their evil twin or waking up in a strange town with no memory of who they are.
But once, Erica Kane made a decision that many women have faced in real life. And what she chose made her a groundbreaker in the world of TV.
The rise of Susan Lucci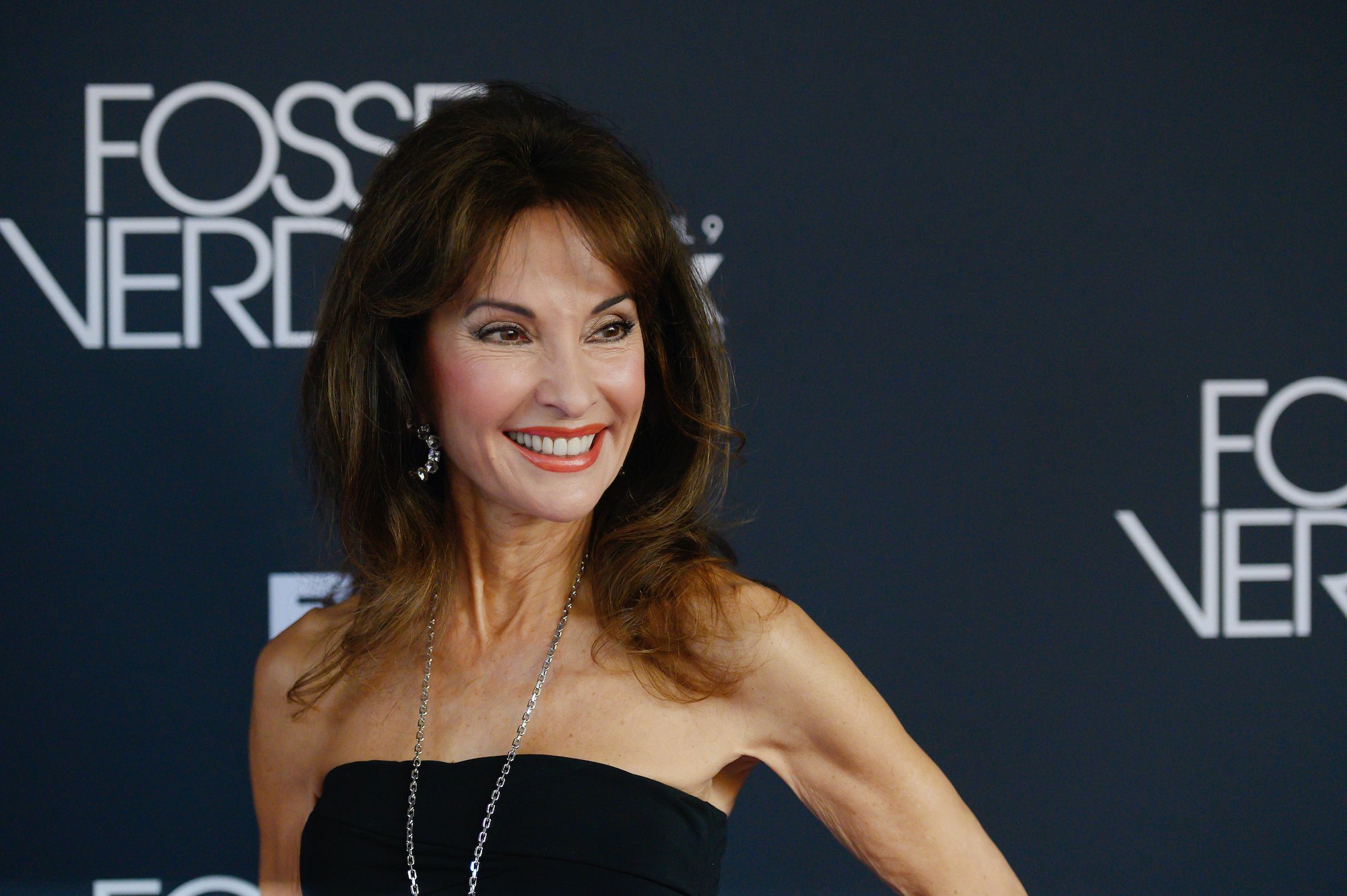 According to IMDb, Lucci was born in Scarsdale, New York, and she wanted to be a star from the very beginning. She took voice and dance lessons as a teen, and she performed in community theater.
In high school, she always found time to be in the school theater productions, while still being on the honor roll and even being an exchange student to Norway. 
After she graduated from college, Lucci moved to New York City to seek fame and fortune. She started her new life with a job as a color girl at CBS. This job simply meant that she sat still while the camera crew focused their cameras on her, so they could adjust the settings to get the color values right. She never appeared onscreen. 
At the same time, she also landed roles in off-Broadway productions, small parts on various soap operas, and she was an extra in a few movies. 
Then, in 1969, she auditioned for a part that would define her career. 
'All My Children': The inimitable Erica Kane
When Lucci was 23 years old, she landed the role of Erica Kane on the soon-to-be-launched soap opera All My Children. Erica was a feisty, dramatic character, and the role of a lifetime for Lucci. She played the part for the next 41 years. 
According to Screen Rant, Erica was known for her flamboyant life and questionable decisions, especially in the area of romance. She was wed ten times, but not every marriage was legally binding. 
Erica did things like leave her second husband, Phil Brent, for his father, Nick. She also married Travis Montgomery twice, leaving him the first time because she was falling in love with his brother, Jack, and the second time because she and Jack were having an affair. 
This type of relationship drama isn't unusual for a soap opera. But one controversial decision she made was entirely new. Not only had it never happened on a soap opera, but no TV character had ever done it before. 
Erica Kane's choice
During her first marriage, to doctor Jeff Martin, Erica started working as a model. Her career took off quickly, but then she found out that she was pregnant. 
TV Insider reports that Erica's unplanned pregnancy happened in 1973, the same year the Supreme Court decided Roe v. Wade. This was the landmark decision that made abortion legal in the US.
Erica decided to have an abortion, so she could continue her career. This made her the first character on TV to ever have a legal abortion. 
Lucci is famous for being nominated for 19 Daytime Emmy Awards before she finally won one. But although she may have been late to winning a coveted statue, she was early in the fight for reproductive rights. When Erica decided to terminate her pregnancy, she showed that things had changed in America — even on a soap opera.