'All My Children' Legend Susan Lucci Had a Health Scare — Here's How She's Doing Now
'All My Children' legend Susan Lucci, who brought Erica Kane to life, recently revealed that she had a terrible health scare. How is she doing now?
Susan Lucci is nothing short of a legend. The All My Children veteran, who brought Erica Kane to life on the classic ABC soap, has just revealed the details of her recent health scare. The 75-year-old actor underwent her second heart procedure after having her first one in 2018. And she recently told her fans how important it was to "be your own advocate."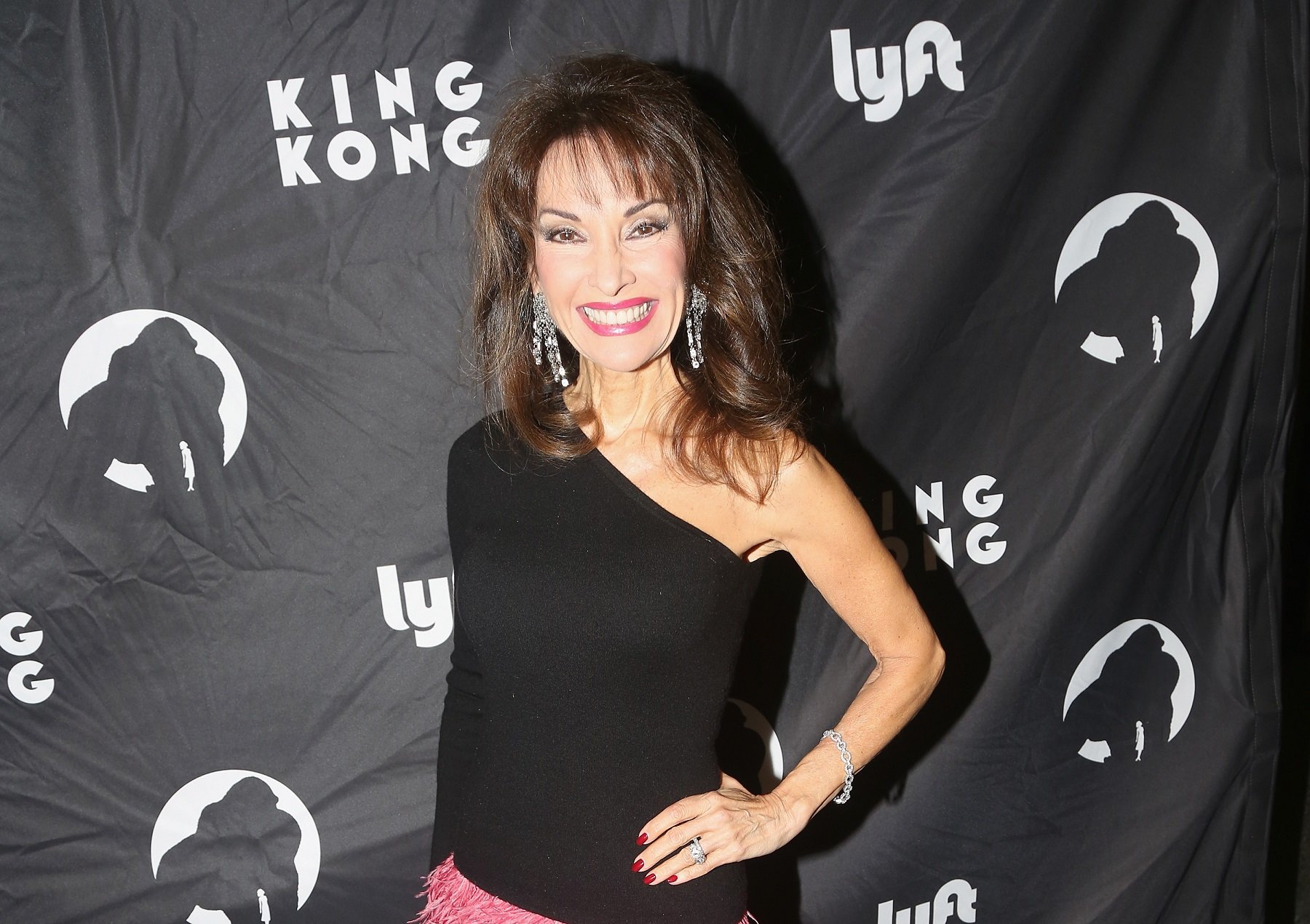 Susan Lucci underwent a heart procedure
On Valentine's Day, Susan Lucci went on Good Morning America to reveal that she'd undergone a heart procedure. The actor revealed that she had shortness of breath, tightness around her ribcage, and pain in her back. The All My Children legend revealed that these symptoms were similar to the ones she'd felt after her first heart surgery.
Lucci's first heart surgery happened in October of 2018. The 75-year-old actor revealed that her first heart surgery happened when doctors discovered a blockage. 80 percent of her heart was blocked due to calcium and cholesterol deposits. As an end result, she'd had a stent put in to circumvent the blockage.
"I thought, 'This is crazy. These are the same kind of symptoms that I had three years ago but it can't be,' " she said on the show. 
'Be your own advocate'
Another revelation that came out of Lucci's appearance on Good Morning America was the revelation that she'd had a heart attack. "She wasn't having a heart attack this time and she wasn't unstable," said Dr. Richard Shlofmitz, who is the All My Children star's doctor." "But she had symptoms that were certainly concerning to me that something might be wrong."
Fortunately, Lucci survived, and she took the opportunity to give women some excellent advice. "Listen to your heart and act on [the symptoms]," she said. "Give yourself permission to take good care of yourself. Be your own best friend. Be your own advocate. You'll save your life."
And the 'All My Children' legend still wants to be part of the upcoming reboot
In a recent interview that's gone viral, Susan Lucci of All My Children spoke via Zoom from her home on Long Island, NY. The legendary actress was then informed that the classic soap opera was getting a reboot courtesy of Kelly Ripa and Mark Consuelos. Ripa and Consuelos are the executive producers of Pine Valley. They also got their start on the hit ABC soap opera.
And a reboot, said Susan Lucci, would be amazing.
"I'm somebody who doesn't like to talk about something until I'm on the set actually doing it," she said. "But it was leaked that there is a show in the works called 'Pine Valley' that Kelly Ripa and Mark Consuelos will be producing," she says. "And that sounds really interesting because it's very, very cleverly done and it takes into account the characters who the audience loves and it put some new characters in there that keeps it very fresh. So I'm excited to see if that really goes. They tell me yes. And I told them, yes, I'm interested."