'All My Children' Reboot: 'Pine Valley' Is 'Very Real,' ABC Prez Says 'Days' Success Promises 'Additional Iterations'
All My Children fans have been desperate for information about the Pine Valley reboot. The reboot is currently being helmed by ex-stars Kelly Ripa and Mark Consuelos. And though it seems like the show is in "development hell," there also seem to be a few bright spots that fans can be hopeful for.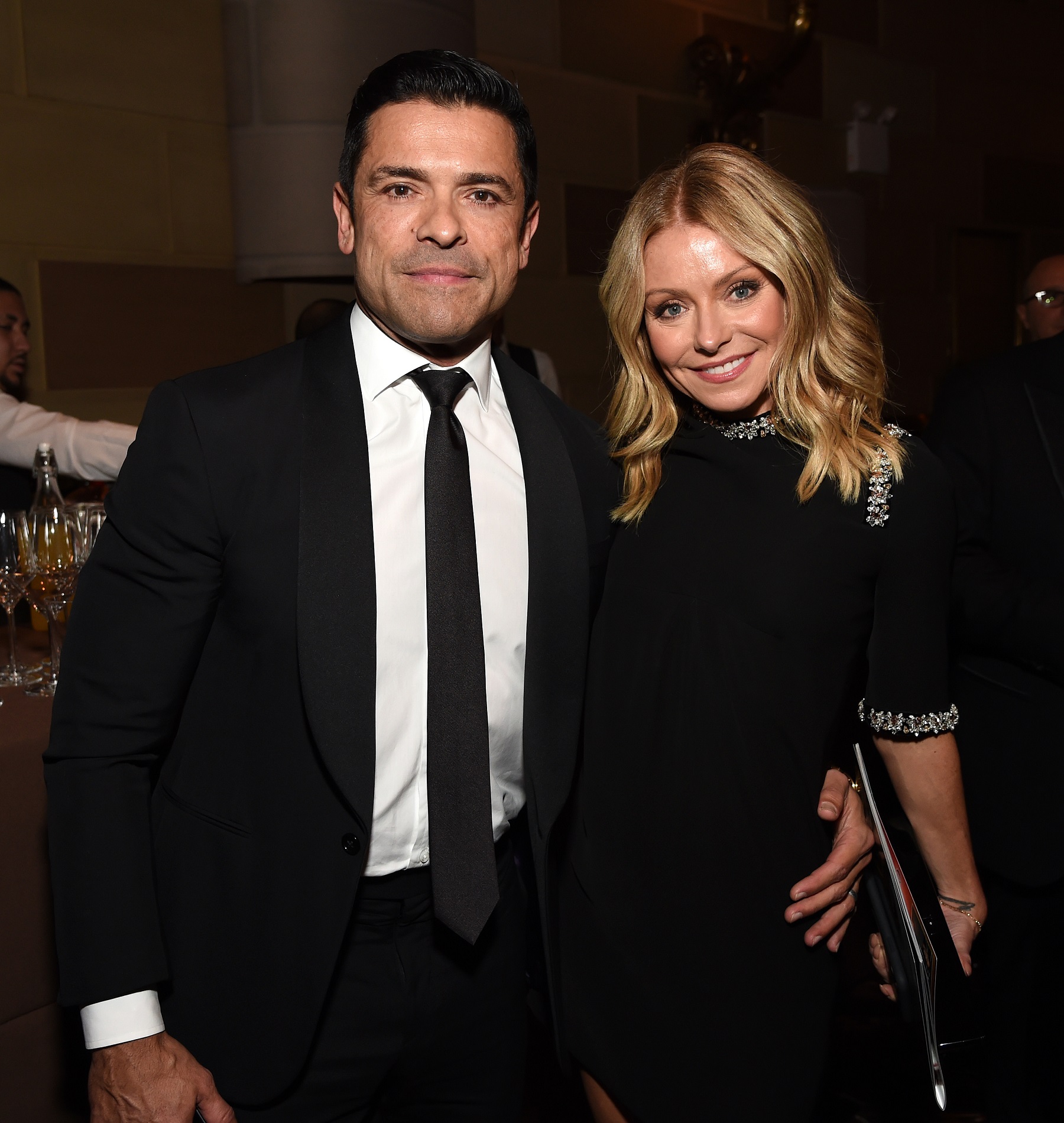 The 'All My Children' reboot was first announced in December 2020
In December 2020, TVLine announced that All My Children would be getting a "sequel series." The new series would be called Pine Valley. And Kelly Ripa (ex-Hayley) and Mark Consuelos (ex-Mateo) would be serving as executive producers.
'Pine Valley' is confirmed to be 'very real'
On Jan. 5, 2022, All My Children celebrated its 52nd anniversary. Naturally, the first question that everyone had involved the status of Pine Valley. After all, it was first announced to be in development in December 2020 — 13 months prior. Granted, there is a pandemic going on — which can certainly mess things up. But fans were still hungry for updates.
Fortunately, Leo Richardson confirmed that the initial script for the show had been submitted to executives. And now, of course, it was just a "waiting game" to see what would be approved. Eva LaRue, who played Maria on the show, also confirmed to Soaps.com that the reboot was "very real."
Even better still, soap legend Susan Lucci — the once and forever Erica Kane — confirmed that she was aware of the reboot efforts and would "love" to be a part of the new series. All My Children fans will, no doubt, be delighted to see their favorite daytime villainess camping it up once again.
ABC Entertainment president says 'Days' success on streaming provides different opportunities
On Jan. 11, ABC Entertainment president Craig Erwich appeared on the Television Critics Association virtual winter press tour. There, he took questions from reporters about several different upcoming shows and special events. And on the top of the list were questions about the All My Children reboot.
TVLine confirmed that Erwich had no updates for the press about the reboot. However, he did bring up an interesting counterpoint. Erwich said that because of Days of Our Lives' success on Peacock with its Beyond Salem series and its A Very Salem Christmas special, he would be "open to other iterations" of the soaps. Specifically, he was hoping that General Hospital would come up with some streaming ideas. But some fans also speculated that Pine Valley would find life on a streaming service, too.
Now, fans of All My Children will recall that back in 2013, the Prospect Park production company launched The Online Network, which is where the first reboot of the show would have gotten a life of its own were it not for the "legal kerfuffle" that existed back then. Still, this is proof that All My Children was a show ahead of its time — and it's an idea whose time has come.