'All My Children': Remembering Michael Nader, Who Died on August 25, and His Character of Dimitri Marick
One of the most beloved All My Children characters was Dimitri Marick. Played by actor Michael Nader, Dimitri Marick was the son of wealthy Hungarian royalty. His smoldering good looks and smooth delivery made him a daytime heartthrob. But, with news of Michael Nader's passing, we now take a look back at what his presence brought to the small-screen.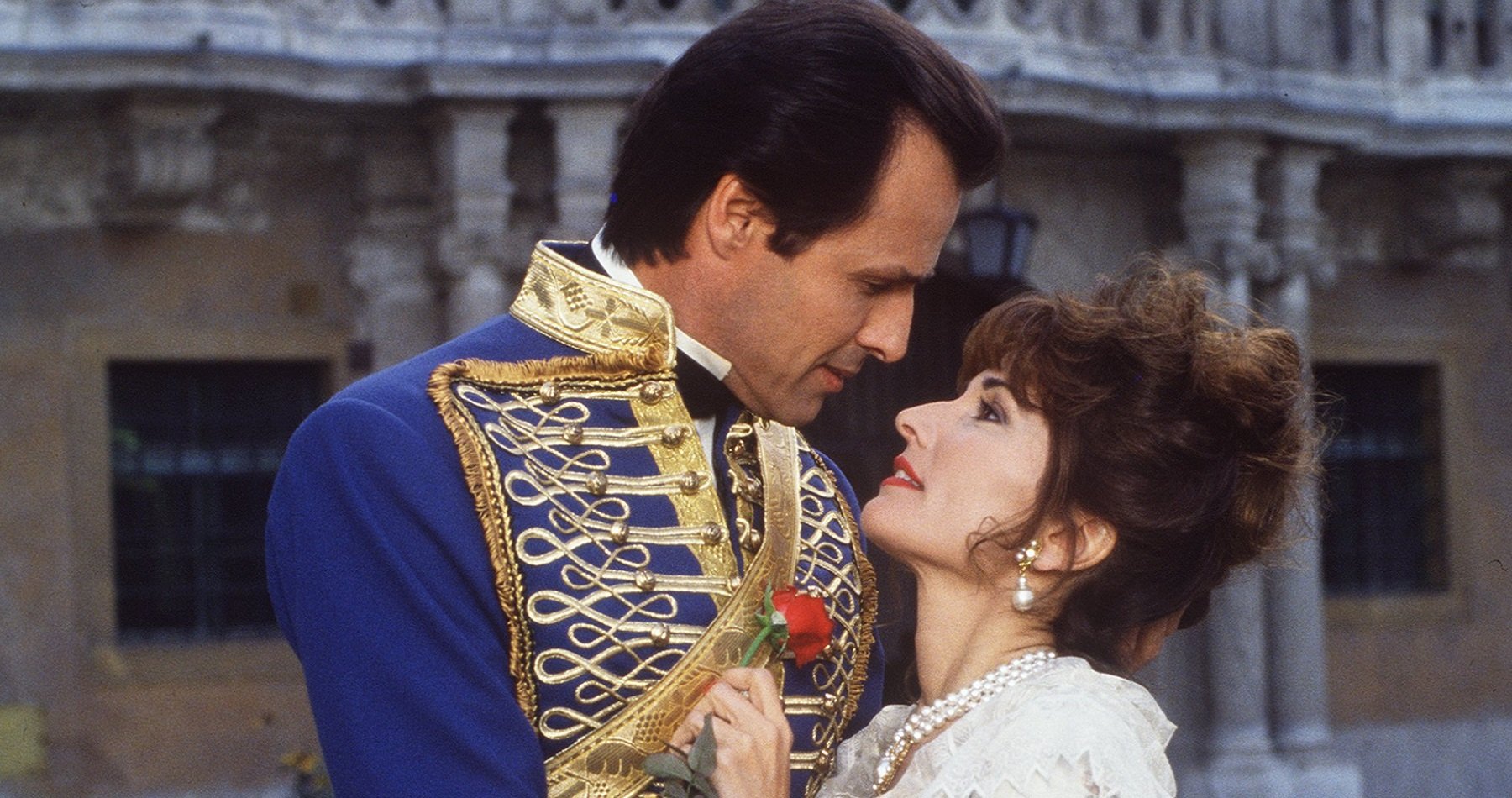 Dimitri Marick was on 'All My Children,' off and on, from the 1990s
Agnes Nixon and Lorraine Broderick created the character of Dimitri Marick for All My Children in 1991. Originally created as a romantic interest for Natalie Marlowe and a rival for Trevor Dillon, Marick was written as a member of Hungarian royalty. When he arrived in Pine Valley, he was the owner of all the land in the area.
"He's certainly a man who wants to be in control. [Dimitri] is a very strong man, he's a very passionate man. He's had a troubled, tragic background, and is just beginning to come out into the world again after being quite reclusive for the past fifteen years," Broderick said to Soap Opera Digest at the time.
Ultimately, All My Children had a popular storyline with the Dimitri and Erica love affair — and marriage — in the 1990s.
Michael Nader portrayed him beginning in 1991
According to Variety, Michael Nader first arrived on All My Children as Dimitri Marick in 1991. At that time, he was famous for his role as Dex in Dynasty. He played Dex until Dynasty was canceled in 1989.
Nader played the role of Dimitri Marick from 1991 until 2001, and reprised the role in 2013.
But Nader's role was not without issues. Throughout his career, he ran afoul with the law. In 1997, he was arrested for drunk driving with his then-13-year-old daughter in the car. In 2001, he was arrested for selling cocaine.
Nader died at the age of 76 from cancer
Nader's death was confirmed to Michael Fairman TV by his wife, Jodi Lister.
"With heavy heart, I'm sharing the news of the passing of my beloved, Michael. We had 18 wonderful years together with the many dogs we fostered and adopted," she said, exclusively, to the outlet. "Recently, Michael was so thrilled to reconnect with his friends from the cast of Dynasty during Emma Samms virtual event to help raise funds for Long-Covid research. Michael was working on a book about his life and addiction at the time of his death. He was a beautiful and fascinating man with many talents and skills. I will miss him forever."
The All My Children cast has suffered a great loss.