'All My Children' Vet Confirmed To Join The 'Days of Our Lives' Cast
'Days of Our Lives' has confirmed that 'All My Children' veteran William Christian will be added to the cast as Paulina's allegedly abusive ex.
The cast of All My Children continues to stay booked and busy long after the show's cancellation. And now, another veteran will be joining Days of Our Lives in a new role. William Christian, who played Derek Frye on the hit ABC soap, is coming to Salem to play Ray, Paulina's allegedly abusive ex.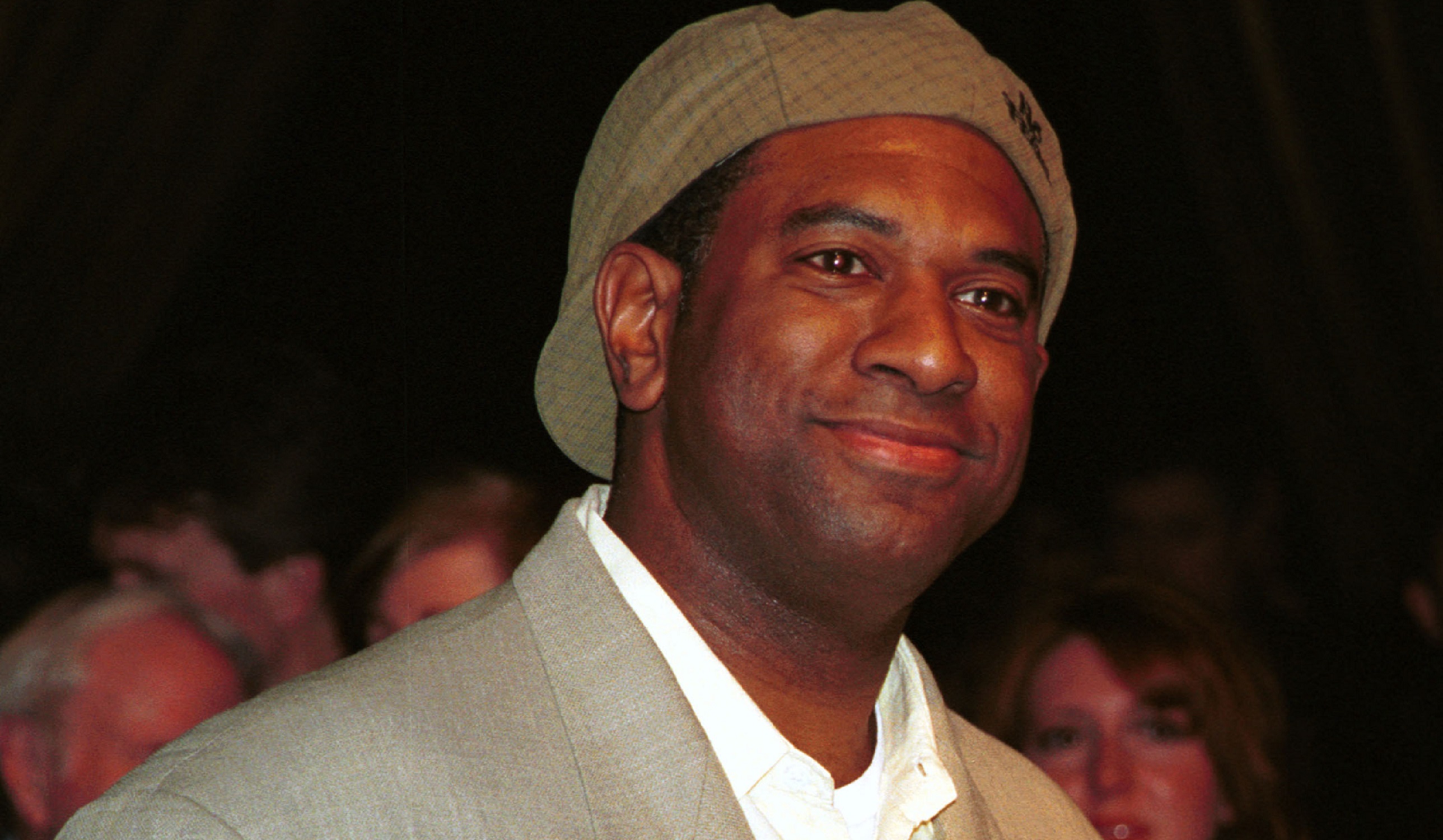 William Christian played Derek Frye on 'All My Children'
Born in 1955 in Washington, D.C., William Christian is best known for playing Derek Frye on All My Children. According to IMDb, he played Police Chief Derek Frye from 1990 until 2007. It was clearly his longest-running role. During his time on the show, he even worked opposite famous actors like Michael B. Jordan, who played Reggie Montgomery.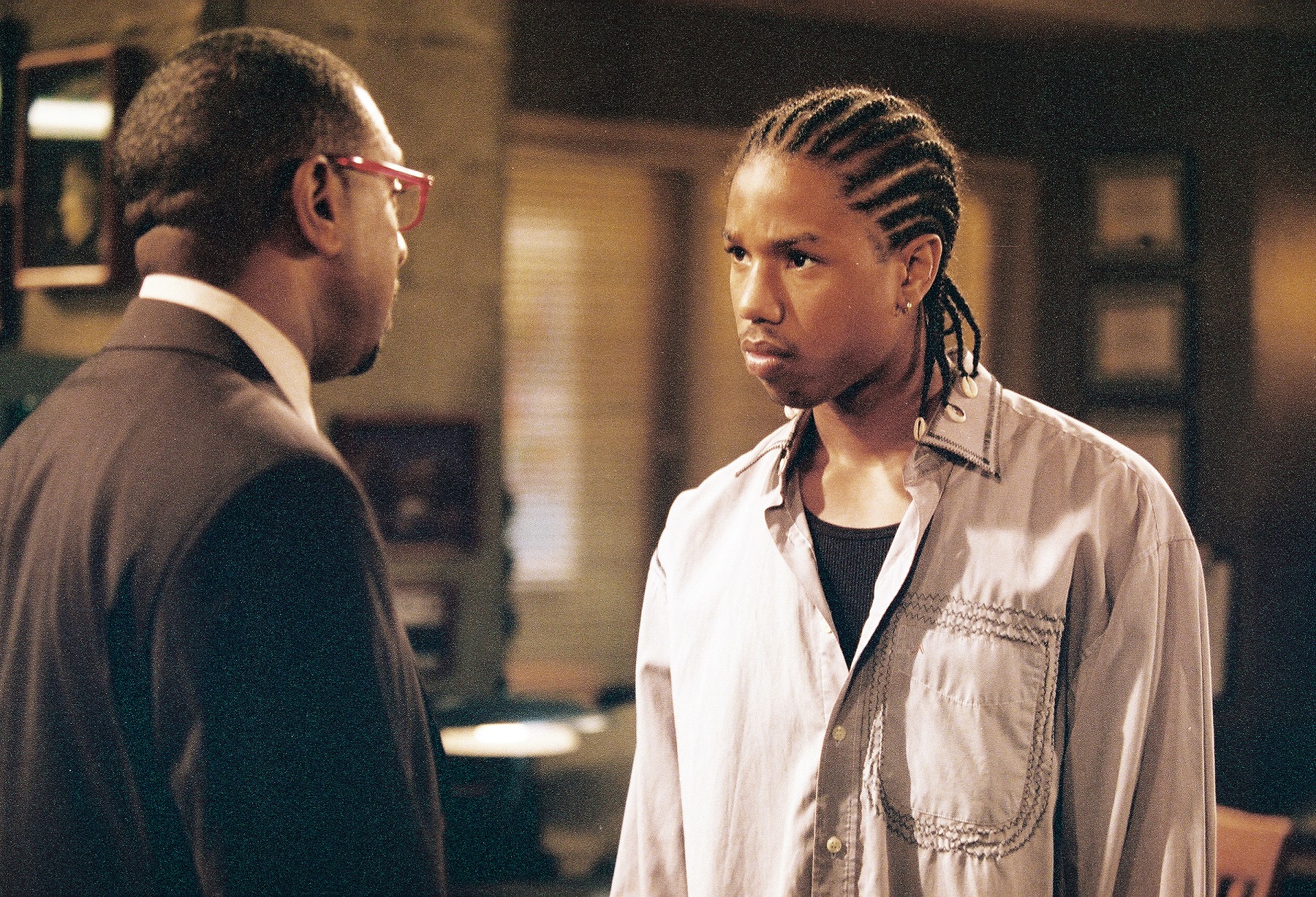 Believe it or not, too, he also starred on Days of Our Lives prior to this new casting. He appeared as a minion in four episodes back in 2018. He also starred on episodes of Law & Order, Desperate Housewives, and Without a Trace.
Now, however, he'll be returning to Days in a semi-permanent role. It's unclear how long he'll be on the canvas, or if he is a contract player or a recurring one. What is clear, however, is that he'll be playing an important role in Paulina's storyline in the weeks to come.
He'll be playing Ray on 'Days of Our Lives'
Ray is one of the most important figures in Paulina's life on Days of Our Lives. But initially, Soaps.com reported on a different All My Children veteran as playing the part.
According to the outlet, they thought Darnell Williams would be playing Ray. Fans of the hit ABC soap will remember that Williams played Jesse, who won — and warmed — everyone's heart. But Williams also played the harsh Sarge on The Young and the Restless. With such an impressive resumé, it's no wonder that the outlet thought that soap vet would be playing the part.
But now that it's confirmed that Christian will be in the role, the question still remains: is Paulina telling the truth about her past?
His story is important to Paulina's storyline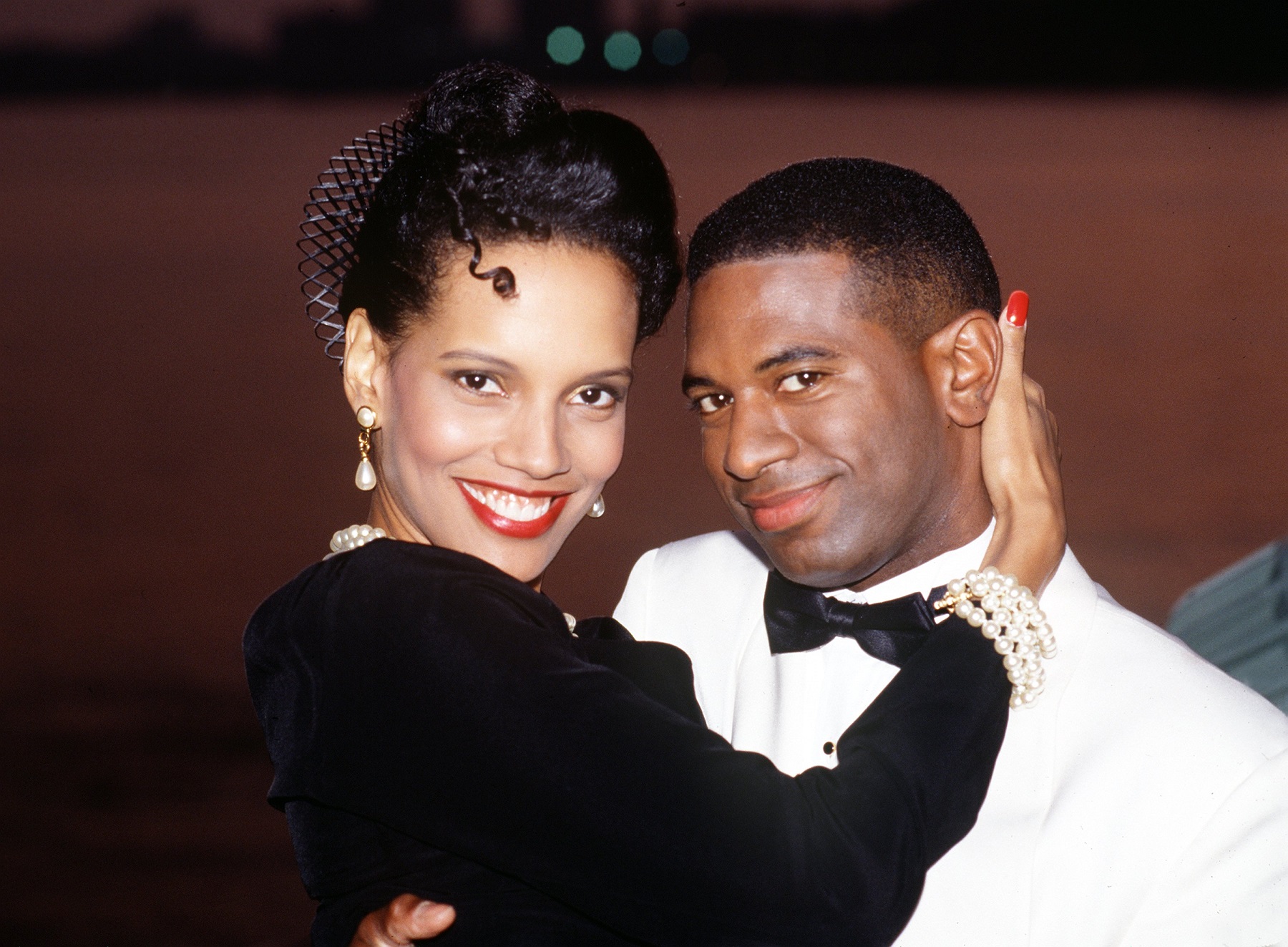 Days of Our Lives fans know that Paulina has been hiding the truth about her past. Initially, she said that Tamara was Lani's mother, and we know that that's not true. And once it was revealed that Lani's bio father wasn't Abe, the truth about her bio father hung in the air.
Now, according to Paulina, Lani's bio father is Ray, her ex-husband, whom she claimed was abusive. The question is, is Paulina lying about that, too? And if he was abusive, is he a changed man now?
Days of Our Lives fans will have to tune in to find out. And no doubt that the All My Children veteran will do a fantastic job in the role.