All of the People and Charities Taylor Swift Has Generously Donated Her Money To
Taylor Swift has been named one of the top-earning musicians of the decade. The singer rose to fame in the late 2000s and has since been making hundreds of millions of dollars by selling albums, touring, and securing lucrative endorsement deals. Swift has been known to spend money in various ways, such as buying numerous …
Taylor Swift has been named one of the top-earning musicians of the decade. The singer rose to fame in the late 2000s and has since been making hundreds of millions of dollars by selling albums, touring, and securing lucrative endorsement deals.
Swift has been known to spend money in various ways, such as buying numerous homes and reportedly having a couple of private jets.
However, Swift does not just spend money on herself. Over the years, she has given away a lot in charitable donations. Read on below to find out more about the people and charities that Swift has supported.
Taylor Swift has made a lot of donations to disaster relief efforts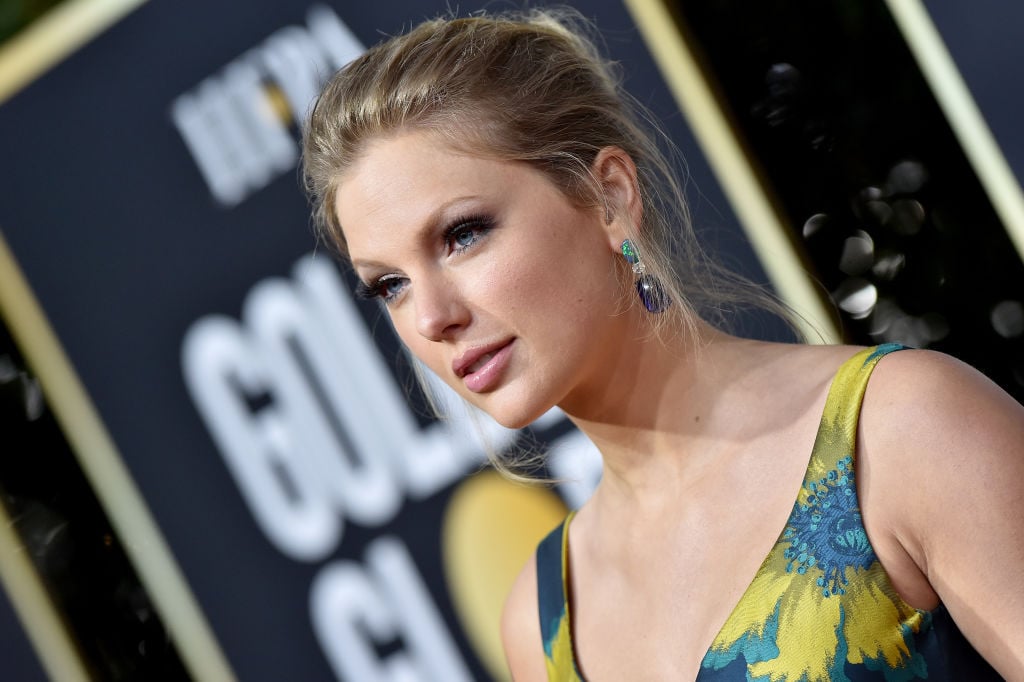 Swift has been known to donate money to aid disaster relief efforts in the United States. Here are the causes that she supported:
Taylor Swift also donates money to education
Education seems to be quite important to Swift, which is why she has made donations like:
Being a singer, Swift also supports music education. She has given quite a lot of money to various programs that promote music, such as:
Swift supports political causes with her money
Swift has been known to lend her voice to a few political causes. However, she does not just talk about issues that she believes in, she actually gives money to support the people working on those issues as well. Here are the donations that Swift has made to political causes:
In addition to the above causes, Swift also donated undisclosed amounts to various charities that support victims of sexual assault.
Swift gives a lot of money to fans and people close to her
Swift has also been generous with money when it comes to her fans and those who are close to her. For example, Swift gave:
Swift has actually donated quite a huge amount of money to various GoFundMe causes that she became the person who donated the most money in the site's history.
Taylor Swift also reportedly leaves generous tips to waiters. In 2013, she left a $500 tip for waiters at a Philadelphia restaurant and gave the head chef two tickets to her concert.