All the People Miley Cyrus Has Dated Since Her Split With Liam Hemsworth
Miley Cyrus and Liam Hemsworth had a rocky, on-and-off relationship for many years. The couple first started dating in 2009 and, after several breakups and makeups, got married in December 2018. However, they ended up filing for divorce in August 2019.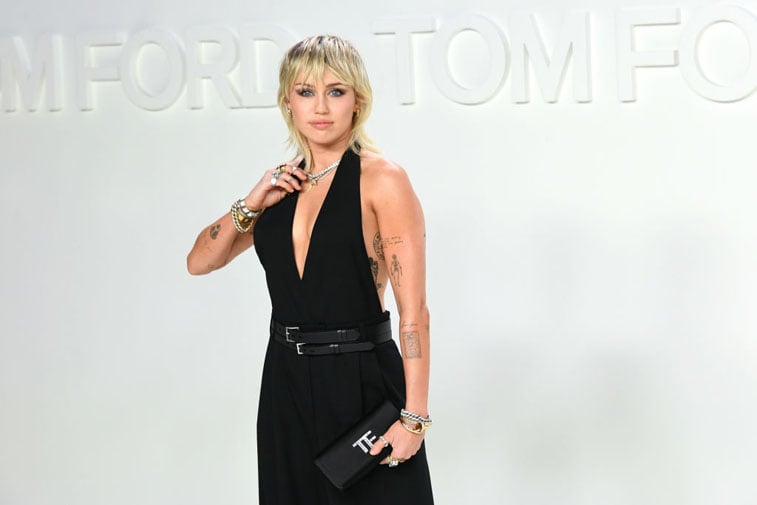 Whenever Cyrus and Hemsworth are not together, she often attracts a lot of media attention for dating other people. For those who are curious about who Cyrus has dated after splitting with Hemsworth, as well as who she is dating now, read on below to take a look at the singer's relationship history.
Jared Leto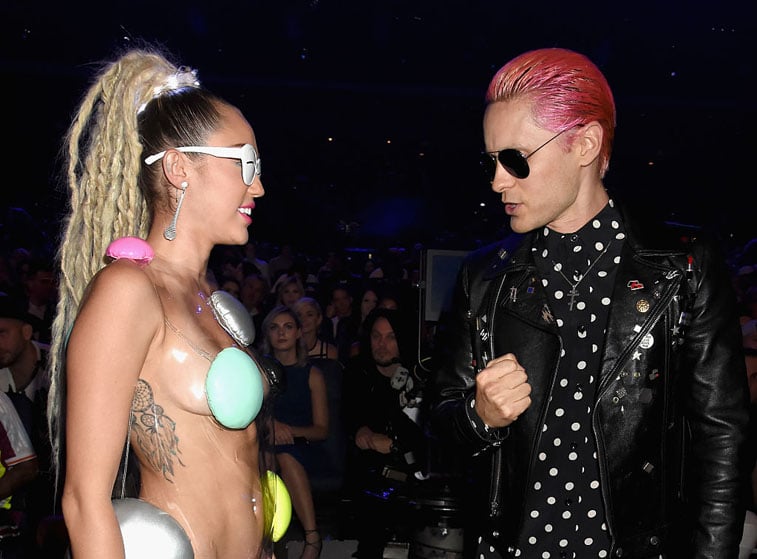 In February 2014, after calling off her 2012 engagement to Hemsworth, Cyrus was linked to Jared Leto. Us Weekly reported that the pair was "hooking up" and that Cyrus "stayed over at his house."
"They like to have a good time, they love to talk about art and music — and they're both comfortable with nudity!" a source said.
Mike WiLL Made-It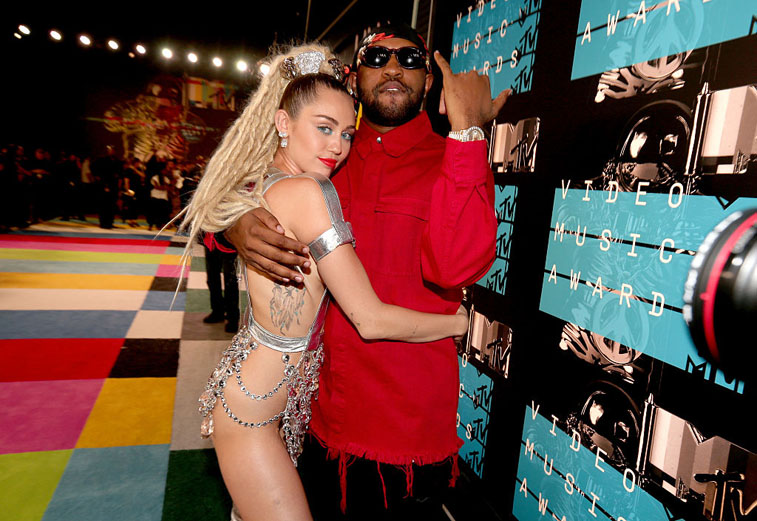 In late 2014, Cyrus seemed to be dating Mike WiLL Made-It, a producer for her 2013 album, Bangerz. An insider even shared that they were "pretty serious" and that Cyrus' mother considered him a "part of her family."
Patrick Schwarzenegger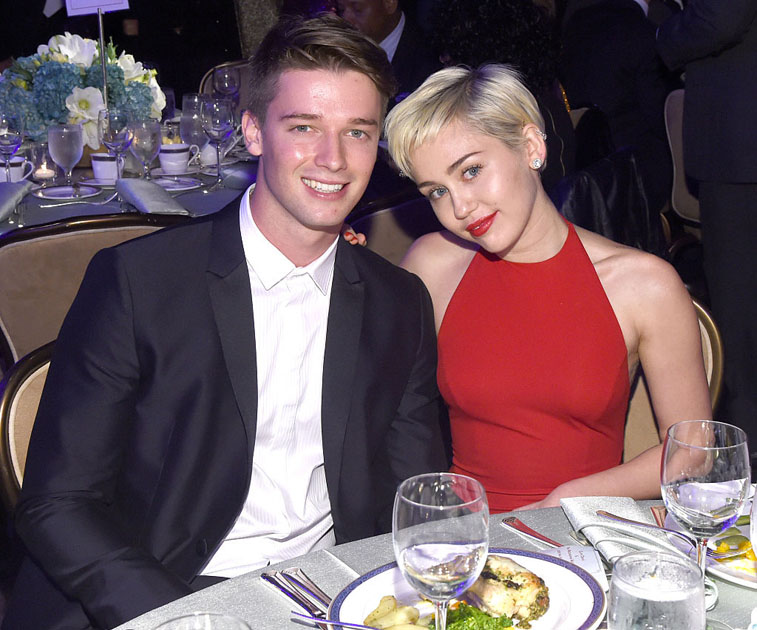 RELATED: 'The Bachelor': Patrick Schwarzenegger Explains Why He Was Commenting on Hannah Ann's Pictures
Cyrus seemed to have moved on by early 2015. That year, she was spotted dating Patrick Schwarzenegger, Arnold Schwarzenegger's son. Although they seemed to be serious about each other, the two of them parted ways after about five months.
A source revealed that Cyrus was bothered when Schwarzenegger was seen getting close to his ex-girlfriend on a trip to Mexico. Additionally, the couple were "just in two different places in their lives."
Stella Maxwell
A few months after breaking up with Schwarzenegger, Cyrus was spotted making out with model Stella Maxwell.
This made many fans question Cyrus' sexuality. She told Paper a month before photos of her and Maxwell surfaced: "I am literally open to every single thing that is consenting and doesn't involve an animal and everyone is of age. Everything that's legal, I'm down with. Yo, I'm down with any adult — anyone over the age of 18 who is down to love me."
Kaitlynn Carter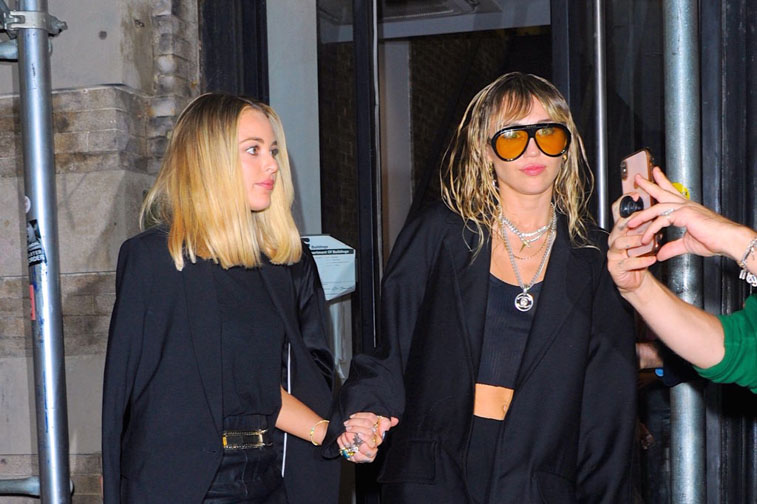 RELATED: Kaitlynn Carter's Instagram Followers Are Still Telling Her Miley Cyrus Used Her for Attention
Shortly after announcing her divorce to Hemsworth in August 2019, Cyrus was in a relationship with reality TV star Kaitlynn Carter. According to Carter's The Hills: New Beginnings cast mate, Spencer Pratt, already "had something going on" before breaking up with their respective partners.
Cyrus and Carter allegedly moved in together as well, though they parted ways sometime in September.
Cody Simpson
RELATED: Cody Simpson Addresses Miley Cyrus Pregnancy Rumors
In October 2019, Cyrus was seen making out with fellow singer Cody Simpson. A few days later, they went public with their relationship by posting a sultry photo together on Instagram.
Cyrus and Simpson have actually known each other for years now. In 2012, when Simpson was beginning to make a name for himself, he shared that Cyrus was his celebrity crush. The couple became friends in 2015 and have remained close ever since.
Speaking about his new romance with Cyrus, Simpson said: "[We] found each other again in a space where we're both not partying, working real hard, and it just keeps things healthy and it's good."