All the Times BTS Donated to Causes They Care About
The members of BTS have frequently donated to charitable causes they care about.
ARMY loves BTS for the way the group gives back to their community, both local and international. The group has partnered with UNICEF and gave a speech at the UN. The members of BTS also frequently donate to charitable causes.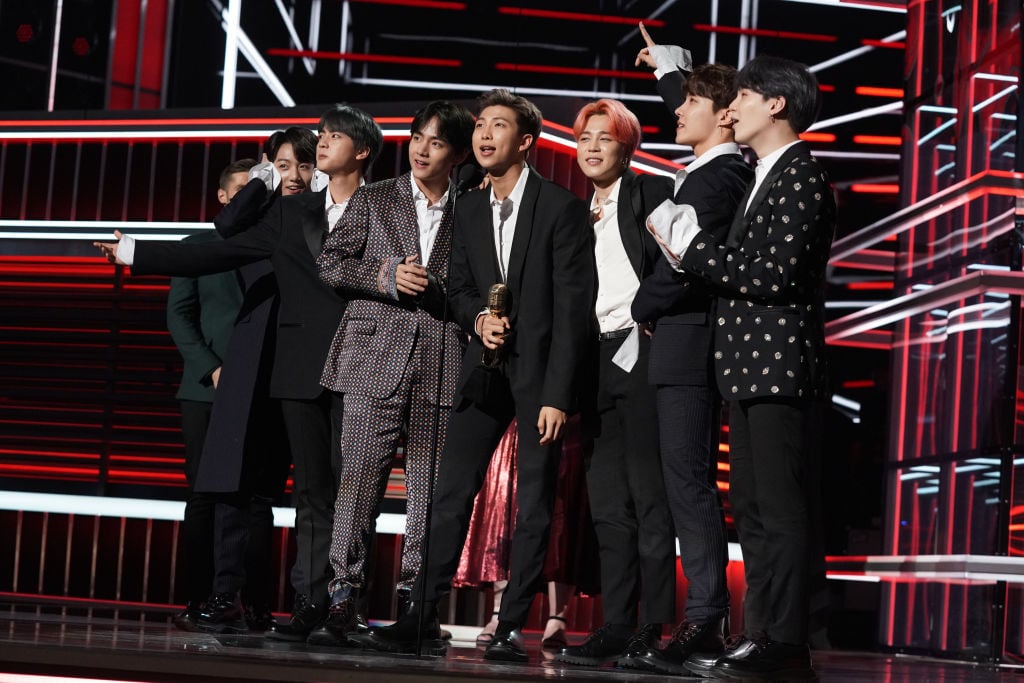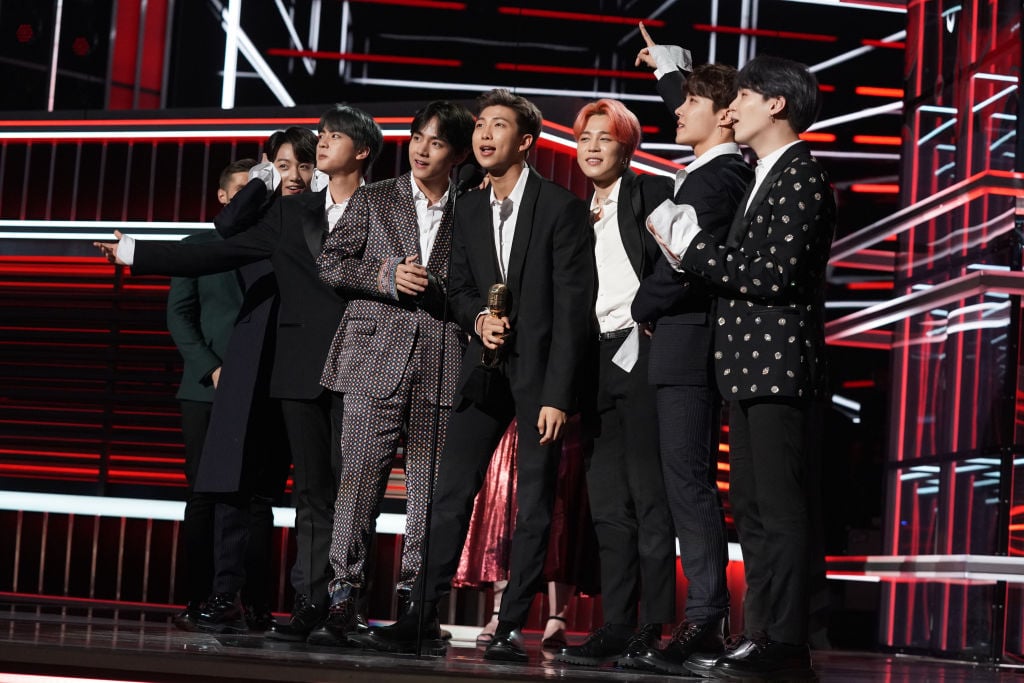 Jin is a member of UNICEF Korea's Honors Club
In May 2018, Jin joined UNICEF Korea's Honors Club. To join the group of donors, members must donate at least 100 million won, or $88,000, to the organization's cause. Jin started secretly donating after BTS partnered with UNICEF in 2018. When Jin's secret donations were made public, BTS fans felt incredibly proud of the singer.
"i love jin so much he donated monthly to unicef since may 2018 and he didnt say a word now he's in the honors club he's such an angel we dont deserve him AT ALL," a fan wrote on Twitter.
BTS member RM donated to a school for his birthday
To celebrate his birthday earlier this year, RM donated over $80,000 to Seoul Samsung School which specializes in education for hearing-impaired students. The rapper donated $83,740 to be used for music education.
"so you're telling me,,namjoon donated 100m won to a school for hearing impaired students so that 'they can enjoy music in various ways' ,,,and the money is going towards music education,,,kim namjoon the man you are today," a fan tweeted.
Jimin often makes donations to education programs
In 2019, Jimin reportedly donated $87,914 to the Busan Metropolitan City Office of Education. Jimin is from Busan and attended Busan High School of Arts. The donation was split among each school in the city.
This was not the first time Jimin donated to education programs. From 2016 to 2018, Jimin covered the cost of uniforms for graduates of Busan Hodong Elementary School. After the school closed, he donated the uniforms to the graduates and provided autographs for the students.
J-Hope and Suga have both donated to causes they care about
J-Hope donated to the Child Fund Korea multiple times. In December 2018, he donated $133,000 and requested the donation be private. Later in February 2019, the rapper donated $89,000.
In 2014, Suga promised fans that if he became successful he would buy beef for fans. When the rapper turned 25, he kept his promise and donated beef to 39 orphanages. The next year, Suga donated $88,000 to the Korea Pediatric Cancer Foundation.
BTS donated to different causes as a group
With all of the members being so generous, it's no surprise BTS also donated to different causes as a group. In 2014, BTS donated to families of the victims of the Sewol Ferry disaster. In 2017, BTS and Big Hit Entertainment donated $85,000 to the Sewol Ferry Disaster 416 Family Council.
The group also partnered with UNICEF to form an anti-violence campaign called LOVE MYSELF. According to Billboard, BTS and Big Hit Entertainment pledged to donate $447,400 and "3% of the Love Yourself series' physical album sales income" to the campaign.