All the Times Country Star Morgan Wallen Has Come Under Fire For His Behavior
Fans have questioned country music star Morgan Wallen's behavior on several occasions.
Country star Morgan Wallen was in hot water earlier this week after a leaked video caught him saying the N-word. Though Wallen, who is still relatively new to the country music scene, has apologized, several country musicians have spoken out against his actions but it's not the first time Wallen has come under fire for his actions.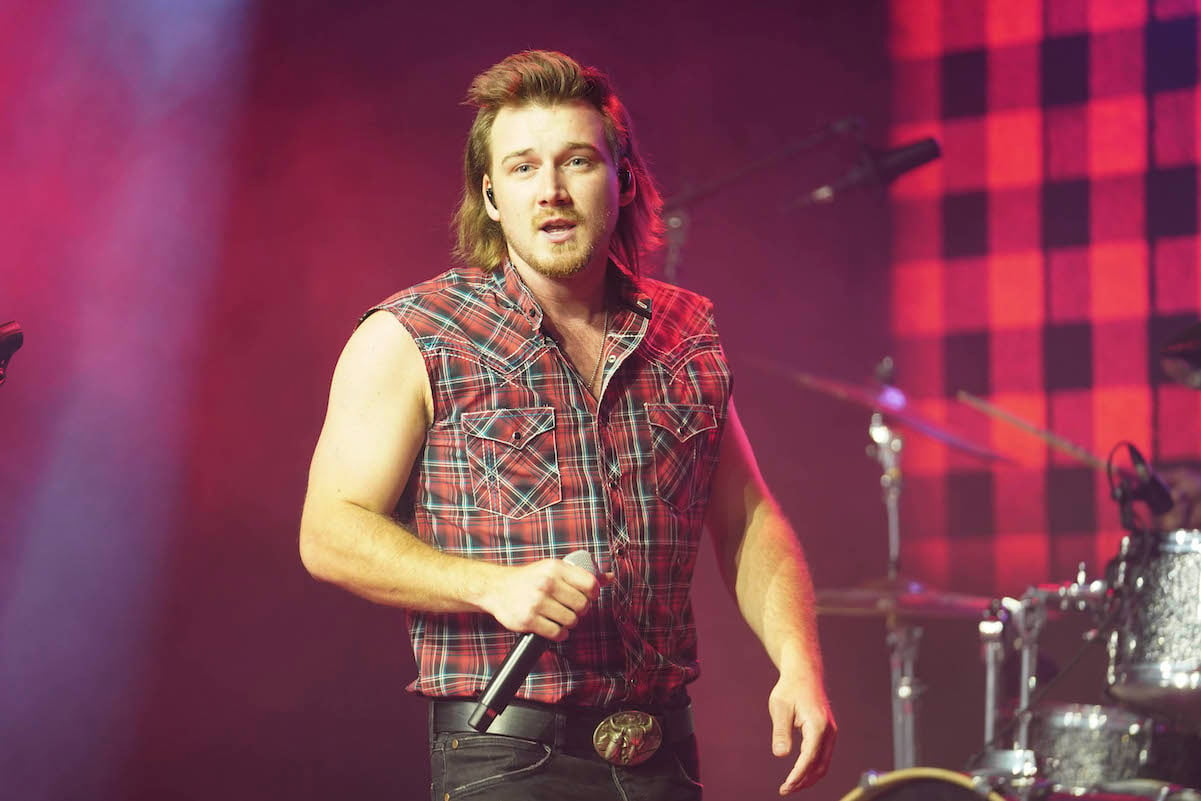 A leaked video shows Morgan Wallen saying the N-word after a night out
According to Wallen's neighbors, the singer had a habit of getting a bit rowdy with friends. Wallen would reportedly come home at night and make plenty of noise outside of his home. Eventually, one of his neighbors, who was tired of the noise, decided to record Wallen and his friends late at night. But what was caught on camera might have changed Wallen's career forever.
The neighbor overheard Wallen dropping the N-word into casual conversation, among other profanities. Upon listening to the recording, it seems clear that Wallen didn't hesitate to say it — leading some to believe it wasn't his first time using the word. Country music stars such as Maren Morris and Kelsea Ballerini spoke out against Wallen, and despite that he issued an apology, he's been suspended from his record label and is ineligible for the any ACM Awards. And that could just be the beginning.
Morgan Wallen's 'SNL' appearance was cancelled after he failed to follow guidelines
Wallen's choice of language isn't the first time fans have been fed up with his behavior. Earlier in the pandemic, Wallen was slated to appear on Saturday Night Live, but his appearance was cancelled once video footage showed him breaking the show's COVID protocol. Wallen was supposed to quarantine in the days leading up to his appearance, but instead, he was out at a bar.
Wallen apologized for his behavior at the time, and SNL decided to give the country singer another chance. He appeared on the show in December to promote his new album, and everything went smoothly. He even joked about his canceled appearance. However, Wallen's actions at the bar were frowned upon by some.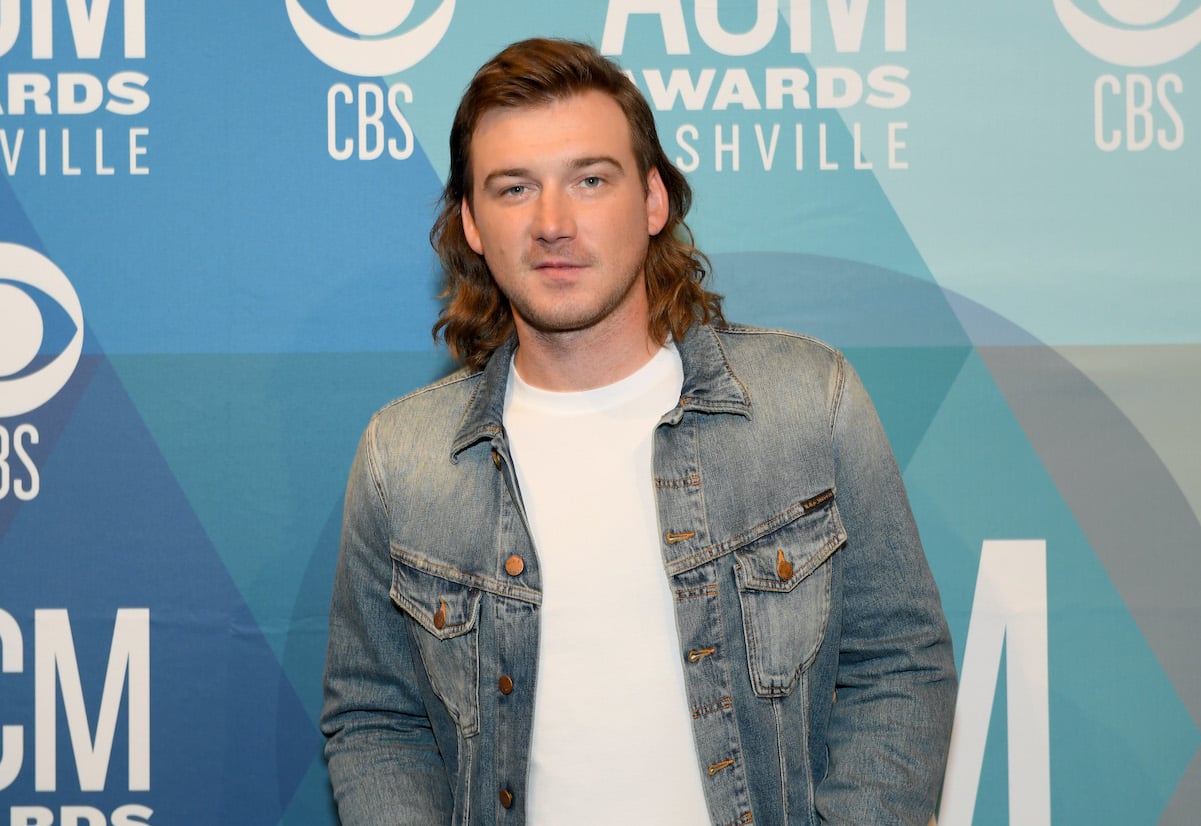 Morgan Wallen has been seen kissing several women at the same bar 
Those who saw Wallen out partying in Tuscaloosa, Alabama, shortly before his SNL appearance caught him doing more than just having a few drinks with friends. Tik Tok and other video platforms showed Wallen also kissing multiple women at the bar and doing shots. Though some might just call it a fun night out, others might call it irresponsible.
It's unclear how Wallen's use of the N-word will ultimately impact his career, though it seems that the country music world — and many of its fans — have had enough of him. Not everyone is believing Wallen's apology, as his casual use of the word suggests he has a history of using it behind closed doors — though that can't be proven.