Allison Mack to Be Sentenced for Her Role in the NXIUM Cult
Allison Mack, who was once known for her role in the hit show Smallville, is facing judgment. On June 30, 2021, Mack will be sentenced for her role in the so-called NXIUM cult, whose leader Keith Raniere was convicted of sex trafficking and sentenced to 120 years in prison.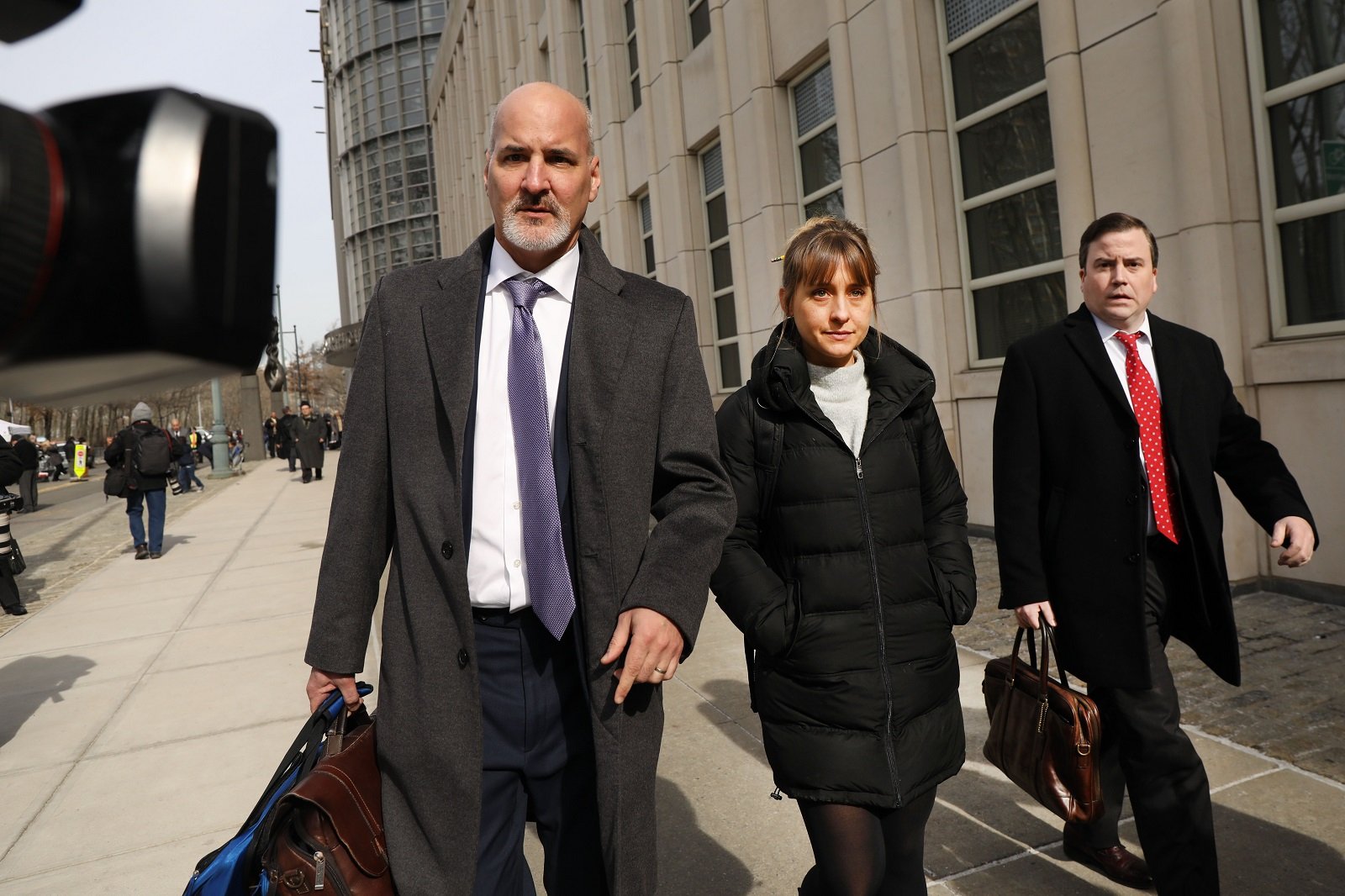 Let's take a look at what we know about her sentencing.
Allison Mack is requesting no jail time
Reuters reports that Mack, 38, is requesting that the courts grant her request for no jail time. The newswire further reports that if Judge Nicholas Garaufis in Brooklyn should grant her any sort of sentence, it will be in the form of house arrest.
"She cannot undo what has been done, and she will have to live with the regret for the rest of her life," Mack's lawyers said in a court filing last week, per Reuters. "But Ms. Mack still holds the potential to be valuable to society – as a family member, as a friend, as a helper to those in need and as a cautionary tale."
In addition, the federal prosecutors in the NXIUM cult case are also recommending that Mack receive a reduced sentence, because she provided "substantial cooperation" in the case. It was Mack's testimony, in fact, that contributed to the conviction of Raniere and his accomplices. In a typical case of this magnitude, Mack's sentence would be approximately 14 years.
For her part, Mack pled guilty to two counts of blackmail, because by her own admission, she coerced two women into working for the group under threat of "releasing damaging information." While the scope of the work performed by the unnamed women wasn't clear, and neither was the nature of the threatening information, it was implied that the blackmail involved the threat of the release of naked photos of the women.
RELATED: 'Smallville' Actress Allison Mack Pleaded Guilty in 'Sex Cult' Case
The NXIUM cult was involved in sex trafficking and racketeering
Keith Raniere, the leader of the NXIUM cult, promised his followers a path to enlightenment. But according to the New York Times, what his followers got was something completely different. The reality was, Raniere used socialites and celebrities — including Allison Mack and Seagrams heir Clare Bronfman — to lure women in, and ultimately would engage them in sex trafficking and prostitution.
Raniere's practices included branding his acolytes with a cauterizing pen, putting them on extreme starvation diets, and even taking their assets. In total, he was convicted of a myriad of charges, including sex trafficking, prostitution, possession of child pornography, and identity theft. He was sentenced to 120 years in prison and fined $1.75 million. He is currently serving his sentence at the United States Federal Penitentiary in Tuscon, AZ.
What Allison Mack can expect from her sentencing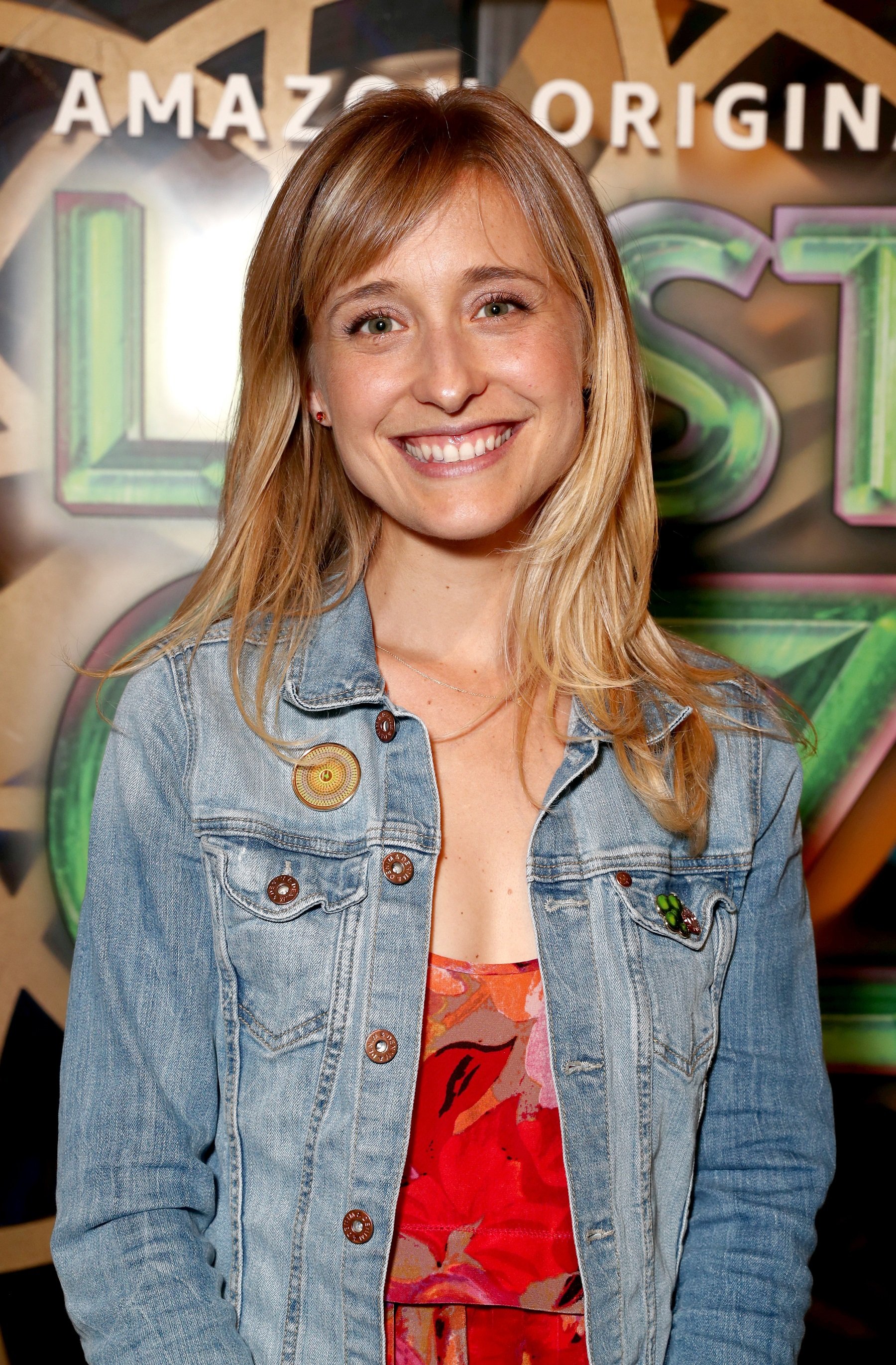 RELATED: Allison Mack Is Taking Full Responsibility For This 1 NXIVM Cult Tradition
It's unclear how long Mack will be sentenced for, or if she's sentenced at all. However, according to Yahoo!, she has written a letter to the courts expressing her regrets in the matter. What's more, she said that the Allison Mack of today "doesn't recognize" the Allison Mack from three years ago.
"Please know that I am dedicated to spending my life working to mend the hearts I broke and continuing to transform myself into a more loving and compassionate woman. Thank you for taking the time to read this letter. I hope it offers at least a little bit of peace and closure as this horrific chapter comes to an end," she wrote.