Allison Williams: How Much Is the 'Girls' and 'Get Out' Star Worth?
For young actors hoping build a profitable, satisfying career in Hollywood, there's plenty of advice from experienced pros on how to do it. Patricia Arquette, who has over 60 credits to her name, described it as mix of movies and TV work.
For her Oscar-winning part in Boyhood, Arquette didn't make much. But her TV roles always paid well. "Television actually allows you to make a living … and to have the luxury to make the choices of doing what it is you think that matters," Arquette said in 2015.
Allison Williams, one of the leads on HBO's Girls (2012-17), seems to be following Arquette's playbook early on in her career. While mixing in acclaimed films like Get Out, Williams has made sure to keep a steady job on a TV series.
That approach allowed her to become a millionaire several times over by the time she was 30. (Williams turned 31 in 2019.) Here's a look at the career and net worth of Williams, who is the daughter of MSNBC anchor Brian Williams.
Williams's 6-year run as Marnie on 'Girls'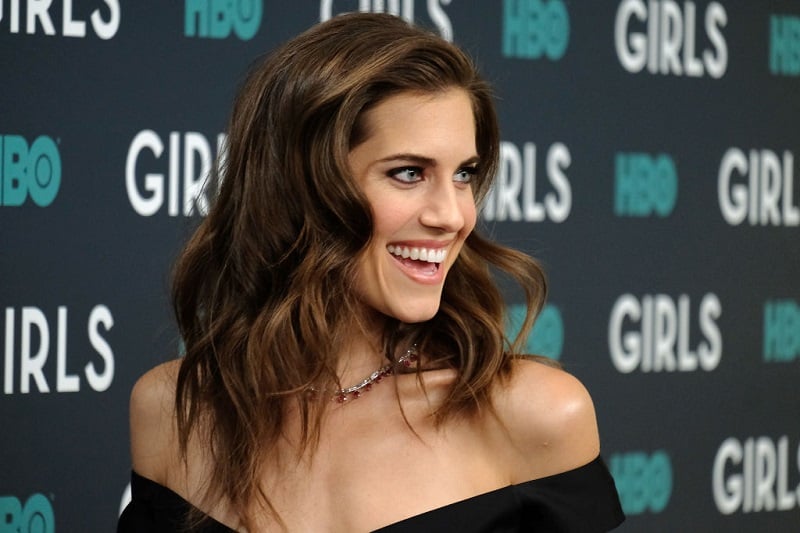 Early this decade, Williams was working on sketch comedy and posting YouTube videos of her singing and acting after her graduation from Yale. One of those clips (with a Mad Men theme) caught the attention of Judd Apatow, who was casting Girls on HBO.
After convincing Lena Dunham she'd be great for the part of Marnie Michaels, Williams landed her role on Girls. She continued playing Marnie for each of the show's six seasons. During her breaks from shooting, she made appearances on The Mindy Project and some short films.
Williams then got her breakthrough movie role playing Rose Armitage, the psychotic girlfriend/daughter in Get Out. That's opened the door for other horror film work. In 2018, she played the lead in The Perfection, which premieres on Netflix May 24.
Coming up, Williams will try to reach an even bigger audience in Horizon Line, an airplane thriller that's currently in post-production. This steady screen work has turned out to be quite lucrative.
Williams has a net worth estimated at $2-5 million.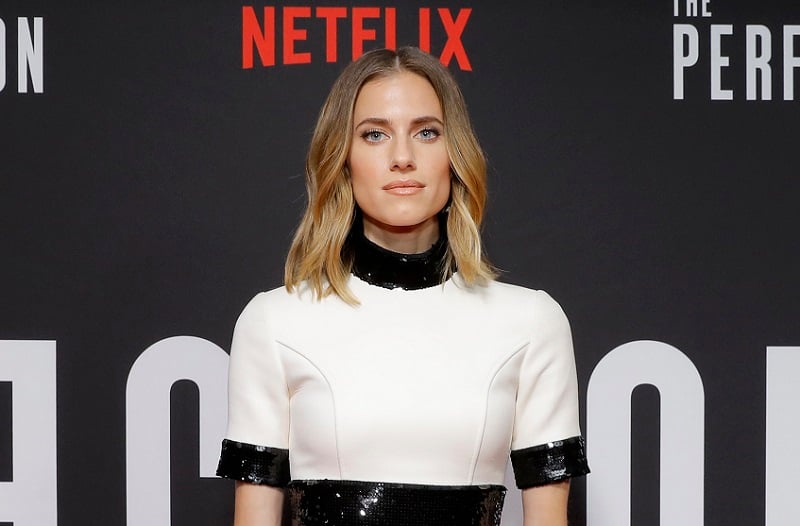 It pays to build your profile with smart choices in TV and films. A few years back, Celebrity Net Worth pegged Williams's fortune at $2 million. Several seasons of Girls and her big-screen breakthrough later, that number has risen. Her net worth may be as high as $5 million in 2019.
As Patricia Arquette recommended, continuing to pick her spots in films and keeping an ongoing TV job will keep her fortunes growing. It will be interesting to see if her upcoming mainstream film work helps establish Williams as a regular in more formulaic (and well-paying) Hollywood movies.
With what she has in the bank, Williams can take these chances without worrying about going broke. Meanwhile, her husband Ricky Van Veen, head of global creative strategy at Facebook, is doing fine as well. Van Veen, whom she married in 2015, is reportedly worth upwards of $25 million.
Check out The Cheat Sheet on Facebook!